Time:
10 minutes (up to 2 hours)
Yields:
Two bags of potpourri
Around the holidays, homes are filled with delicious scents – baking cookies, savory spices and fresh Christmas trees. If you want a spicy holiday scent to fill your home, potpourri is easy to make and transport. In ten minutes or less, you have delightful potpourri to keep or give away as an adorable and fragrant holiday gift.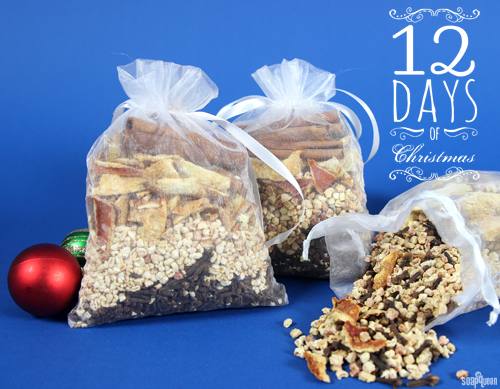 Cloves, dried orange peel and cinnamon sticks are layered into organza bags for an elegant and natural look. The natural spices are accented by nature fix scented with citrusy and sweet Christmas Spice Fragrance Oil. It's the perfect way to fill your home with holiday cheer.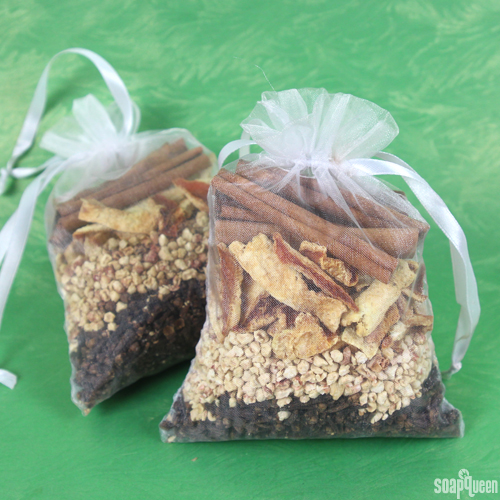 What You'll Need:
3 oz. Nature Fix
4 mL Christmas Spice Fragrance Oil
3 oz. Whole Cloves
2 oz. Orange Peel, Ribbon Cut
18-20 Cinnamon Sticks
2 Large White Organza Bags
Optional: Droppers

Click here to add everything you need for this project to your Bramble Berry shopping cart!
ONE:
In a glass container, measure out 3 oz. of Nature Fix. Add 4 mL of Christmas Spice Fragrance Oil and mix together with gloved hands. Ideally, you'll let it sit for at least 2 hours to allow the fragrance to soak in. But, if you're in a gift-giving pinch, you can skip that 2-hour process.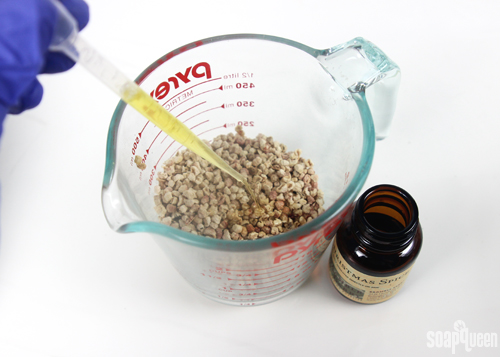 TWO: Add 1.5 oz. of cloves to each organza bag. You can use a scale to measure out your ingredients, or you can eyeball half in each bag.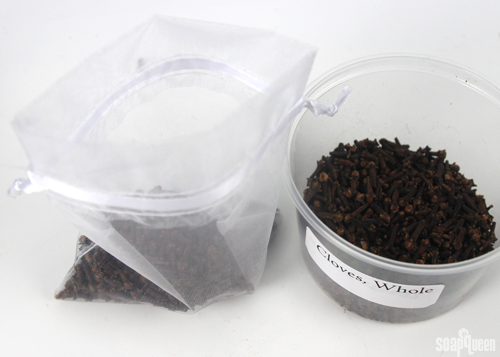 THREE: Add 1.5 oz. of nature fix to each bag.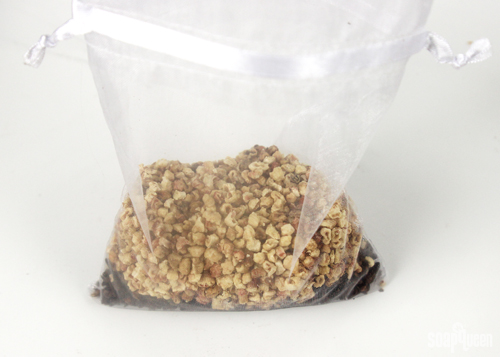 FOUR: Add several pieces of orange peel into each bag.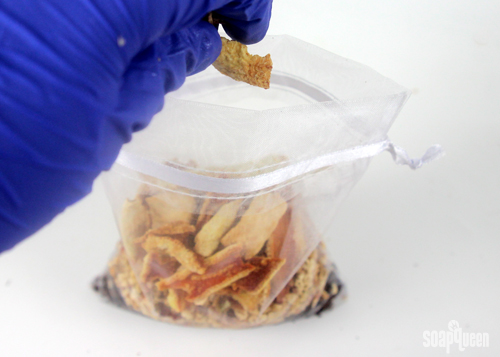 FIVE: Add about 8 cinnamon sticks to each bag.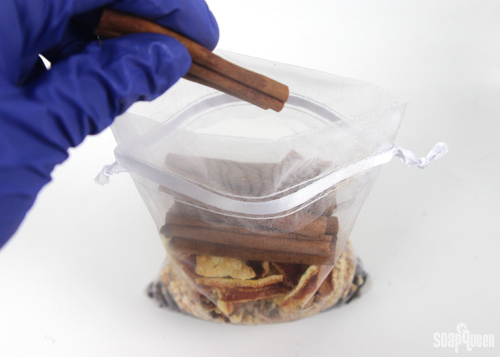 SIX: Pull the bag strings tight and your project is ready to gift, sell or keep at home!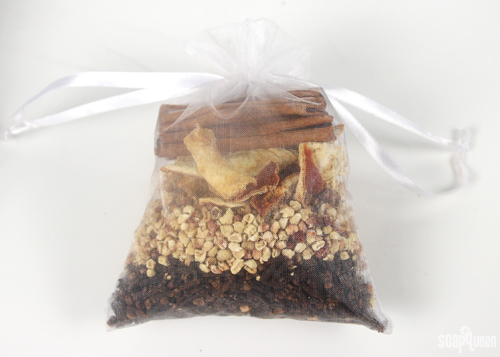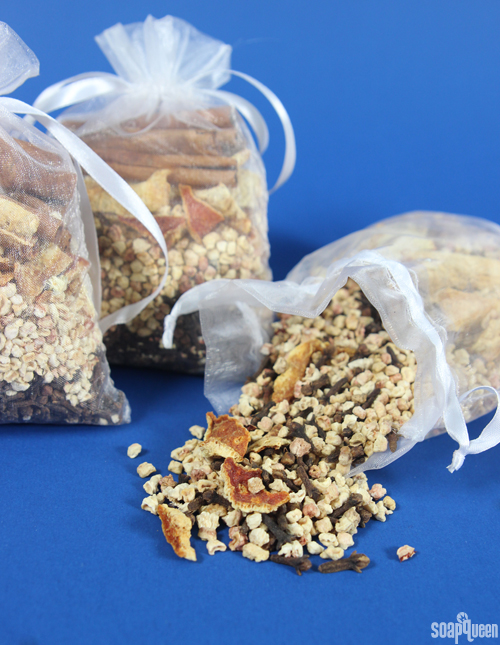 What is your favorite holiday-type scent to fill your home with?