I can't believe that Courtney has been with Bramble Berry for 3 years now . Happy Bramble'Versary, Court! It feels like she's been here forever (in a good way)! Time really does fly when you're having fun. Courtney and I are both competitive health nuts, so I can't make her the standard Bramble'Versary cookies or cupcakes. I had to make her an insanely healthy Faux Carrot Cake recipe that I found from Gone Raw. A note to the skeptics: These are amazing. Honestly! The entire warehouse loved them and Courtney was a happy camper too!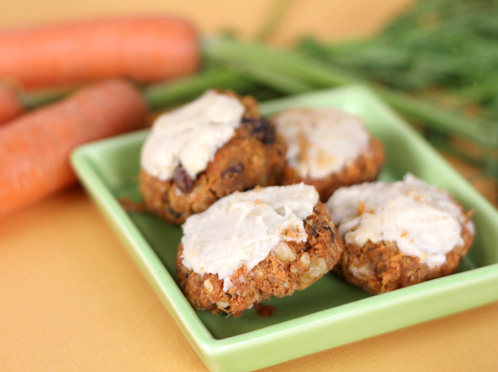 Carrot Fairy Cakes:
* 1 1/2 c Carrot Pulp, from juiced carrots
* 1/2 c Almond Meal
* 1/3 c Coconut Flour
* 1/3 c Walnuts, chopped
* 1/3 c Raisins, chopped
* 1 tsp Lemons Zest
* 1 tsp White Stevia Powder
* 1 tsp Pumpkin Pie Spice or 1/2 Cinnamon + 1/2 Nutmeg
* 2 pinches Vanilla powder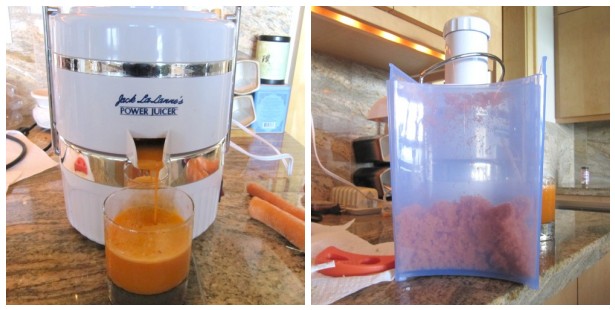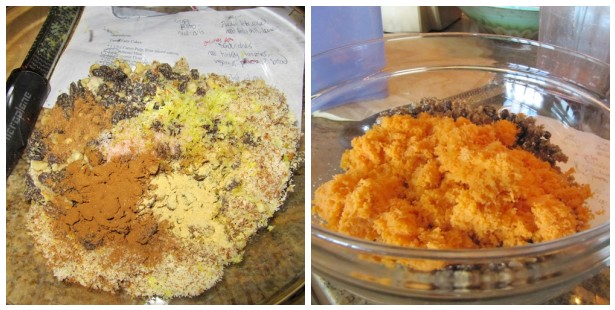 Add all the ingredients in a bowl and massage together to blend. Shape into 1-2 tbsp size balls and lightly press into the fairy cake molds. Set in the fridge until ready to frost.
Lemon Frosting (essential for this recipe tasting yummy):

* 1/4 c Cashews
* 1/3 c Lemon Juice
* 2 1/2 tbsp Coconut Oil, melted
* 1 tbls Agave Nectar
* 1/2 tsp White Stevia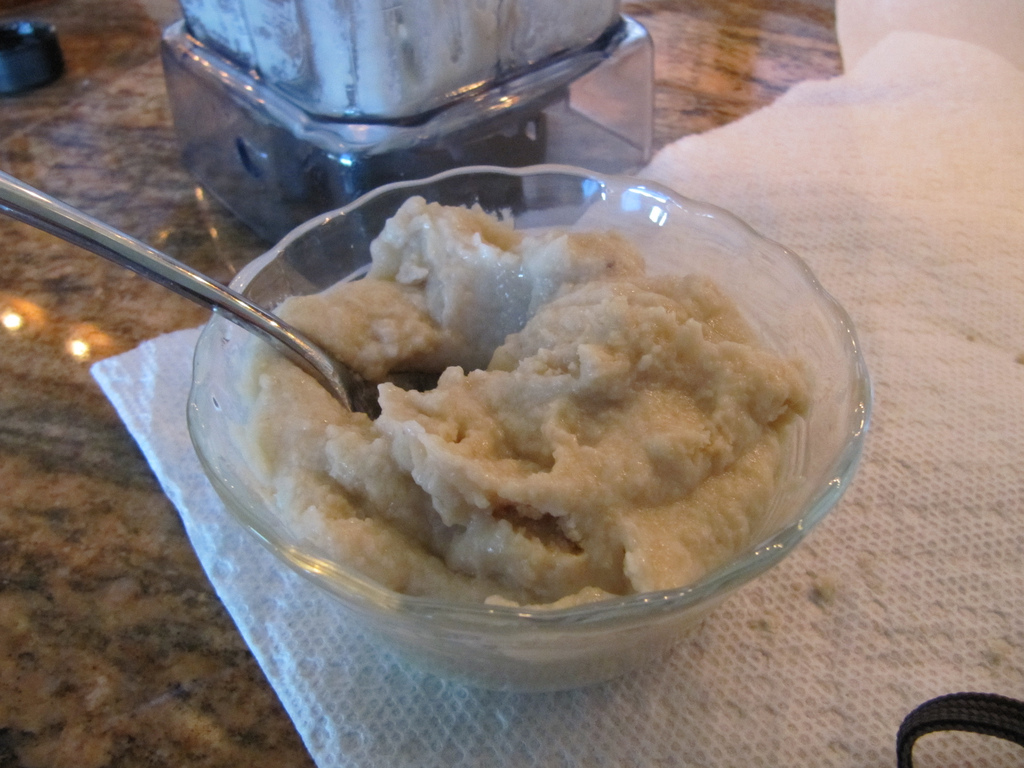 In a blender, process the cashews into a flour. Add the rest of the ingredients and blend for a few seconds. The frosting should have the consistency of yogurt. Using a teaspoon, spoon the frosting over the top of each fairy carrot cake and smooth over the sides with the spoon. Place in the fridge until ready to eat.
Makes 18-24 fairy carrot cakes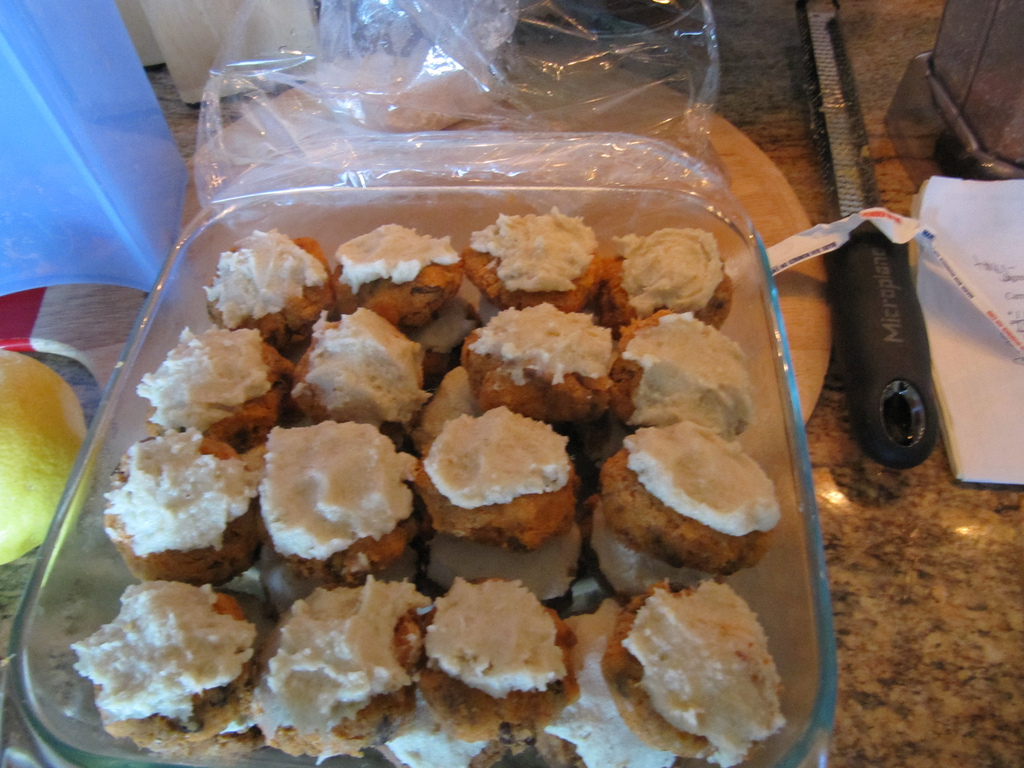 Remember the Chocolate Fig Almond Bites I made for Courtney last year? Those were last years' delicious and another healthy alternative to cupcakes. I've made those several times since and been delighted with the results. I hope you try this recipe; if you do, let me know what you think! =)