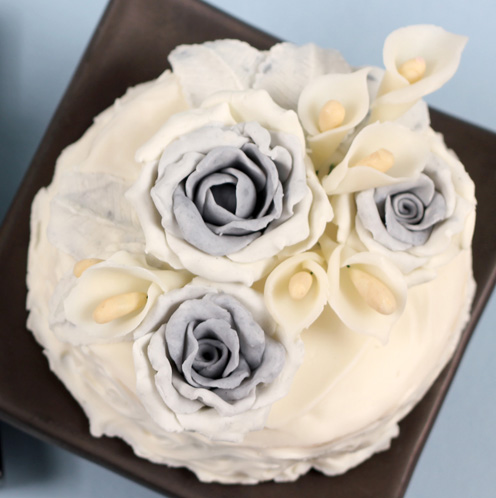 Have you ever been to the Bramble Berry Facebook fan page? If not, head over there right now and join the helpful, inspirational and soap enthused community. It's a really fun place to share projects, troubleshoot recipes and get feedback on your soap related projects (from soaping fanatics). I'm on Facebook every single day as part of my job. How lucky am I? I get to connect with Bramble Berry's customers and drool over beautiful soap projects every day. Life is good!
This brings me to the point of today's blog post. Early one morning (while my sweet baby boy, Jamisen, was wide awake…meaning I was wide awake, too) I saw some soaps that made me do a double take. There were these incredible soap flowers and entire soap cakes with intricate detail that were too amazing to actually be soap (see pictures below). So naturally, I had to share the jaw-dropping soap with the rest of the Soap Queen blogsphere. Oh…you probably want to know who I'm talking about, right? It's none other than NaYeon Kim from Castle Lake Studio! Three cheers if you know her from Facebook!
Courtney, who you may already know from the BB Facebook page, emailed NaYeon to see if we could feature her soap on the blog.  We even tried to buy the soap (below) from NaYeon  but she was such a sweetheart and wouldn't let us pay for it. Thank you SO MUCH, NaYeon! You shouldn't have…but we're so glad you did! You should have seen the girls in customer service squealing over it!
Here's what NaYeon wrote us and how she got into soapmaking!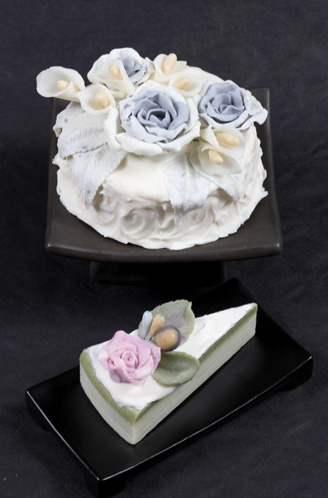 "I moved to Washington in 2009 September. Because of my husband's job we had lived in South Korea for a couple of years before moving here. I had always been interested in homemade soap but didn't start actually creating my own until last year. I had come across the Soap Queen videos one day on the internet and decided to give it a try. I had watched all the videos in the series and bought a book to get me started. The first batch I made was a plain cold process soap without any colorant and scent. I was very excited with my first creation even though they were just plain bars. I then purchased a melt and pour kit from Bramble Berry for Mother's Day. My mother-in-law really loved the soap I created as a gift which only served to encourage me more!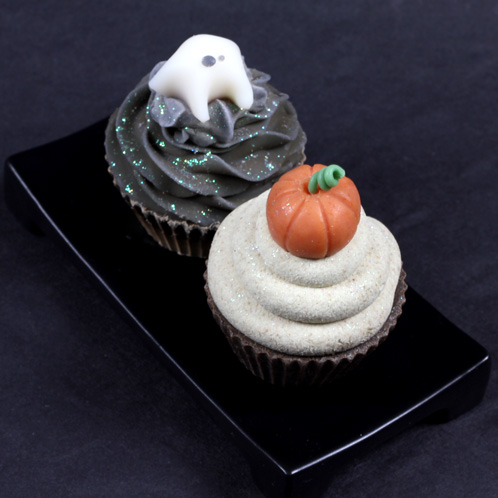 So that was the beginning of my soap making hobby. I started reading Soap Queen blogs and started putting great effort into creating the soaps that Anne-Marie posted. I also started watching YouTube videos of other soapmaker's online and was inspired by their creations. This spring I was introduced to the "soap dough" creation process. I've been trying to challenge myself on soapmaking and it's still on going. Bottom line is that I have fallen in love with my soap making hobby. This summer I joined the Bramble Berry Facebook fan page (a really awesome soap community) and have met so many wonderful people and have seen many beautiful, artistic soap designs. The Bramble Berry Facebook page provides lots of inspirations and I continue to learn many things from the site. English is not my first language, which is one reason why I have hesitated to open an online soap shop. Since I've joined this group I've received so much encouragement from this great community and finally I have decided to go forward.  I'm so very glad that I found Bramble Berry. I appreciate their awesome service and the chance for me to experience this wonderful craft."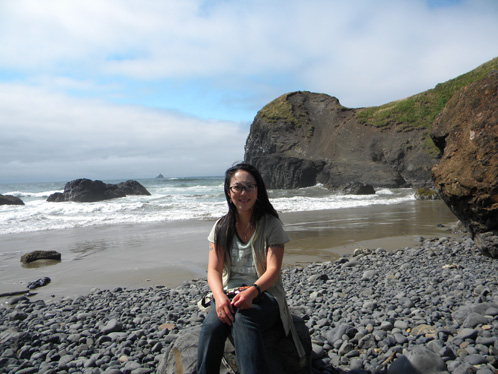 Thanks again for the soap, Nayeon. We wish you the best of luck in your new soapmaking adventure and business. People are going to LOVE the soap they get from Castle Lake Studio!
Also be sure to check out her Facebook fan page, Castle Lake Studio Soap Art!