Last Chance to Vote in the Bramble Bump Poll!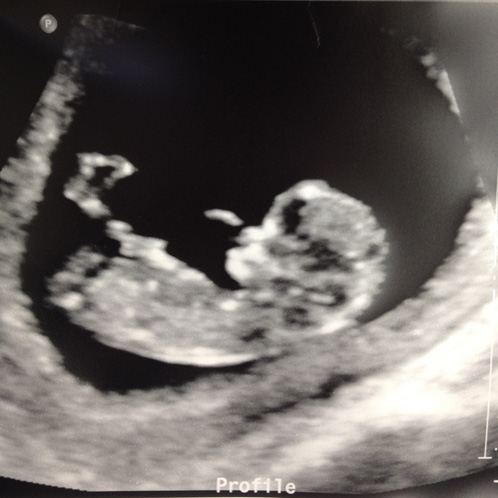 "Twinkle Twinkle Little Star, Do you know how loved you are?" -Unknown

Tomorrow is the day of the Big Reveal! We're throwing a party for our family tomorrow afternoon and I'm writing a blog post tonight to post during the party so you find out right along with our family. Right now, 'girl' is ahead in the polls. You predicted correctly with 'boy' last time. Will you be right this time?
It's the last chance to get your votes in for the Bramble Bump poll. The big gender reveal is coming up, and just in the nick of time too. I'm about to burst keeping this secret! Stay tuned this weekend to find out whether we're having a little lady or a wee gent…
14 Responses to "Last Chance to Vote in the Bramble Bump Poll!"
Leave a Comment
(Your email address will not be published)