It was such a beautiful weekend here in Bellingham. The sun was out, the birds were chirping and it seemed that the entire community was outside enjoying the beautiful weather.
We got three or four wonderful walks in (and passed the beautiful artwork above several times) and busted out the mango-kale-kefir-orange-chia seed smoothies for our happy household (yes, even Jamisen gets in on the green smoothie action). Everyone in the office got out and enjoyed the sun too which means we were all happy  and energized from our weekend. It's the best Monday ever! As I'm writing this, I'm finishing the day with a square of heart-healthy Taza dark chocolate. Nom nom!
Remember the Hello to Health series on the blog last Fall (2011)? It's time to bring it back and keep the healthy vibes going! Check out all of the healthy posts below.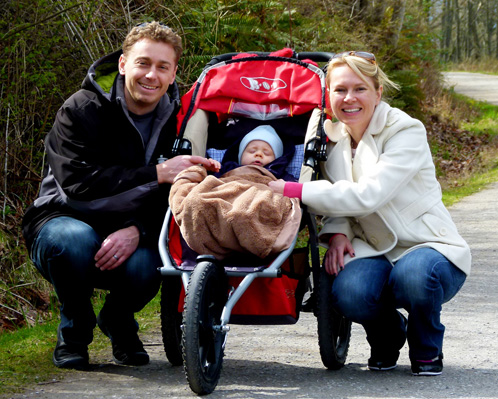 Hello to Health Blog Posts
Day 1: Drink More Water
Day 2: Don't Drink Your Calories 
Day 3: Walk More
Day 4: Eat More Fiber
Day 5: Importance of Community
Day 6: Eat More Greens
Day 7: Fresh Air and Sun
Day 8: Relax and Meditate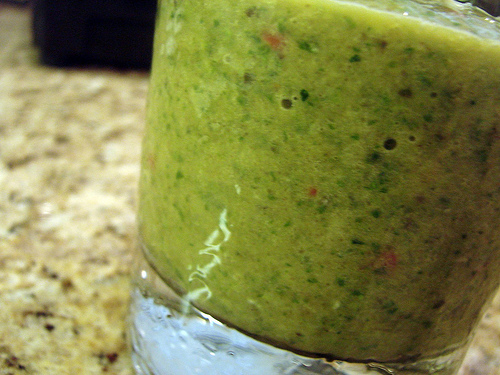 Get your greens in with this delicious green smoothie recipe!