Every year, I do a roundup of my favorite books. It's a goal of mine to read 1 book per week. This year I'm above 52 books and going strong. I keep track of what I'm reading on my About Me page. This year, Amazon discontinued my tracking method (sob) so I've moved over to a new book tracking and review system, Good Reads. It's not quite as pretty and the usability isn't quite as easy, but it's functional and it works. If you ever want to know what I'm reading, you can find it at the bottom of this page.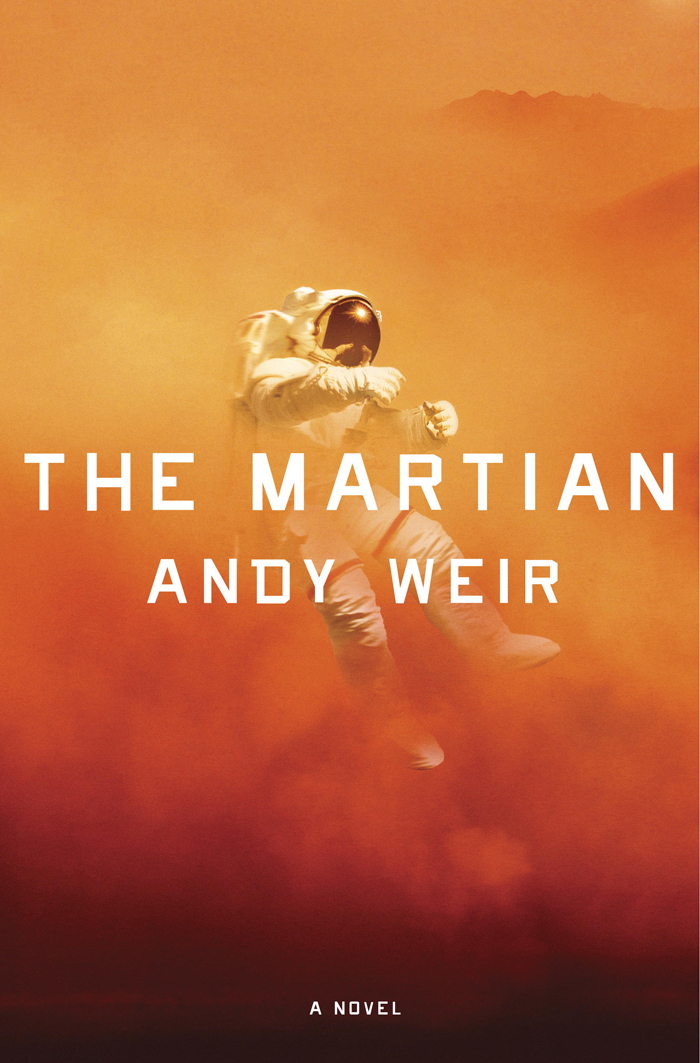 The Martian by Andy Weir
This is an unusual book for me. I typically don't go for science fiction but the narrator was so engaging that I fell deeply into the book. It's a book about an astronaut being stranded on Mars. Of course, he works valiantly to stay alive and figure out how to get himself home. It's a book about indomitable spirit, human ingenuity and relationship. It's now been made into a movie with Matt Damon; the movie does the book justice but the book is even better. I also love the story of how the author came to be a best selling novelist. I won't give the author's personal story away, but small daily amounts of incremental effort DO lead to big things.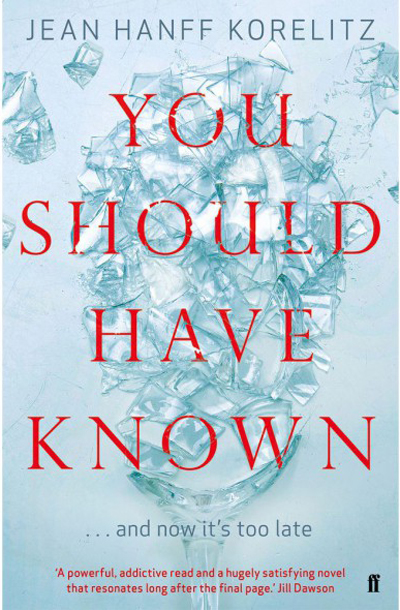 You Should Have Known by Jean Hanff Korelitz
Interestingly enough, not everyone loved this book. In fact, some of the reviews are downright hilarious, complete with memes. I really liked this book for what it was – a rumination on how well we really know people, what really matters in relationships and how you never can tell what is going on in anyone else's life. Part mystery and part chick-lit, this book follows the life of a smug NYC author and therapist who finds her life unraveling when the police show up at her door to question her in the murder of a woman she barely knows. Her husband goes missing soon thereafter and she is left picking up the pieces of her life and wondering where and what went wrong – and also, whodunnit. This is a fantastic vacation read.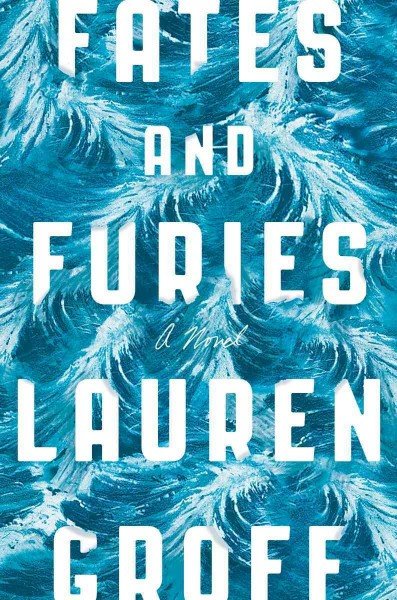 Fates & Furies by Lauren Groff
This book was a his, her, their perspective book. The "Fates" part of the book was told in the male (husband's) perspective; the "Furies," the female (wife). Another book on marriage and how what's right in front of us is not always what the reality is. This book was exceedingly clever, hiding subplots and snippets of other works within its plot and refrains. This book tells the story of college sweethearts who marry; the husband goes on to have a successful career as a playright. He's a genius! Or, is he? Is his wife lighter than air in happiness or is she a cold and calculating shrew that propelled him to greatness? And if so, why would she sacrifice herself? This book was heavier than a vacation read and took me a bit of time to get into. Once I did sink into the writing and the plot, I stayed up past 1 a.m. several nights, racing to finish it. The ending was surprising and satisfying.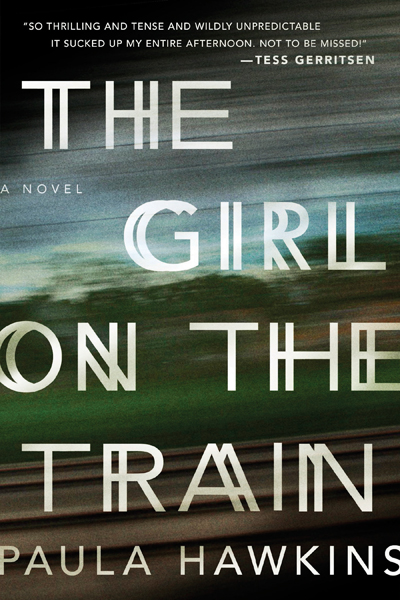 The Girl on the Train by Paula Hawkins
Oh, how I love a good mystery – and a good mystery that's being turned into a movie? Read it now before the movie comes out. Rachel is a not-likable character who drinks until she blacks out and has a difficult time determining fact from fiction. She takes the same train on her commute and daydreams about the lives of the people the train passes. One of the homes is her ex-husband and new wife's home, so she pays close attention when that home comes up on her daily commute. One day, she sees something out of character at the house next door and decides to investigate. From there, it's a fast, twisty-turvy murder whodunnit plot until a series of surprising conclusions. This book is 'Hitchcock-ian' and compared to 'Rear Window.'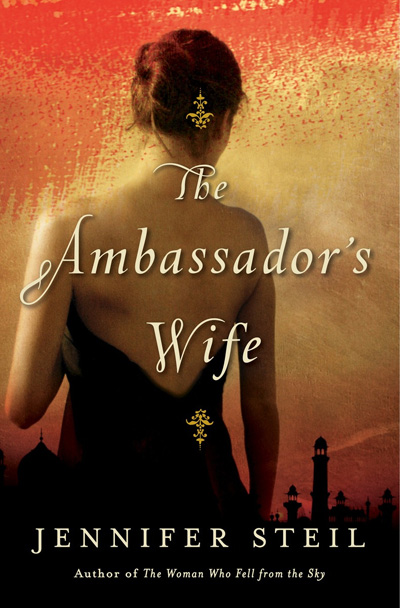 The Ambassador's Wife by Jennifer Steil
I've been mulling over this book list for at least a week. I wrote the rough draft of this post, thought about it, edited it, thought about it … and this book just keep pulling at me. I liked this book so much when I read it that I recommended my book club read it. To my surprise, reactions were mixed; not everyone loved it! But, the book stayed with me so, it's making my Favorite Book List for 2015. This book is a loosely autobiographical tale (no really, it is) of a woman who finds herself thrust into the life of a closely guarded diplomat when she meets and marries an attractive bachelor abroad. It's a Middle East-type country and she soon finds herself kidnapped and a prisoner. Without giving the plot away, her time in captivity is an exercise in ingenuity, creativity and grit (how would you keep yourself from going crazy locked in a cell with a dirt floor and little food?) The ending isn't satisfying but, true life often isn't. Read it for the adventure, fall in love with it for the cutting view into the many relationships and roles women have.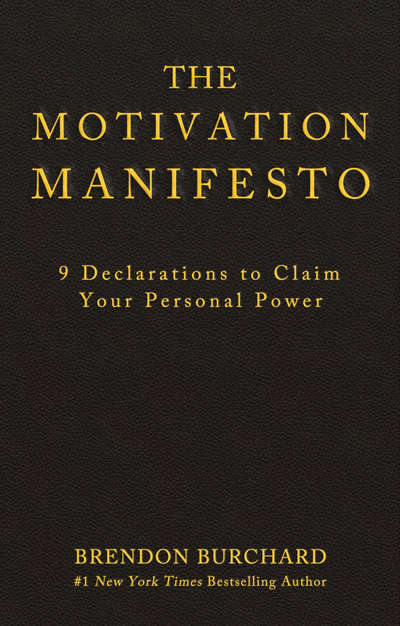 The Motivation Manifesto by Brendon Burchard
This book made me want to take over small countries. If you read only one business book this year, please let it be this one. Author Brendon Bruchard deftly takes away any and every excuse we have for not being accountable to ourselves or others, for not 'doing' and for not leading our best life. Part motivation manifesto and how-to manual for succeeding in life and business, this book gives practical advice for how to uplevel your life in practical ways.
What books did you love this year? I'm always looking for new suggestions, so I would love to hear them! =)