This is the last part of a series on managing changes in life, whether the changes are small (adding more veggies to your diet) or large (opening up a new soapmaking business!). This is adapted from a speech I gave at a recent Leaders Engage to Exchange Ideas, or LEXI conference, in Seattle. Click here to read the first half of the speech.

4. Get buy in
Whatever transition you're planning to make, even if it's just the leap to cut all your hair off and go short for summer, it's going to affect other people. And these are people you care about. And when you care about someone, you communicate. Plus, blatant self-interest means that you do want people cheering you and supporting you. And quite frankly, if you didn't let them in on the plans ahead of time, that's a lot less likely.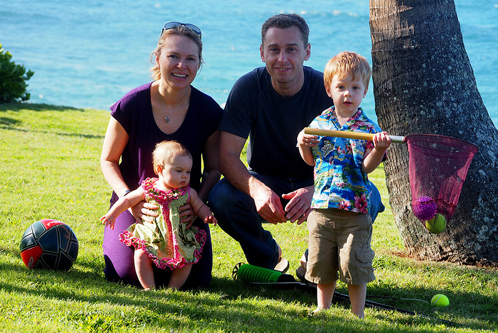 Let the people who matter in your life know about big changes.

So, if you're starting a new business or a new work out regiment, and you're checking out of the house a lot more, those household duties will fall more into your spouses' and children's laps than before. It's important that they understand the trade-offs and what you're actually asking of them.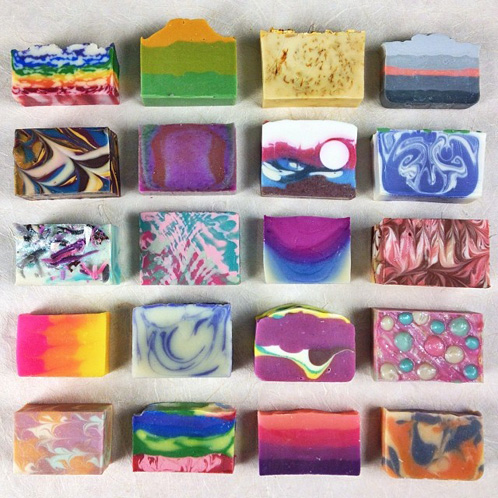 If your dream is to start a soapmaking business, remember that things happens one step (or one bar of soap!) at a time.
In your case, it might be that someone needs to do the morning dog walking because you're hitting a new Cross Fit class or you don't have a family yet and have decided this is the perfect time to travel. Talk it over with the people that it will affect. It saves resentment, and relationships, in the end.
5. Surround yourself well
You know those people you just got buy in from? Are they people that energize you, that make you want to be a better person that help slingshot you to new levels of success? Or, are these people that tear you down, that tell you that you can't do it or "neg" on you? Have you heard about negging? It's when someone breaks you down so much that you'll latch onto them, feeling thankful for their company. You do not want these people in your life and you certainly don't want their negativity as you embark on a new phase in your life or career.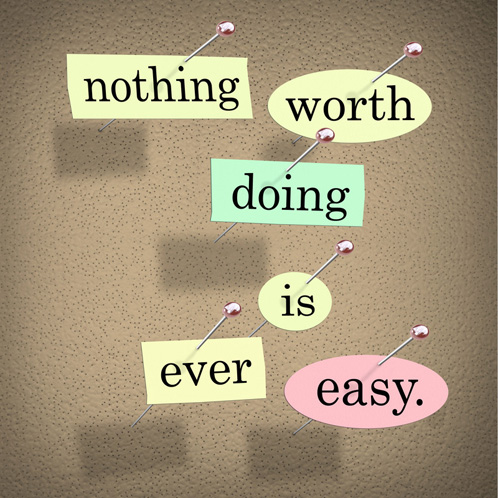 Don't surround yourself with people who will drag you down!

Don't make time for people that don't lift you up and aren't ready for you to grow as a person.  Saying 'yes' to happiness means learning to say no to things and people that stress you out and tear you down. It's okay to say "No." Because when you do, you're saying "Yes" to something else.
6. Commit
Did you know that willpower is a muscle? That's right. Willpower. The thing that helps you get up at 6 a.m. to go work out. The thing that helps you resist that 2nd piece of chocolate. The thing that keeps you doing the same healthy habit day in and day out is willpower. You can build will power. And, you can break down your own willpower. How do you break down your own willpower? You do it by breaking promises to yourself.
Every single one of us has said we're going to work out more, that we're going to eat more vegetables and get that extra hour of sleep every day. And those promises last for a week, maybe two. Well, did you know that when that happens, it's more than just an extra 5 pounds on your hips. It's setting a pattern with yourself that it's okay to not respect yourself enough to keep your promises to yourself.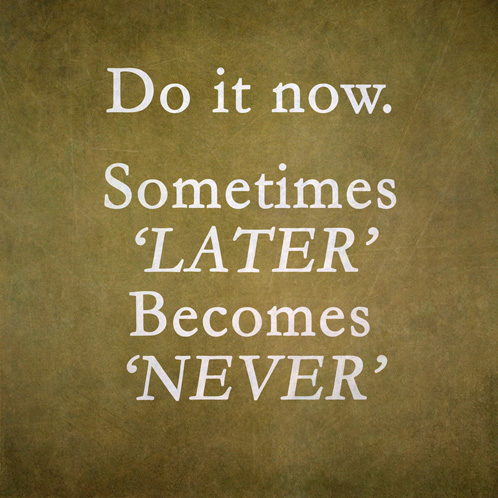 Follow your commitments! It won't be easy, but it will be worth it.

And if you've got small successes under your belt to point to, it's sure a lot easier to take on those big projects. If you don't have small successes yet, start now. Quit breaking promises to yourself. Start making promises you can keep because when the time comes to make that big leap, to buy that software company, you want to have the strength – the willpower – to complete it.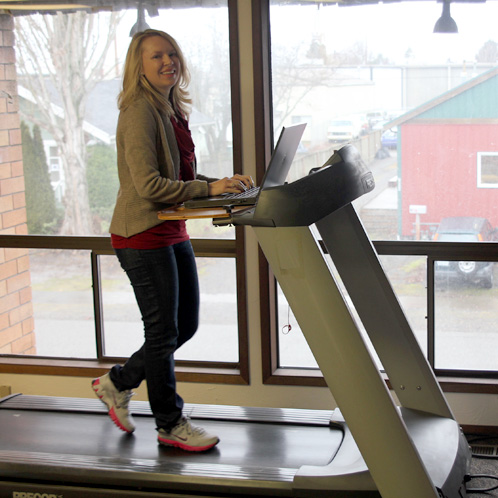 I promised myself I'd spend more time working out, so I brought the treadmill to the office!
7. Say "Yes" to a compelling vision.
Every master says it, from Jack Canfield, to Tony Robbins to Stephen Covey. Not planning is planning to fail. A goal without a plan is just a dream. Just as talking to people helps you with a roadmap for where you want to go, you also need those details fleshed out. How are you going to get your first customer? Where are the resources coming from to embark on a new healthy lifestyle? What is the specific, measurable, achievable, realistic, relevant and time bound goal you need to make in order to get you where you want to be in 1, 3 and 5 years.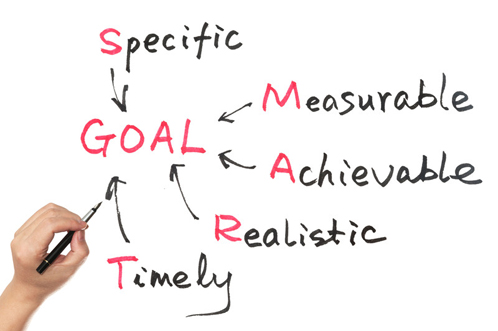 Now that you've made that goal, you have to chunk it down into manageable steps. I like to make my goals S.M.A.R.T. T, and so they're in my calendar, as measurable, deliverable goals. Just the step of writing down what you intend to do, when you intend to do it, will increase your chances of success as you embark on your next big thing.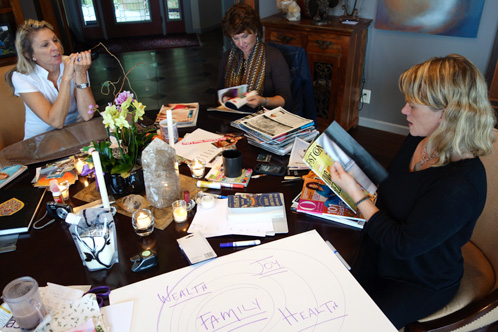 Some friends and I at a SMART Goal setting session earlier this year.
Now, will my next thing be a huge success? The jury's out. And if it doesn't work out, I'll know that I gave it my all. And, if there's something you want to do, a new job, a new boyfriend, leaving 10 pounds on the treadmill: Take action. Follow the outline I just talked about and, in 1, 3 or 5 years, you'll be astounded at where you'll be.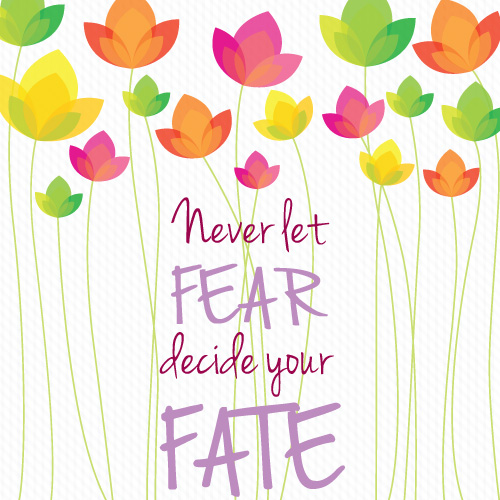 This is one of my life mottos.

And, if my next venture doesn't work out, I'll go back to those people in my life that uplift me and support me and cheer lead me to help me get over the failure, lick my wounds and move on because, this is one of my mottos: Never let your fear decide your fate.
I'm not letting fear decide my fate. Don't let it decide yours either.