We've got so many new goodies that will make your winter soaping a blast! Everything from adorable new kudos silicone molds to our S.O.A.P. 2012 fragrances and a brand new e-book by Jeanee of Dirty Laundry. Check it all out!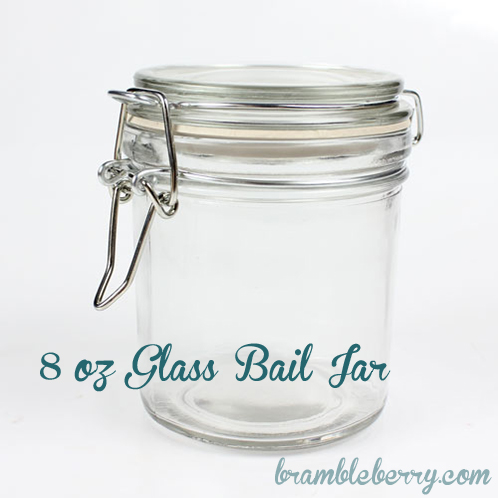 8 oz. Glass Bail Jars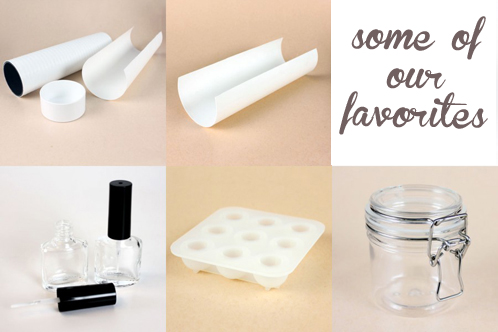 Top Row: Heavy Duty Column Mold, Mold Liner (for Heavy Duty Column Mold)
Bottom Row: Small Nail Polish Bottle, Small 9 Ball Silicone Mold, 8 oz. Tall Plastic Bail Jar

From top to bottom:
Pink Brazilian Clay, Yellow Brazilian Clay, Dark Red Brazilian Clay, Natural Brazilian Clay, Purple Brazilian Clay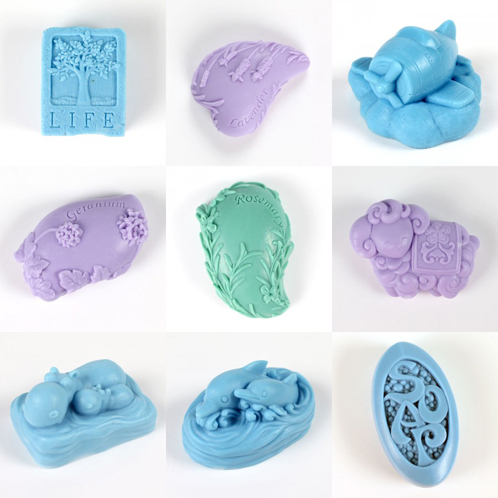 Top Row: Tree of Life, Lavender Herb, Prop Plane
Middle Row: Geranium, Rosemary Herb, Curly Q Sheep
Bottom Row: Hippos, Swimming Dolphins, Bubble Soap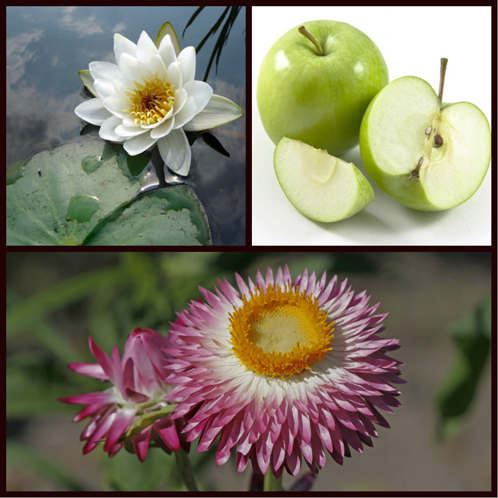 This fall we brought in several new scents including:  Waterlily Orange Fragrance Oil, Crisp Apple Rose Fragrance Oil, Lavender Forest Fragrance Oil, Rose Absolute, Jasmine Grandiflorum Absolute, Helichrysum Essential Oil, Sandalwood Essential Oil, Organic Lavender Essential Oil.
Note: Absolute oils (like Rose or Jasmine) are quite similar to essential oils as they are also extracted from plants. The difference between the two is the method that is implemented during the extraction process. Our absolute oils are extracted through a solvent process while our essential oils are extracted through steam distillation.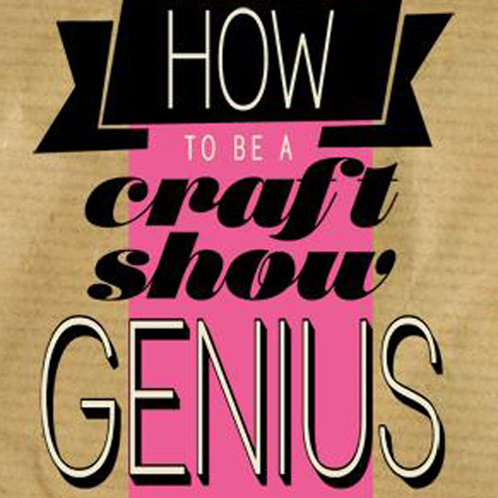 How to be a Craft Show Genius E-Book  by Jeanee Duval is a wonderful book written by one of our favorite bloggers! A spin-off of a popular blog post series, this book has tons of advice to take with you to your next craft show.
Aaaand finally, we've got brand new markdowns on Christmas holiday molds and fragrance oils! It's the perfect time to stock up on some deeply discounted items. Check out the holiday clearance here!
Have you used any of our new products yet? Leave us a comment below telling us how you liked them. Have an idea for a new product? You can also leave a comment letting us know what you want Bramble Berry to carry!