Thanks to the Fall/Winter 2012 S.O.A.P. Team for their help picking out our latest fragrance additions! I'm super excited about this round. I can't wait to tell you all about the latest and greatest scents *you* chose (yay!) along with a few of the notes from the S.O.A.P. team's initial responses after their rigorous testing. In no particular order, here are the winners:
Waterlily Orange: This beautiful watery floral fragrance is a harmonious blend of fresh herbal greens, lotus and water lily.  The top has light peppery twist of bergamot, the heart is a crystalline watery flower and the finishing  accord is a graceful woody amber. Despite its floral notes, it is bright and cheery.
"Reminds me of a cool water type fragrance with maybe some fresh cut grass. This would be first on my list to purchase, and that of my friends. Everyone LOVED this one a lot and almost everyone said it reminded them of the ocean." – Alicia
"It smells like a soft and sexy men's cologne. I like it a lot!" -Laura
"It's like sunshine! It just wakes you up and makes you happy." -Teneshia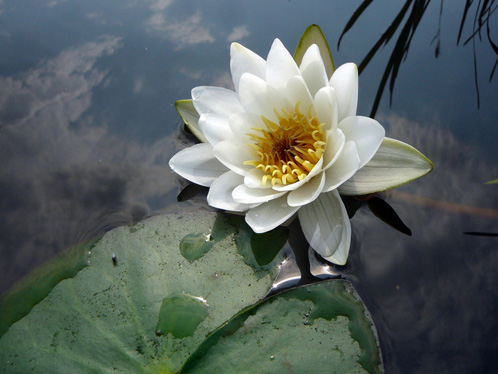 Crisp Apple and Rose: This scent is a combination of Granny Smith apples and delicate rose blossoms. It is a delightful mélange of fruit and flowers, supported by a base of clean musks to help with longevity in soap.
"OMG APPLE!! Fresh, juicy, sweet apple." -Laura
"It smells just like I bit into a juicy apple… It's the perfect fall fragrance!" -Milly
"Smells amazing…apple but not a strong, smack you in the face type of apple. Nice and delicate." -Angie
"It is hard to find a good apple that is not spicy." -Cecelia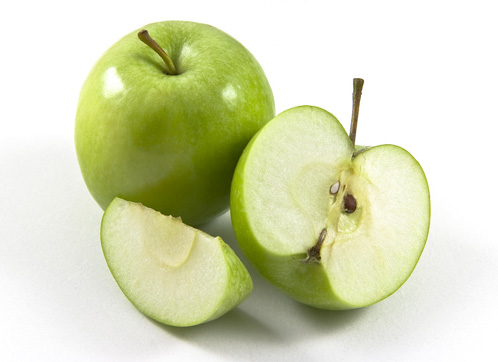 Lavender Forest: This is a twist on traditional lavender. While it has notes of gorgeous lavender, there are many additional layers to this fragrance. Mandarin, lemon leaf and hearty fern blend in perfect harmony in this scent. Beautiful floral nuances dance on top of crisp citrus notes to help balance out the darker, earthier tones of forest and fern.
"We loved this as a mens' fragrance, when I smelled it, I instantly wanted a warm manly hug!" -Teneshia
"This is one of the best 'masculine' scents I've come across in a long time. It is very light, and very sexy." -Barbara
"Heady floral heart with more masculine/aquatic notes. LOVE!" -Meghan
Check out this great video from Milly of Second Spring Soaps of her comments about the fragrance oils she tested here.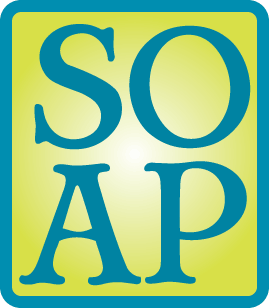 Thanks again to all of our panel members for such great feedback and testing notes! Stop by and say hi to them soon, won't ya?
Barbara of Willow Tree Soap Co.: Website | Facebook
Meghan of Dreaming Tree Soapworks: Website | Blog
Angie of Angie's Suds and Such: Etsy | Facebook
Laura of Glad Heart Soaps: Blog | Facebook
Milly of Second Spring Soaps: Etsy | Facebook
Teneshia of Treat Me Bath and Body: Website | Blog
Alicia of Clean by Ali: Website | Blog
Cecilia of Mathair Earth: Etsy | Facebook