We had 2 cancellations for Soap Weekend Intensive 2011. That means YOU can still sign up for the 4th annual soaping extravaganza! This year is going to be bigger and better than ever (and not just because our little Bramble Baby will be making frequent guest appearances). We have a new location that can fit 19 students and more projects.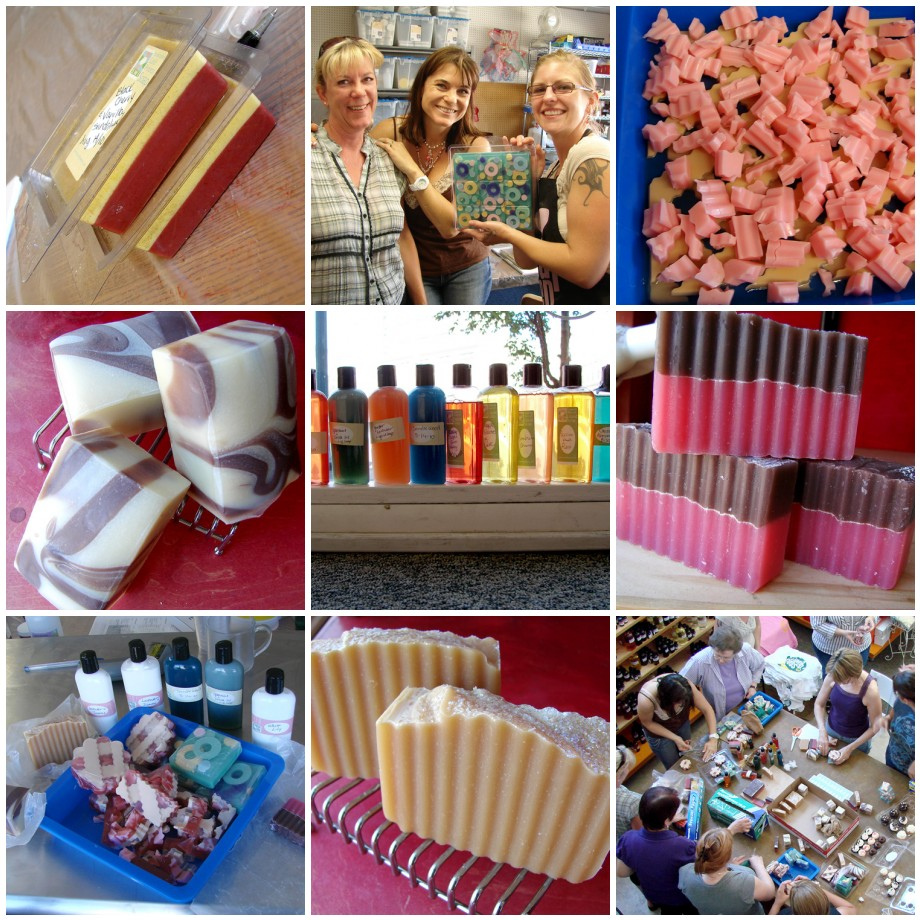 Meet all of the SWI teachers HERE: Kristy Schemrich from Kristy's Lovely Lathers, Paula Kates from PJ Soaps, Jill Heuser from Northwest Scents and myself, of course!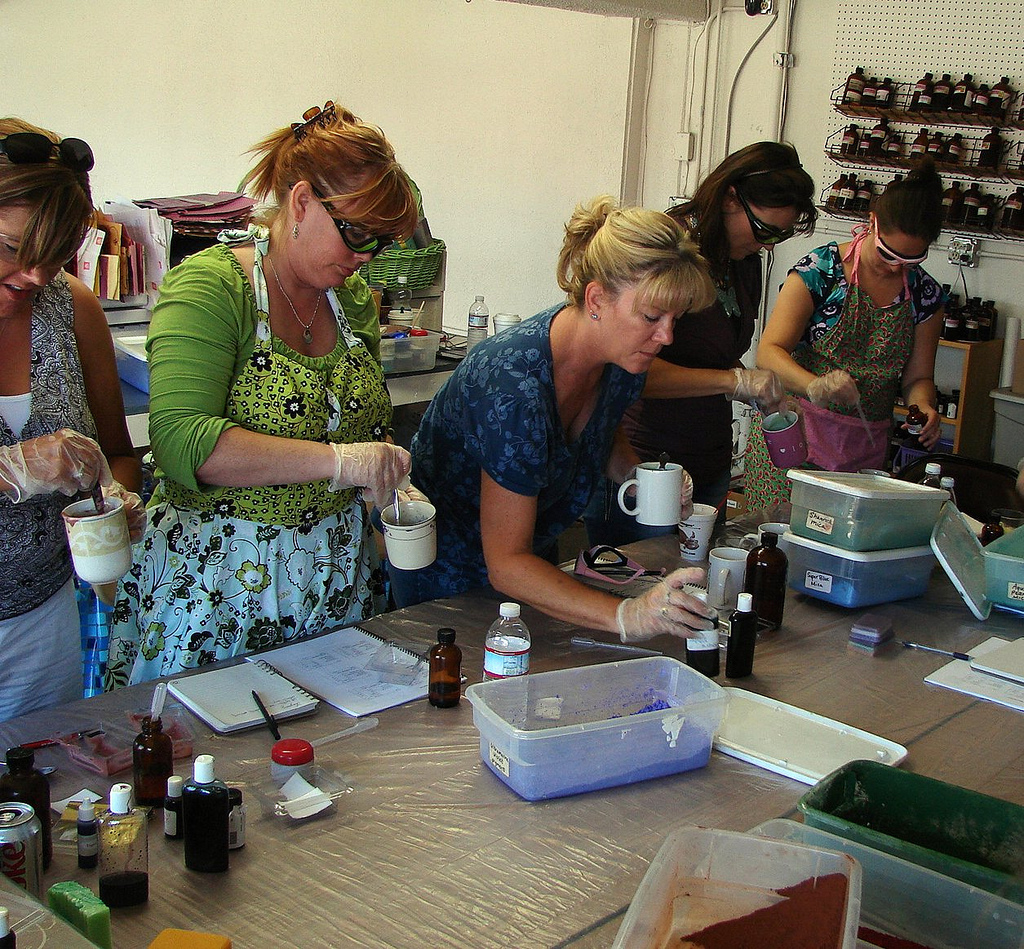 The best soap supplies on the internet are found at Bramble Berry. Click 
here
to browse Bramble Berry.