Yields:
Four 4 oz. bottles
This recipe brilliant in its simplicity. The skin-loving combination of just three oils makes for a wonderfully-textured and amazingly not-too-greasy option for baby's skin, plus the use of Oat extract takes the sensitivity of young skin into consideration. Try this oil on dry patches after a bath for maximum benefit.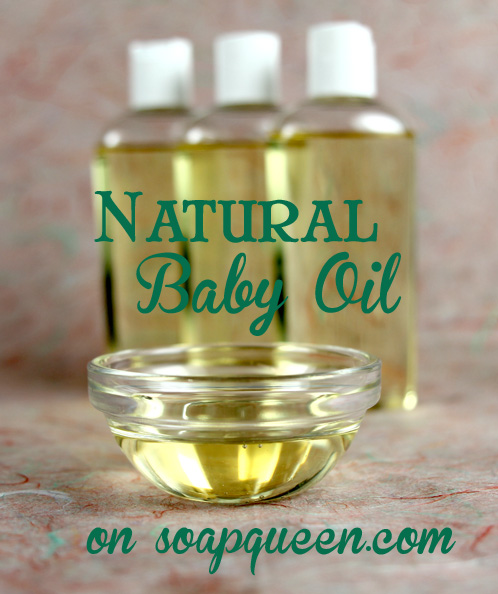 Recipe:
8 oz. (by volume) Sunflower Oil
4 oz. (by volume) Rice Bran Oil
4 oz. (by volume) Avocado Oil
1 oz. (30 mL) Oat Extract
Four 4 oz. bottles with caps

Click here to add everything you need for this project to your Bramble Berry shopping cart!
ONE: Start by measuring the Sunflower Oil. Transfer the oil into a container with at least a 16 oz. capacity.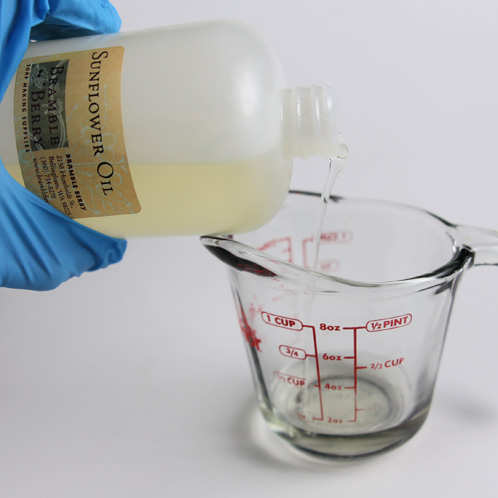 TWO: Measure the Rice Bran Oil and transfer into the larger container.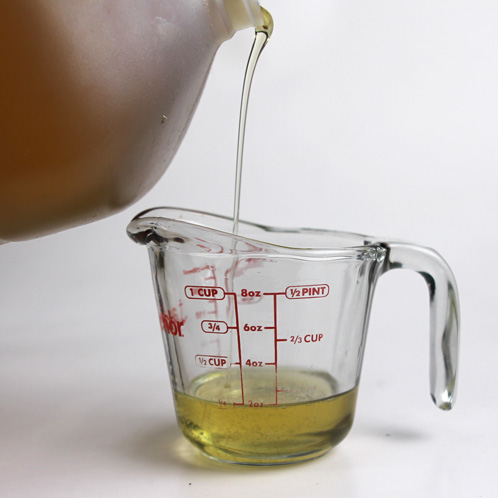 THREE: Measure the Avocado Oil and transfer to the larger container.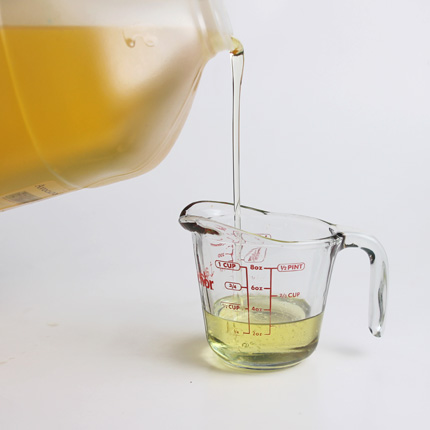 FOUR: Add your Oat Extract by either measuring it in a separate container, or using a dropper.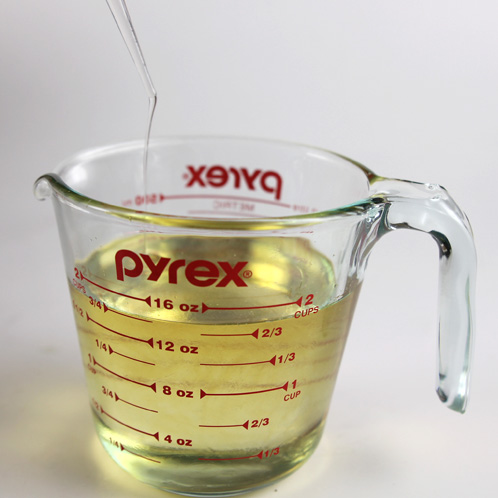 FIVE: Heat the mixture in the microwave for 30 seconds (be sure you are mixing in a heat-safe container!). Give the mixture a good stir to ensure all oils are fully mixed.
Optional step: Although I chose to leave this batch of oil unscented, you can add 2-4 mL of a gentle essential oil like 40/42 Lavender Essential Oil to give your baby oil a light, soothing scent. I recommend a super conservative usage rate when it comes to fragrance or essential oils in this product.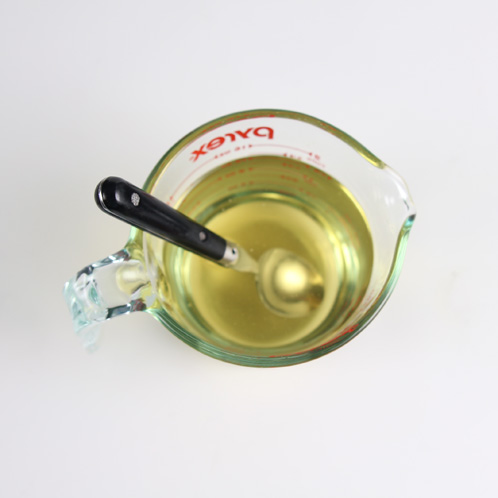 SIX: Using a funnel, carefully pour the oil into bottles. Be sure not to overfill! Just below the shoulder of the bottle is the perfect fill level.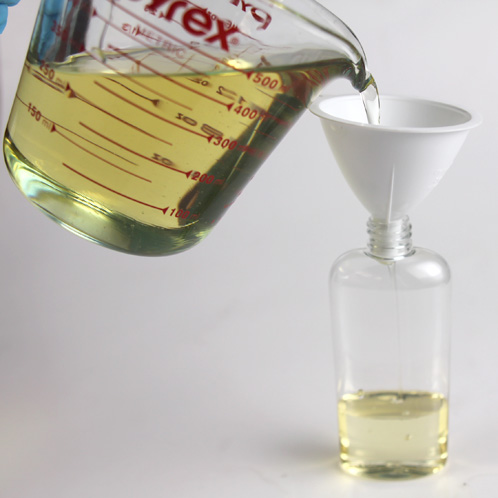 SEVEN: Allow the oil to sit for a few hours to cool before screwing on the caps. Enjoy!