Goat Milk Soap Tutorial on Soap Queen TV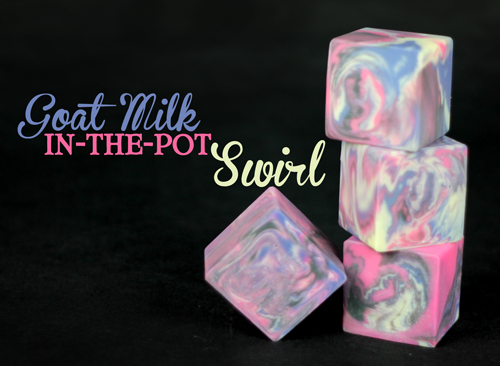 This episode of Soap Queen TV is pretty long at almost 13 minutes. But I promise, it's worth it! In this video I show one of my favorite techniques for working with milk – the freeze method. It's one of the techniques I teach in my Making Milk Soap from Scratch book. In this video, I create a 4 color in-the-pot swirl and use our silicone cube mold to show that you can get beautiful colors and designs with milk based soaps.

Add all of the ingredients and the silicone cube mold to your Bramble Berry shopping cart by clicking here.
To create this project you will need:
81 Responses to "Goat Milk Soap Tutorial on Soap Queen TV"
Leave a Comment
(Your email address will not be published)