Today, Tania of Soapish demonstrates an adorable soap packaging option for Valentine's Day. The project shows you how to create a hangable bar that's a great way to gift your product or display it in a retail store. Tania really went the extra mile and included a free "Cootie Catcher" printable (Get it? Soap catches the cooties! Haven't heard that term since about 6th grade #throwback), along with a video tutorial at the bottom of the post. Be sure to check out more Soapish videos here on Tania's YouTube channel. – A.M.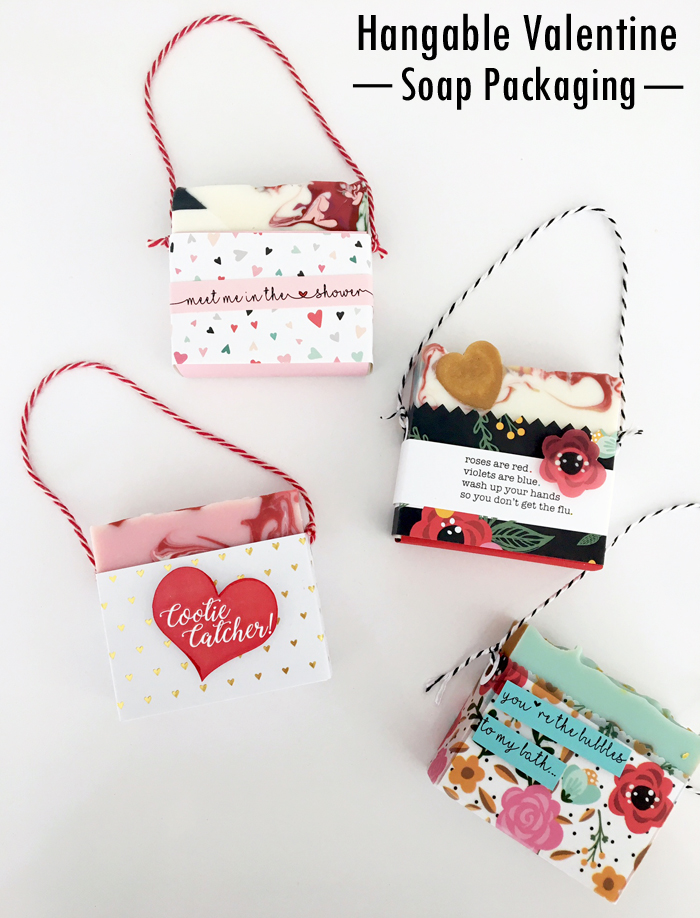 Hello! I'm Tania, creator of Soapish in Los Angeles California. I just love Valentine's Day! Not only is it my wedding anniversary, it's a great occasion to gift bath and body products to everyone I care about! Part of the excitement of making my own products is coming up with creative ways to wrap and package everything.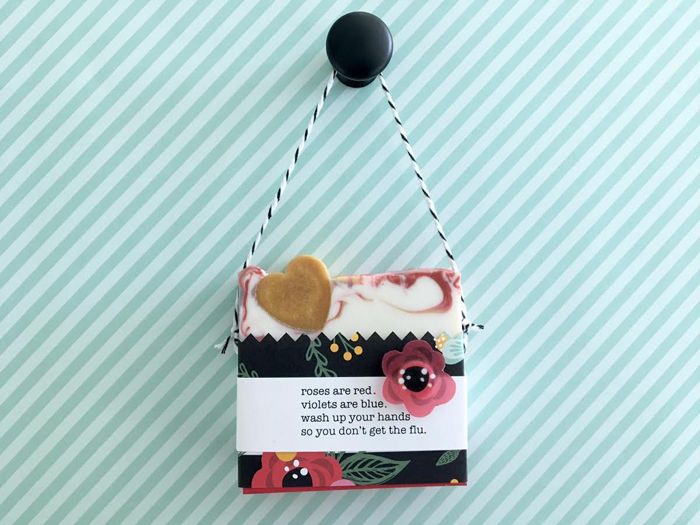 Today I'm going to demonstrate one fun way to wrap soaps for gifting. It has quite a few steps, but once you make one, you'll see that its a pretty simple process with awesome results. Let's get started!