Now that the SuperBowl is over, our Seahawks soaps made (congratulations to the Seahawks on your win!), it's time to turn back to our DIY obsessions. Consider this a deluxe Sunday Night Spotlight — today we're not only introducing you to the wonders of Pink Sea Salt, we've got a bonus foot scrub tutorial as part of Show Your Love. Read on to learn more about this versatile salt and how to make a nourishing scrub for yourself.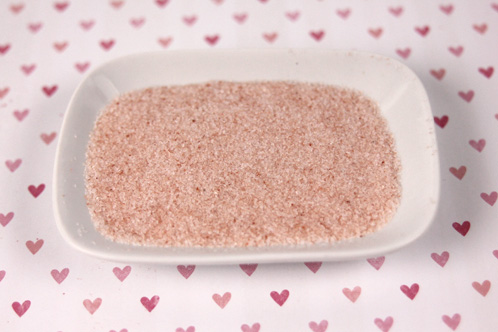 Pink Sea Salt comes in four different sizes: Coarse, Medium, Small and Extra Small. The coarse salt is great as a garnish on cold process soap or melt and pour, while the smaller sizes can be used in scrubs. Bramble Berry's Pink Sea Salt is mined from salt beds in the Himalayan Mountains, and it is believed to be the purest form of salt available. You can find variety of tutorials using this wonderful salt on the Soap Queen blog. Some of our favorites include: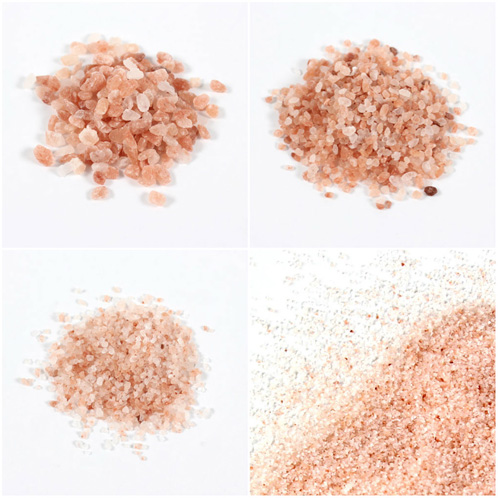 From left, clockwise: Coarse, Medium, Small and Extra Small Pink Sea Salt.