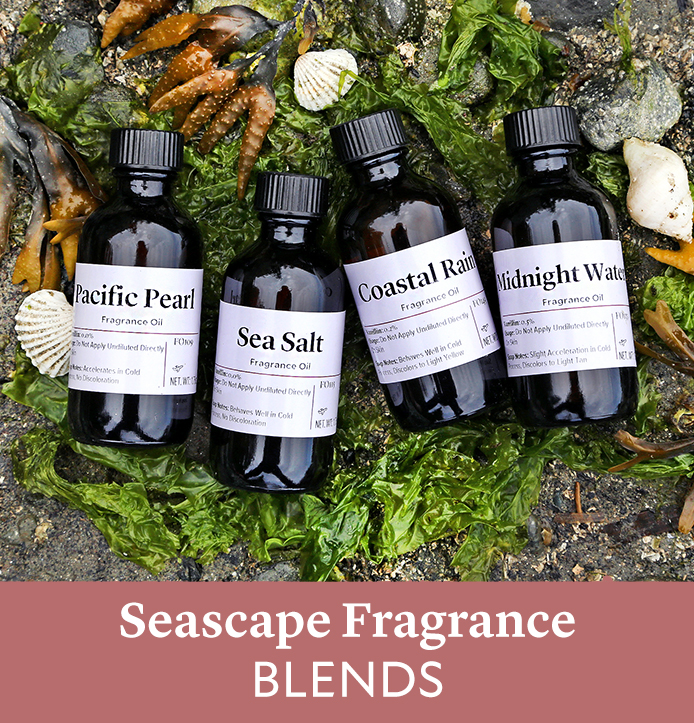 Blending can really transform a fragrance oil. If you want to try something new or if you're not loving a certain scent, just search your collection and start experimenting. If you need help getting started, check out this post on blending fragrance oils and this one on blending essential oils.
Find blends for the Seascape Collection fragrance oils below. You'll love the fresh combinations you can create with Pacific Pearl, Coastal Rain, Sea Salt, and Midnight Waters.
Pacific Pearl Fragrance Oil
This scent has notes of lemon zest, white currant, leafy greens, misty rain accord, amber, musk, fresh hay, casaba melon, and green flower stems. The earthy green notes pair really well with floral and citrus scents.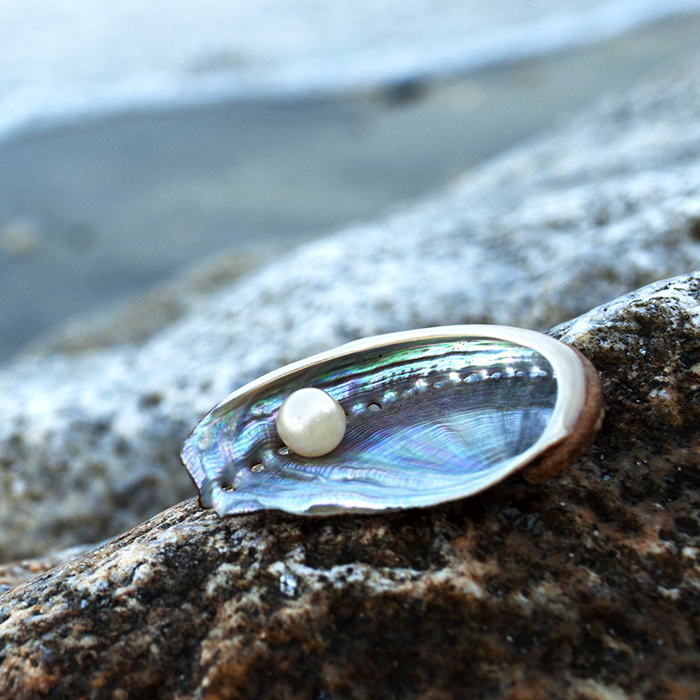 Coastal Rain Fragrance Oil
This scent is hard to beat – it has notes of ocean mist, Argentina lemon, white tea, mimosa, algae, sea salt, lotus, lily, cedarwood, and musk. It's fresh and slightly sweet, so you can blend it with almost anything. We love it paired with fresh linen and tea scents.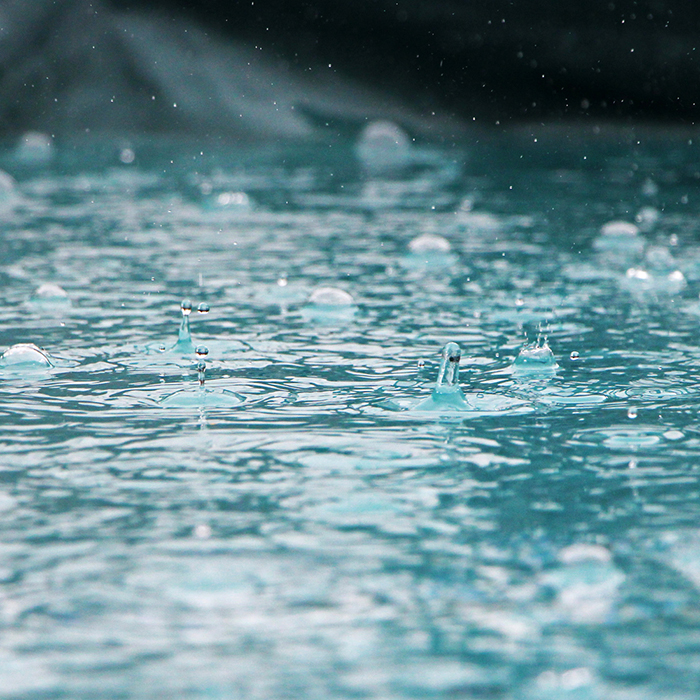 Sea Salt Fragrance Oil
The notes in this scent include black seaweed accord, cucumber water, Galia melon, green lily blossoms, dewy rose, and white tea leaves. It's definitely an interesting fragrance. We mixed it with mint and citrus oils to brighten the blend and enhance the cucumber notes.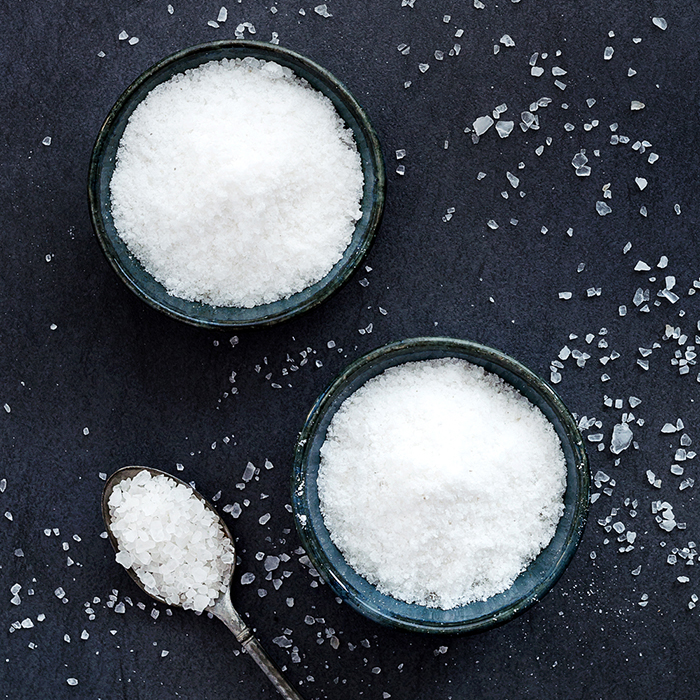 Midnight Waters Fragrance Oil
If you love deep and complex scents, pick this one up. The notes include bergamot, orange, sparkling cassis, deep sea water, hyacinth, blue lilies, lemon zest, patchouli, and seaweed. We mixed it with sweeter scents to enhance the orange and cassis notes.