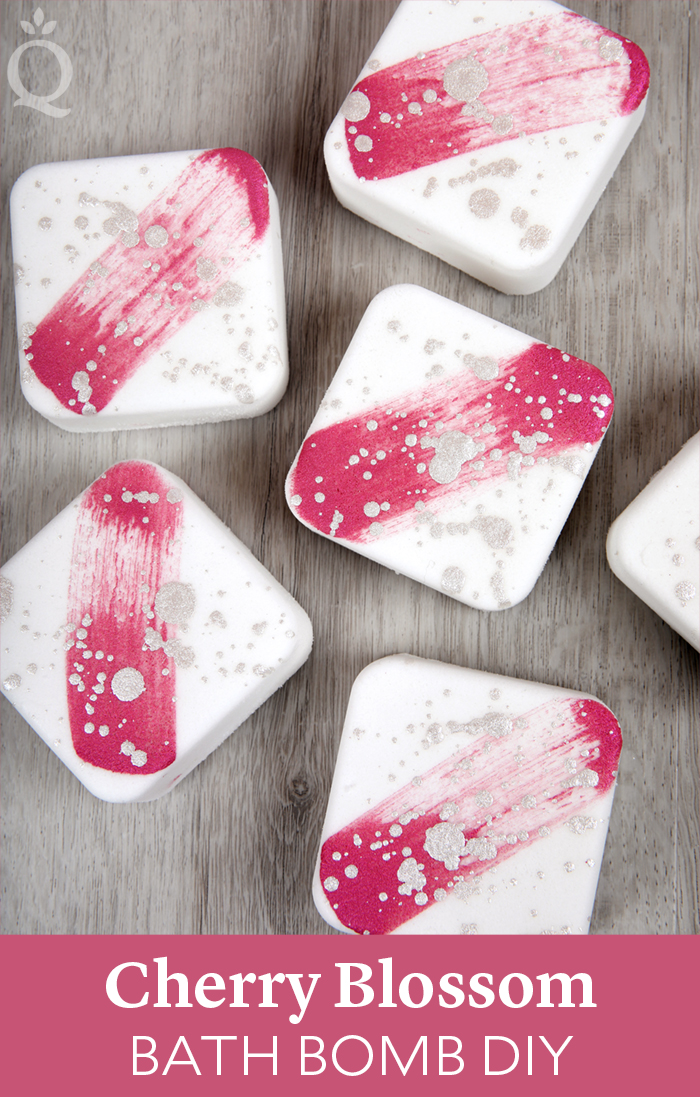 Here in the Pacific Northwest, the cherry blossom trees are blooming. Their delicate pink petals are the inspiration for these Cherry Blossom Bath Bombs. They're also inspired by the creative bath bombs by Willow and Honey Gourmet Soap Co. Their abstract style of mica painting is so fun to create – each bath bomb looks unique.
In addition to bath bomb essentials like baking soda and citric acid, this recipe has a touch of lotus flower extract. It adds moisture to the mixture, which can prevent crumbling. The extract also feels great on the skin. Polysorbate 80 is an emulsifier that helps the oil and color mix into the bath water rather than pooling on top.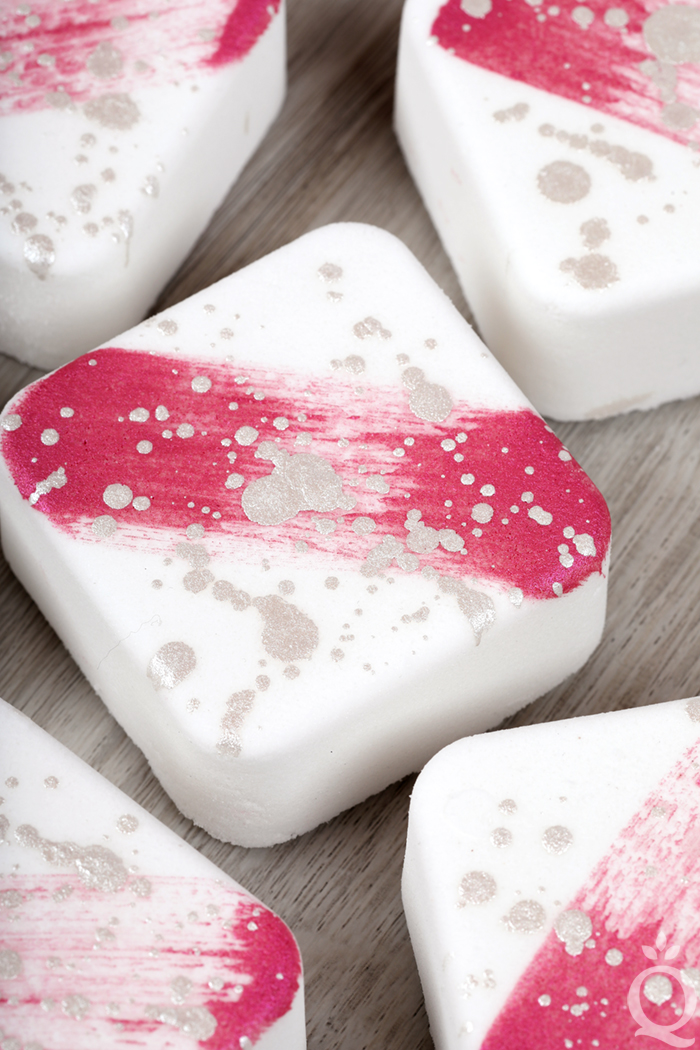 The "paint" is created by mixing mica and 99% isopropyl alcohol. Painting bath bombs can be messy, so you may want to lay down some newspaper to protect your work surface.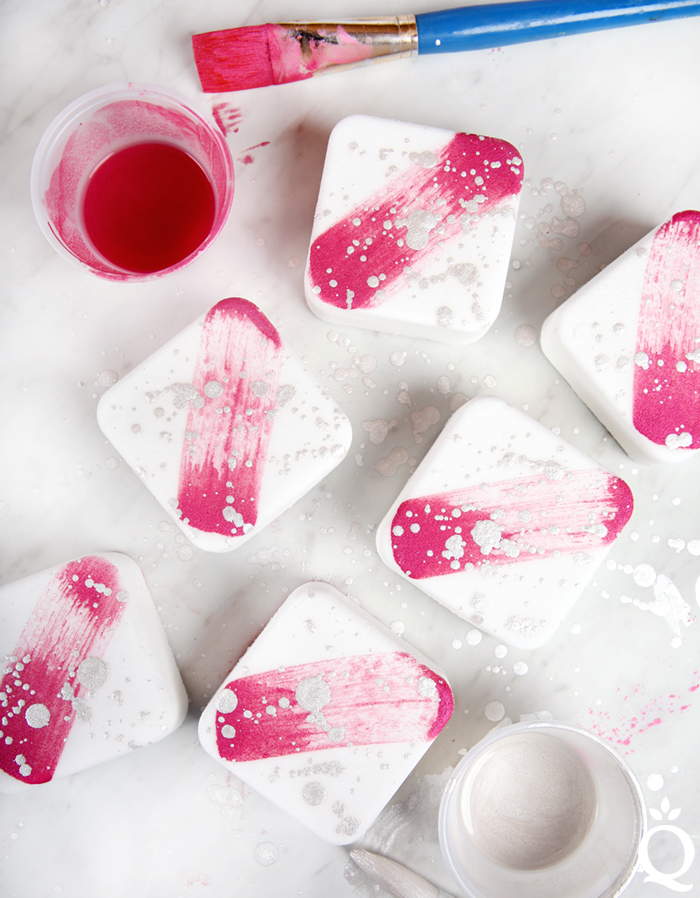 [Read more…]