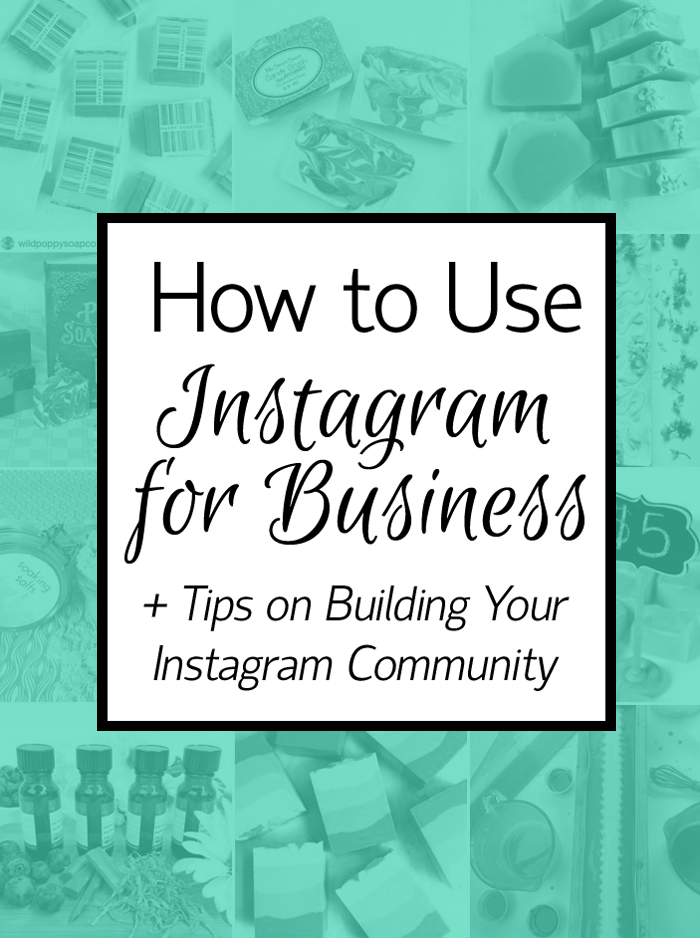 I jumped on the Instagram bandwagon early in 2011 (Instagram was created in 2010), and I have been posting consistently ever since. It's one of my favorite social media outlets. It's easy to use, and who doesn't love perusing beautiful images? In the beginning I used Instagram sparingly, and a large majority of my posts were kid photos and family. I was still getting my footing on how best to utilize the medium. Then, all of a sudden, Instagram started taking off and with more users came more clarity about how to best use Instagram. At present, Instagram is growing faster than social networks in general, and doesn't show signs of stopping soon.
I've quickly discovered how important Instagram is (and will be) for small business owners. With the amount of growth Instagram is experiencing, it's becoming a fantastic (and free!) way to reach a large audience of potential customers. The nature of Instagram allows businesses to promote products in an unobtrusive way. Your followers can easily stay up to date with new products, sales and behind the scene peeks. Essentially, if you use Instagram for business your followers are saying, "I like your products and company! I want to stay updated. I might even buy your stuff!"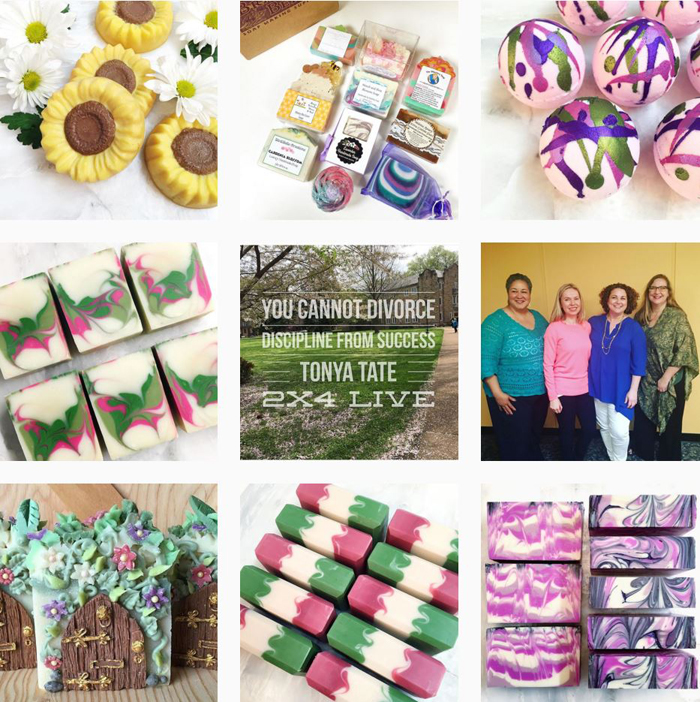 Instagram is valuable because you can insert some of your personality into your account along the way. This is especially effective for small businesses that consist of 1-2 people. After all, one of the great things about handmade products is that they are made by a "real" person. For example, on my account, I primarily show upcoming blog projects. But, I also share photos of my kids and family. That's important to me, and I enjoy connecting with my followers on a more personal level.
If you don't have an Instagram account for your small business, make an account today. I recommend keeping your Instagram name consistent with your company name. Avoid numbers and use hyphens or underscores only if necessary. Once you have your account up and running, check out my business Instagram tips below. If you're looking for more general Instagram advice, check out the Instagram Tips and Tricks post.
1. Engage with other people
This tip is first for a reason. Instagram is a social media outlet, so focus on the social aspect! Interacting with other Instagram users by liking, commenting and following them is the fastest way to make connections and build your following. It helps to interact with other users in your "niche." This means that if you're a bath and beauty company, interact with other soapmakers or users who might be interested in your craft. These people are more likely to appreciate your account and photos. They will also be more likely to follow you.
Make sure your interaction is meaningful and not spammy. In the beginning, I would recommend scheduling about 20-30 minutes everyday to engage with other Instagram users. A great place to start is to search hashtags that are relevant to your niche (ex: #soapshare, #diy, #soaping, etc). Another good option is to reach out to people in your community by searching the hashtag of your town. Instagram is a great way to make real life connections with other small local business.