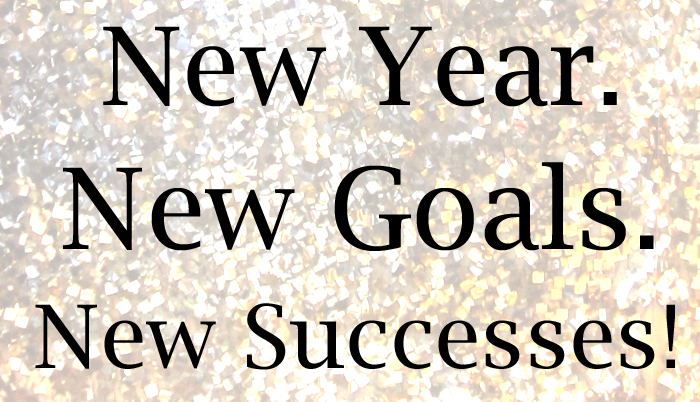 This is the time of year that is naturally contemplative; the days are short, the year is over and we are looking ahead to the New Year. We celebrate the joys of this year and also lament the things that didn't get done or friends, family and pets we lost. In that spirit, I am always so grateful to crack open a new paper planner and start the year afresh, with a new set of goals, dreams, and outcomes for 2016.
I'm speaking at the Indie Business Cruise this year. One of the topics I'm touching on is the reason that New Year's Resolutions often fail. They fail for a lot of reasons – we make too many of them, or we make goals that are way too big. Another reason they fail is because we make goals that we think we "should." We make them for whatever reason: society, our parents, the voice in our head that tells us we're never good enough. It's human nature to make goals that aren't truly meaningful to us. We "should" on ourselves. Let's end that, this year. One of the ways to do this is to design goals that are values-driven.
If you'd like this year to be the year that starts off right, grab a piece of paper and freehand the answer to the following questions:
Write down the 4 people you most admire in your life (living or dead) that you actually know.
Write down 2 people who you admire (living or dead) who you don't know (famous figures, historical figures).
Write down 30 adjectives (descriptive characteristics) for each of those 6 people (stumped on values? Here's a list of 400 of them that is web based, or this one that is a PDF download and is even better). You should end up with 30 adjectives.
 Go through and pick out your top 5 from the list that best represents principles, standards, or qualities that you believe are important in your life. Would you be satisfied if those 5 words were on your gravestone?
Rank them from 1-5 (one being the most important, 5 being the least).