I hosted my first nutrition challenge reboot in 2012 and loved the camaraderie, support and long term friendships that came out of that challenge. Since 2012, I've led an average of 6 nutritional and fitness challenges per year. It's fun and I like the social aspect. I keep trying to improve how I eat because it's the foundation for everything I do. Whether it's being a mom, a business owner, wife or a daughter, I'm better when I'm fueled with the right stuff. I have energy to get through my day, and even some leftover energy to work out when I'm fueling my body right.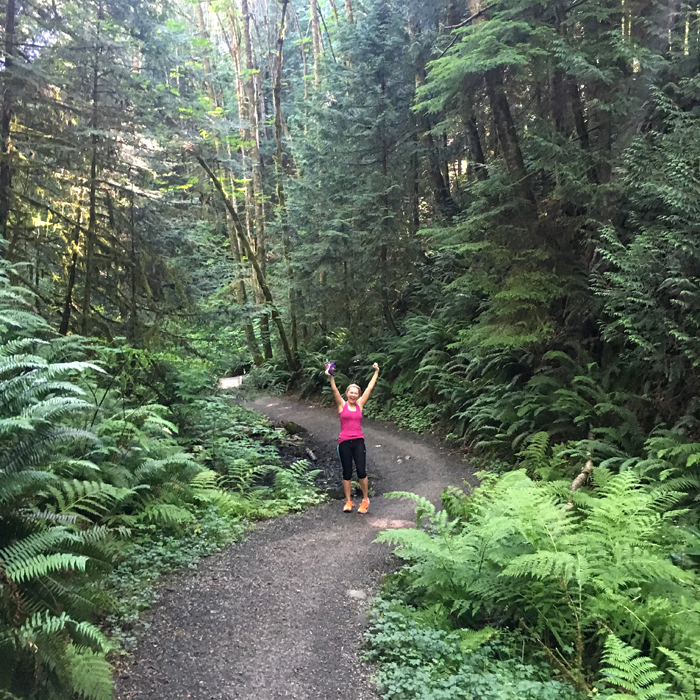 I'm leading a Whole30 Group starting Monday, July 11 and I'd love to have you join me. It's free. There's no big formal program. It's me, you, and about 10 other people in a round-robin email chain with accountability, recipes, cheerleading and support.
Whole30 is about ditching grains, sugar, dairy and alcohol and filling up on veggies, fruits, and grass fed meats. Here's their official take on it. If you're like me and can't stomach meats, they do have a vegetarian option that I'll be more closely following.
If you're doing this to lose weight, that naturally happens if you're cutting out alcohol, sugar, dairy and grains. This will be my sixth time leading a Whole30 eating program and typically participants end the 30 days with much better sleep quality, a few inches lighter in the waist & thighs, more sustained energy throughout the day and a new outlook on their relationship with food. It's about eating nutrient-rich food that nourishes your body and your life and making healthier habits.
If you want in, let me know! Comment on the blog, and fill in the email box. Your email won't be published, but I can add you to the email chain!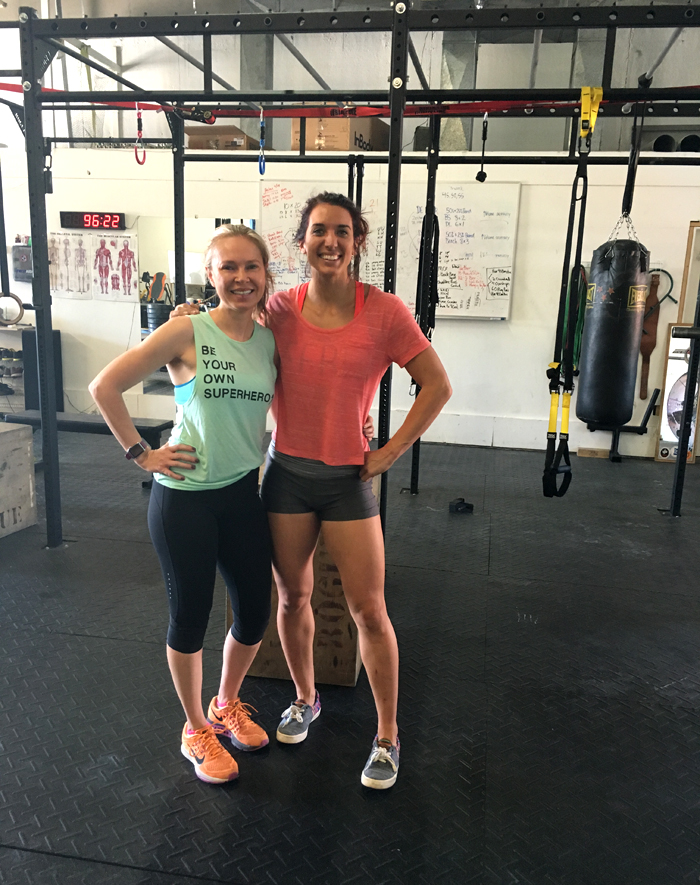 Emily Schrom's Superhero Unleashed program is full of resources and support. Want to join us?
I'm also doing Emily Schrom's Superhero Unleashed program that starts on Monday. It offers more support, suggested workouts, and recipes. It cost $21. If you decide to join that one, let me know. I am doing both programs because they are complementary to each other and, I love the support and comradery that the Superhero Unleashed Program gives.
I'd love to have you join our merry group of healthy, happy eaters. Leave a comment below if you're ready to get healthier this summer! =)
UPDATE: Everyone should have their first email from me. If not, please let me know by emailing info(at)brambleberry(dot)com. Thank you to everyone who signed up. It's going to be an awesome 30 days!