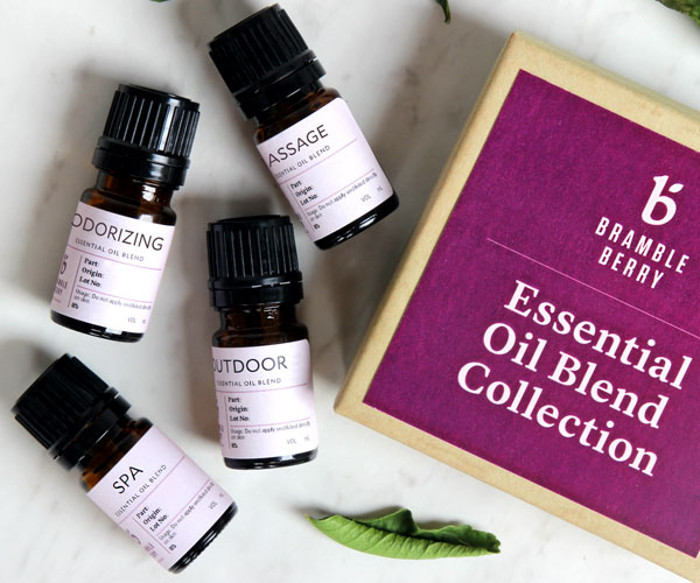 We have four new essential oil blends perfect for every occasion – Deodorizing Blend, Spa Blend, Massage Blend, and Outdoor Blend. If you're curious to find out which one is perfect for your personality, take this fun quiz! You do need to include your email address, which will sign you up for the Bramble Berry newsletter. But don't worry, we never sell or give away your email address.
If the quiz isn't working on your phone or tablet, you can take it by following this link.
Once you're finished with the quiz, share your results below! You can also share your results on Facebook and Twitter by clicking the corresponding icons at the end of the quiz.