I'm in a few different business Mastermind Groups. I cherish each and every group I am in and find value in their interactions. One of the questions that has been extremely popular lately among all my groups is this:  How do adults make friends?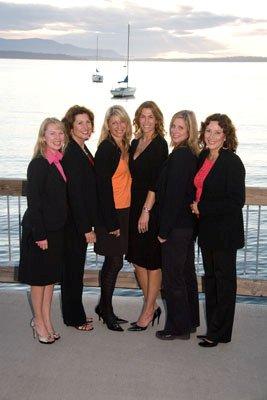 When we were in high school and college, it was easy to make friends. We were thrown into natural groups because of the shared schooling experience and then from there, it was just a matter of finding the people that 'fit' with you. As adults, it's considerably more difficult to find and form close friendships. There's a variety of reasons for this. We're busy with our own lives, focused inward on ourselves and our families. Any extra time is usually spent on self improvement (from working out to meditation to reading) or doing fun things with family. Outside of work, adults don't spend a lot of time in groups, or tribes.
Paradoxically though, it is when we are adults, navigating the difficulties of juggling work and family, stressing out about finances and confronting mortality, that we most need good friends to talk through all those issues. So, how do we find friends as adults?
(1) Become a person worth making friends with. Are you a person that has something of value to offer to new people? Are you interesting? Caring? Smart? Can you carry a good conversation? If you want to attract high quality people into your life and group of friends, it starts with you being the kind of person you'd like to be friends with. Add a hobby. Start to read interesting books. Give yourself something to talk about when you do find someone to be friends with.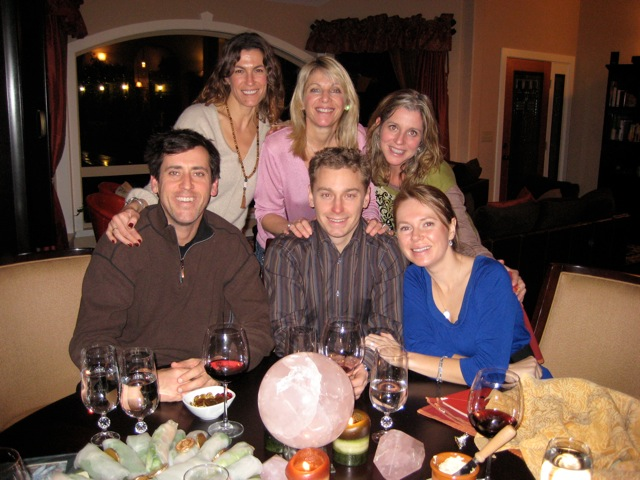 (2) Seek out group activities. When we're out of school, there are only a few places where we have the opportunity to see people over and over again. Church, exercise classes, book clubs, group crafting activities, volunteer activites and organized sports are all great places to start to find new friends. And, by participating in any of those activities, you will be giving yourself an opportunity to grow as a person too. It's a win-win.
(3) Ask. It feels vaguely weird the first time you ask another adult out to coffee or drinks. And, like when you were 15, the fear of rejection never goes away but just ask. When I'm 'dating' a new friend (yes, that's the term we use at Bramble Berry when we're talking about making friends), I like to suggest activities (for me it's normally around hiking, walking or wine tasting). That way, if the entire experience is a dud, at least you had fun because the activity was something you'd love to do anyways.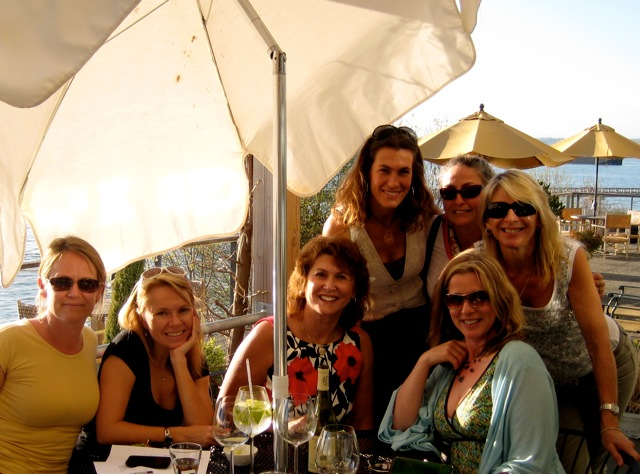 (4) Follow-Up. If you want to create a relationship, it's important to consistently be reaching out (not in a nuisance'y way – more of a chatty, friendly way). Another friend and I were talking the other day and we both realized that we feel like we're constantly the ones making the effort, making the calls, suggesting the dates, and sending the texts. And, you know what? That's okay. Friendship isn't about keeping score about who called who. It's about making those layers of trust, common interests and shared goals. So, when you make a promising connection, reach out and solidify that connection.
Do you have any other tips or thoughts? I'd love to hear them!