Vibrant, reliable and fun to use, LabColors are super concentrated dyes that are fantastic soapy colorants. LabColors are an excellent choice for coloring your melt & pour and cold process soaps.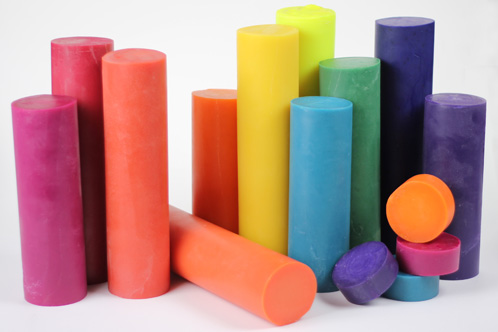 We're making some minor changes to our LabColor line, but have no fear — we've reformulated them to make them easier to use than ever. To get everything packaged and ready to ship out, we're temporarily taking all LabColors out of stock today, Thursday, October 24th. You will not be able to purchase LabColors at this time. However, when LabColors come back in stock on Monday, October 28, you'll simply log in to your Bramble Berry account and place an order for LabColor like normal.
Check the Soap Queen blog on Monday, October 28 to learn more about how to use the new and improved LabColors!