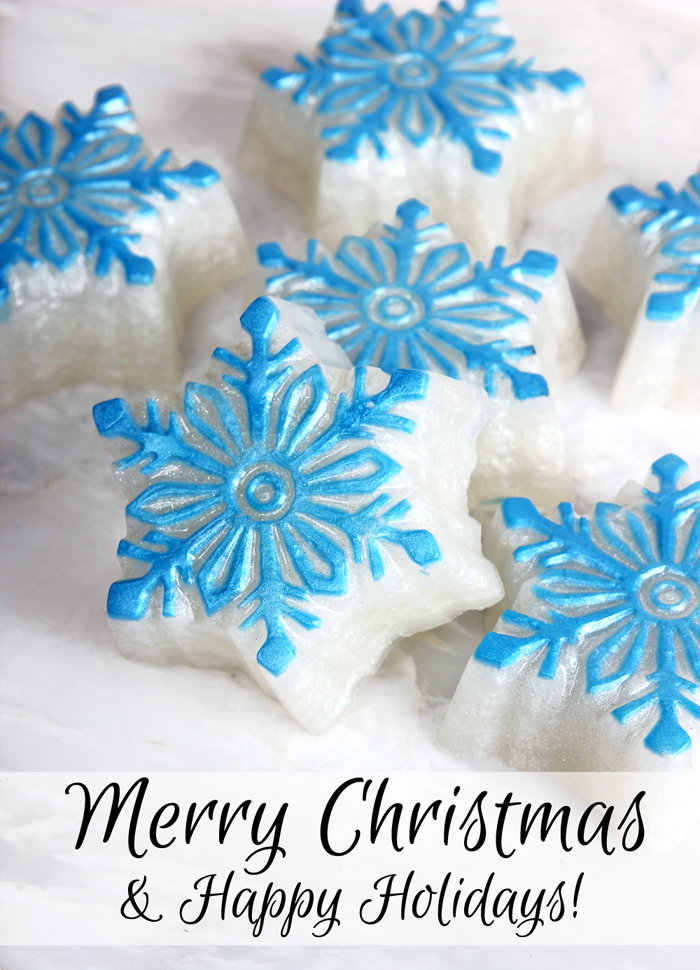 Merry Christmas everyone! I hope you are having a terrific holiday with family and friends. Our Christmas was spent with my parents, brother and sister-in-law. It was filled with good food and a few gifts. And because I'm not currently leading a nutrition challenge, I enjoyed my fair share of cookies. =)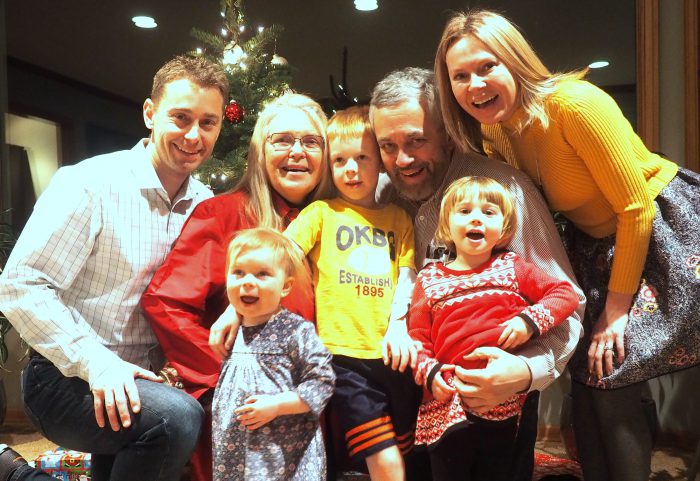 Lily and Jamisen are at such fun ages for Christmas; Santa is completely magical and unwrapping presents is a blast. My niece Alise (the additional kiddo in the family photo above) is now over two years old, so all the kiddos share in the Christmas excitement. Kids really make the holidays fun, don't you think?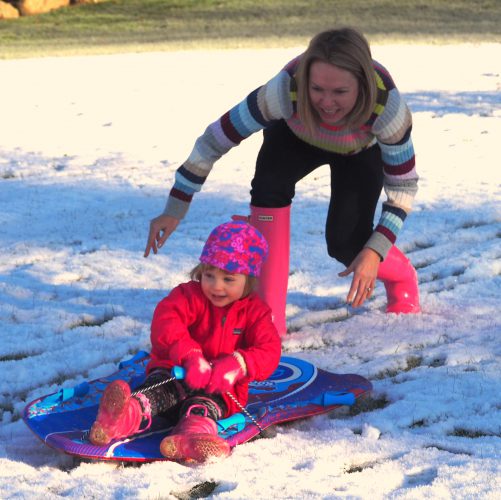 We also magically kept a light dusting of snow in the neighborhood so were able to sled today too. Lily's Grandma (my Mom) is Norwegian and Lily showed that side of her genetics today, staying outside to sled, bird-watch and play in the snow long after her brother had gone inside to get warm.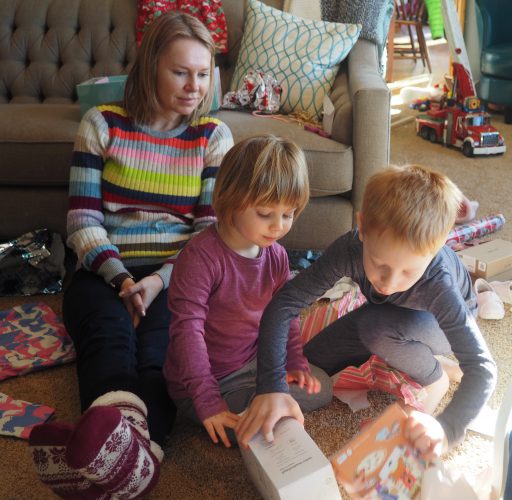 It was a wonderful Christmas day that went on all day long. The kids are at the age where they opened one gift and then played with that one gift for a while before opening the next one. Because of this, Christmas morning felt long and drawn out all day … because, it was (!). The big hit gifts were a Lemonade stand for Jamisen and a "Stella" baby and crib for Lily. It was my favorite Christmas yet; the snow was so festive and fun and the kids were super fun to play with. I feel so thankful for all of the blessings in our life: health, our family, good food, meaningful work, friends, and the luxury of spending a day focused on love, laughter and relationship.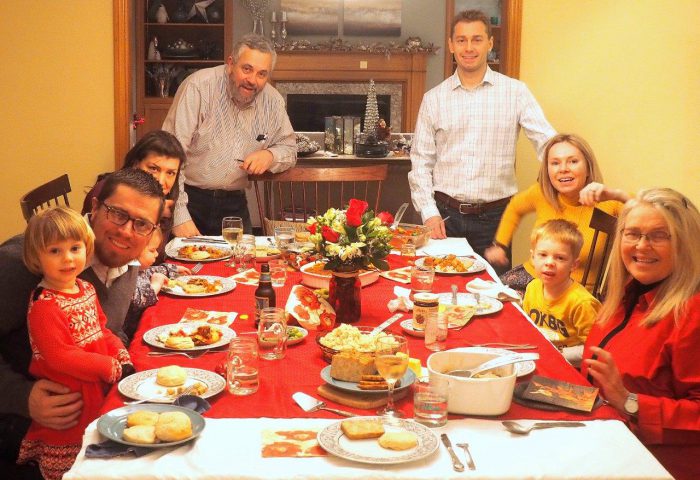 A big thank you to all the Bramble Berry customers that made this year such a success.

  ❤ PS – Our office is closed today and tomorrow, but will reopen on Tuesday. Our website is open for orders 24/7.