Feast your eyes on a few of the projects in the new Soapylove E-Zine for Spring 2011.
Get the newest edition here!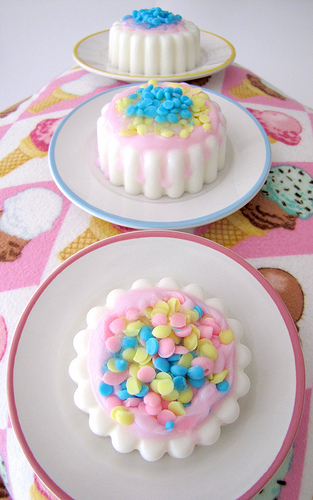 Soap Sprinkles: Make your own!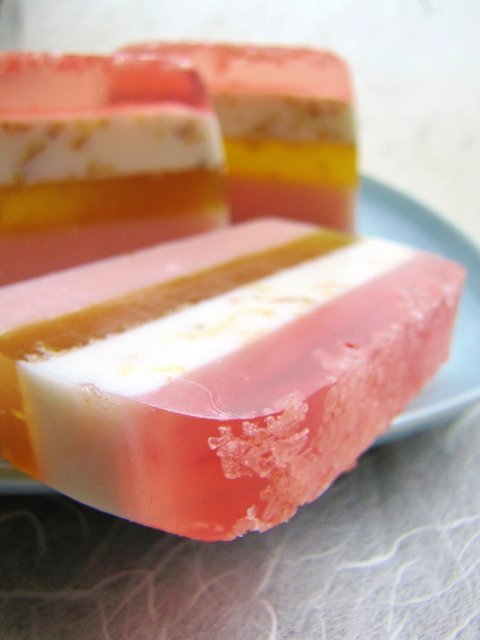 Salty Stripes: Using salt in melt and pour.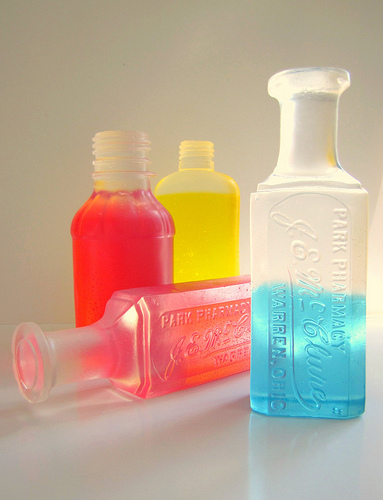 Bottle Soaps: You won't believe how Debbie created this technique!

In other (off topic yet amazing) news, check the Bella Lucce Blog to win a trip to Miami to attend the Handcrafted Soapmakers Guild Conference! Yes, you read that correctly. Lela from Bella Lucce is throwing one heck of a contest to win some sunny skies and soapy inspiration. Read the contest details here!