Based on your suggestions, comments and encouragement we have been working hard to get a system on Bramble Berry's website where you can review our products and leave feedback. We're happy to announce that we have a review system finally in place!
We want to know what you like, what you don't like and any additions you'd like to see to the Bramble Berry product family. Follow along to learn how to leave your very first review.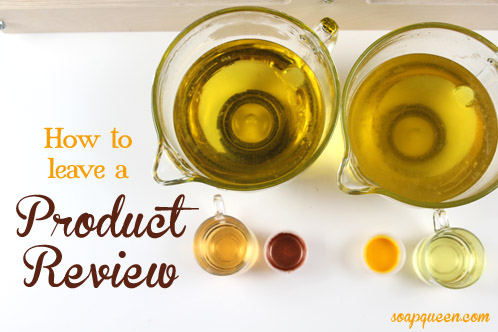 ONE:  Sign into your Bramble Berry account. In order to leave any sort of product review, you will have to be signed in! Use the search function or menu bar to select the product you would like to review. For the ease of this quick tutorial, I am picking the ultra-fun 1982 Blue Mica. Did you know that you can tell if a product has been reviewed without even clicking on it? If you search for an item and see those cute little hearts, you will know that a review has been left on that product!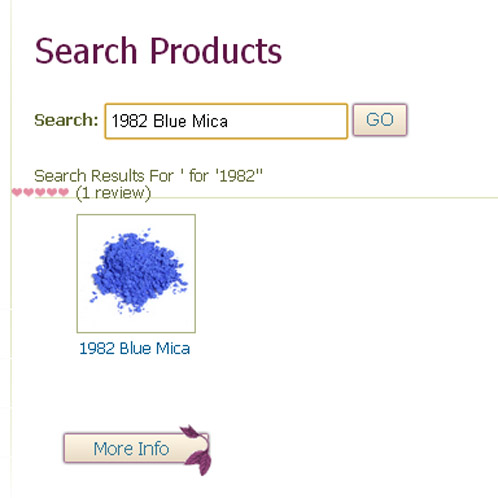 TWO: Click on the product you would like to review. At the bottom of the page, you will see any reviews that have been left on that particular item. For instance, one of our customers has left us a review on the 1982 Blue Mica that reads, "One of the best blues. I have used this color in several different soaps and it hasn't faded or morphed. A+" Thanks for the review, Yolanda! If you want to leave us a review about your favorite product, scroll down to the bottom of the page and find the button that says  'Review and Rate this Item.'

THREE: Once you've clicked on the Review button, you'll see a screen that looks like a blank form. Fill out all of the spaces in the form and make sure to let us know why you like that particular product so much (or even why it didn't quite work for you — feedback is important!). After you've finished writing your review (remember, you only have a 1000 character limit!), click the 'Submit Review' button.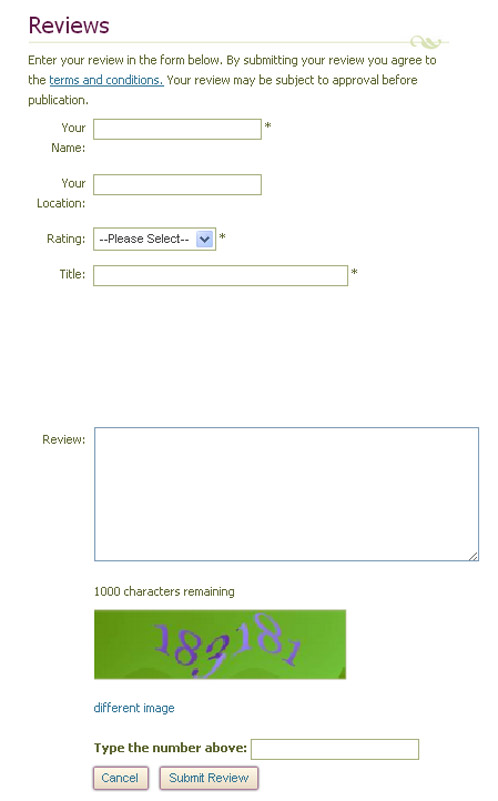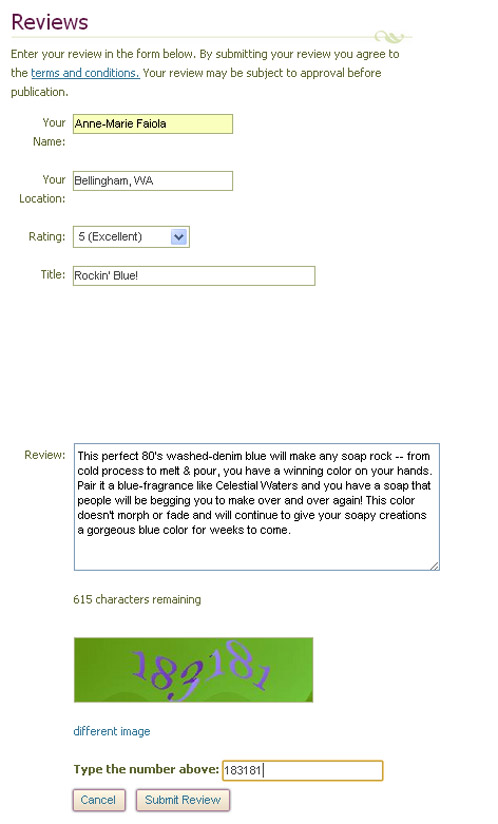 FOUR:  You have now submitted your very first review to Bramble Berry's website! We appreciate all reviews we've received, and we've gotten some great feedback. These three in particular put a smile on my face:
"I'm obsessed…For real…like I want to live inside of this bottle of FO it's that good. It's a wonderful unisex fragrance. Soaps beautifully in CP. huge seller for both men and women" –Bonsai Fragrance Oil
"Amazing in CP Seriously, I'm gonna be a hobo soon because you all keep making such wonderful FOs. Seriously though,this behaves like a dream in CP. No acceleration or discoloration. Use a bit more than you normally would to get the scent to stick. I use an ounce PPO and haven't had any issues with scent fade. LOVE!!"  –White Tea & Ginger Fragrance Oil
"BEST YUZU EVER! Please don't waste your hard earned cash for a cheaper version of Yuzu elsewhere. This one is freaking amazing. Seriously, stop reading this and buy it NOW! excellent in CP, sweet and tart." –Yuzu Cybilla Fragrance Oil
If you have a product that you've been dying to tell everyone about, or just want to let us know how something worked for you, we would love to hear about it.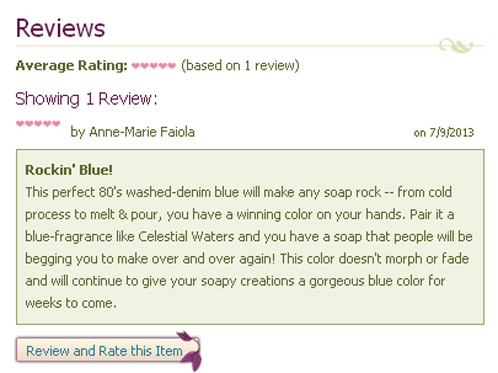 Our research and development team is always hard at work testing and re-testing all of our products to make sure they are well-represented on our website. We want to make sure and have the very best soapmaking supplies available. If you have a concern or a comment about any of our products, please let us know and we will look into it!

Sometimes it's necessary to retest fragrances because over time, some manufacturers may reformulate their recipes or RIFM standards change and formulas need to be reworked. Here, we retested the Marraskesh Fragrance Oil (left, colored with Copper Sparkle Mica) and the Lemon Verbena Fragrance Oil  (right, color with Fizzy Lemonade) based on product reviews and customer feedback. You can see the Marrakesh accelerated trace in a big way. But, good news, it smells delicious and we now have five pounds of it to share with our team =)