If you are anything like me you would much rather make soap than deal with the web related issues that go along with a business. Personally, I would rather be "pecked to death by baby ducks" than run the gauntlet of web optimization, however it is a pertinent part of running your small business. How will you ever get noticed if your website can't be found?
Marie Gale is a soapmaker and long time supporter and honorary member of the Handcrafted Soap and Cosmetics Guild. She is a author of Soap and Cosmetic Labeling (a must have in every soapmaker's library) and Good Manufacturing Practices for Soap and Cosmetic Handcrafters. In addition, Marie is a web programmer and has been the HSCG webmaster since 2003. The following is a brief summary of the information covered in her session on SEO.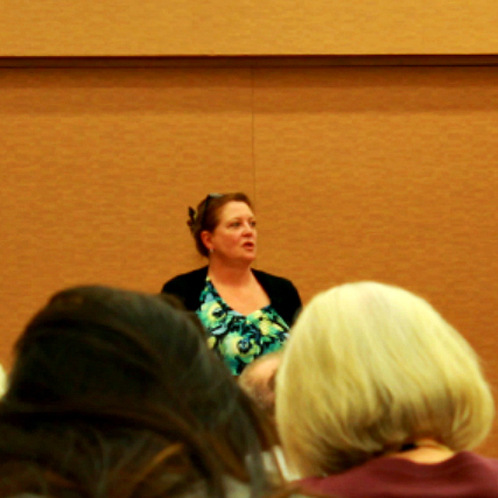 There are several key components that you should look at within the "website" itself. We'll begin by taking a peek at the Google Webmaster Zone where we can tick off a list of factors that can influence the success of optimization.
In terms of your server, Google looks at page load speed (your page should ultimately load in 2 seconds or less), crawl errors that should be corrected, and a "static" ip address (your very own unique # that does not change) is preferred. Robots.txt should be correct and in place along with your sitemap; it's important to note that there is the "human" sitemap as well as the xml sitemap that Google considers for page ranking. Google looks at certain "trust factors" also such as a privacy policy on your site along with a physical address. While Google does favor a physical address as a security honor element, it is not a "deal breaker" if this address is not present. Next, take a look at your html and css coding making sure it is valid and correct and fix any broken links within the site, incoming to your site etc.
Now, on to the actual "page" content. All content should be relative, natural and not contrived. Google has wised up to duplicate content and stuffing (adding text behind images and in the same color as the background etc.). Keywords for your pages should be in relevant places such as:  name of the page, title tag, description meta tag, body of the text. Use pertinent terms; for instance, in regards to soap: handcrafted, handmade, artisan, artisanal.
In regards to pictures, utilize relevant key words in alt tags describing images. Google loves images. Also use keywords in the image file name. Optimally a page should contain at least 250-300 words of text on each page. Watch out for bound links – remove "powered by" or "designed by" links. Limit outbound links; only use within text where relevant. Remove blog rolls or lists with outbound links unless they are necessary.
Off page you should utilize social media links in local listings such as Bing Local and Google Places. Encourage links to your site from relevant sites and remove links from link directories, link exchanges (or get them marked rel='nofollow.') Eliminate purchased links to your site. Do get listed in appropriate human- edited directories.
Marie's session was very helpful, and even I understood a thing or two about how I can better optimize my website. I'm off to check out Google Webmaster Zone!