Back in May, the Bramble Berry team and I road tripped it down to Portland, Oregon for the annual Handcrafted Soap Guild Conference. Check out two posts about the fun that we had and drool over some beautiful soap that was entered into the Soaper's Showcase:  Soap Guild Fun and Inspiring Soap Mosaic and Post Guild Report and Catch Up. It was inspiring, entertaining and rewarding to meet Bramble Berry's customers in person and see what they create with our raw materials. I just wanted to give a shout out to some of our sweet customers that brought us goodies to take home from the conference. You spoil us!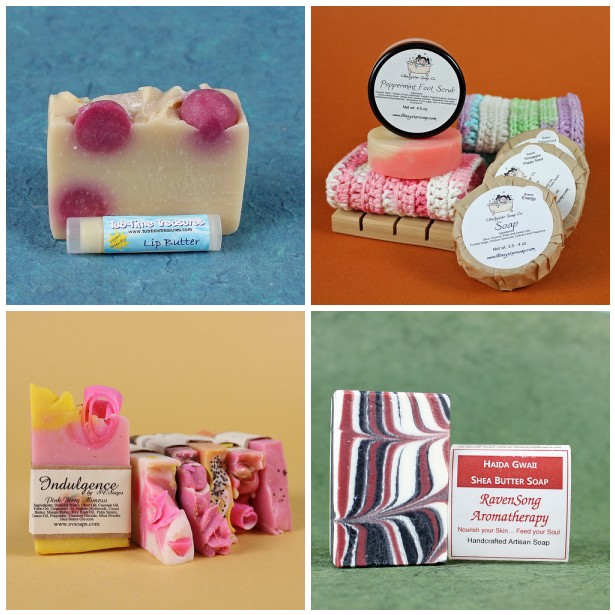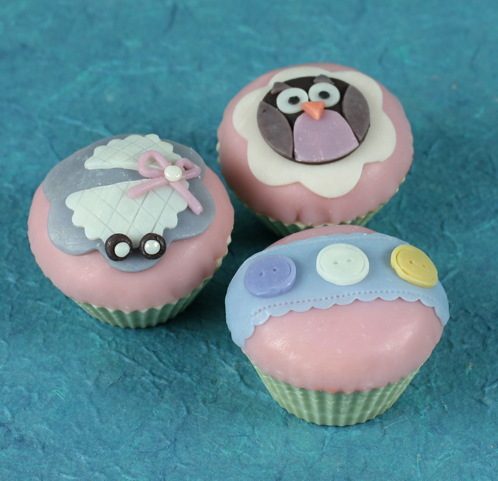 Castle Lake Studio (Yes, really, that's soap! Amazing, right?!)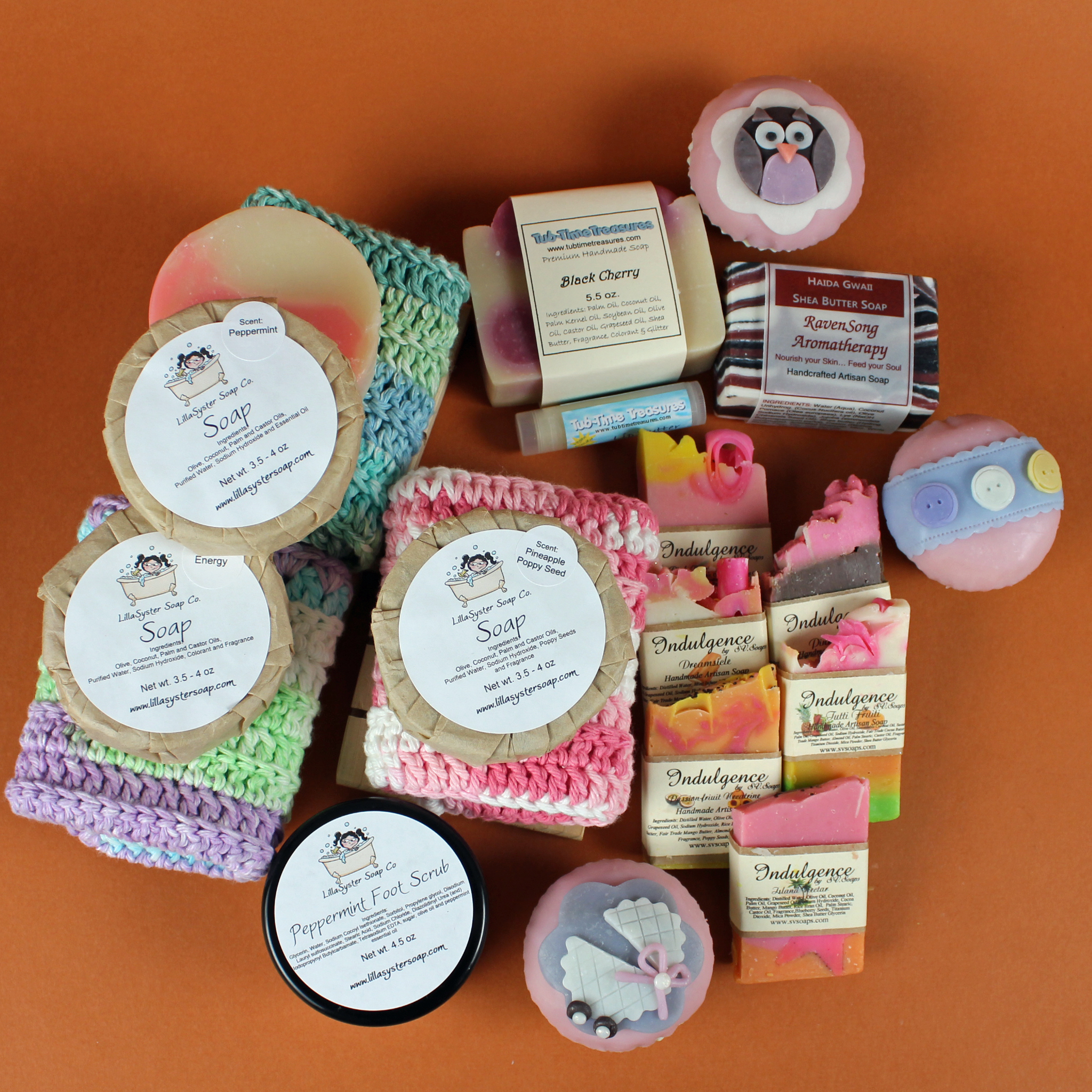 Handmade soaps. What a beautiful sight.