Happy Independence Day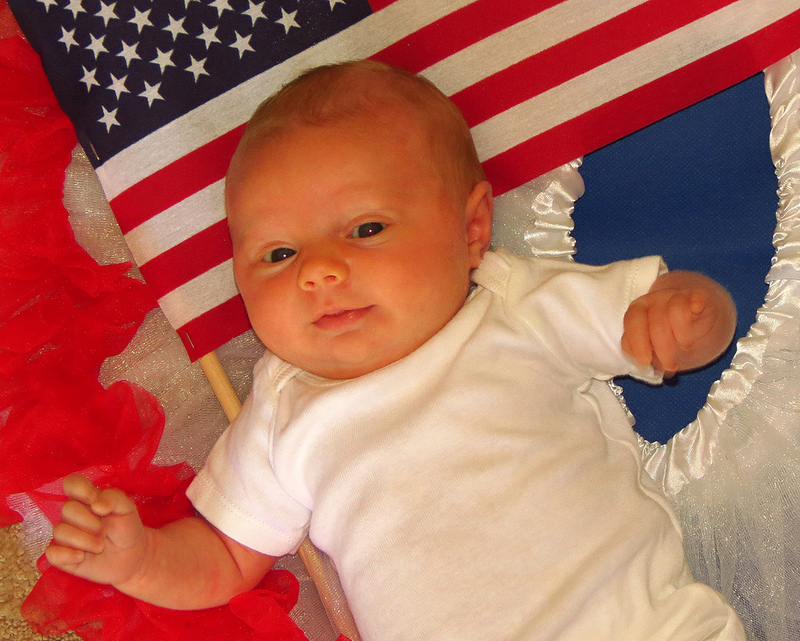 Happy Independence Day from all of the Brambleberrians and Miss Lily too. If that picture looks at all familiar, it's because we staged Jamisen similarly two years ago. We tried explaining why Independence Day is an important day for the United States to Jamisen this morning. It turned out harder than you'd think to simplify the concept of tyranny, the colonies and the American Revolution.
Just a reminder for those of you wishing to engage in the patriotic pastime of stimulating the economy (aka "shopping"), Bramble Berry is closed for today and tomorrow (Thursday and Friday) and while our website is taking orders and is open for business 24/7, we will not be shipping packages out. We wish you and your family a safe and blessed Fourth of July.
9 Responses to "Happy Independence Day"
Leave a Comment
(Your email address will not be published)