I'm always on the hunt for new ideas and science to make Bramble Berry's products even better.  A couple of months ago I ran across this incredible blog, Realize Beauty. Amanda over at Realize Beauty does formulating for products, brand positioning and market development, raw material evaluation, interactive communication, technical writing, market profiling and more! Her blog focuses on personable science journalism and educates readers about cosmetics. I knew I had to introuce you to this great resource. Put her blog on your blog reader so you can keep up with her thoughtful way of explaining consumer cosmetic science. -Anne-Marie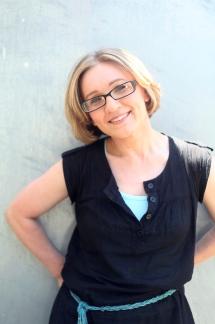 Could you describe what Realize Beauty is all about? What are you in the business of?
Realize Beauty is a consulting company that focuses on working with brand owners to better understand and communicate their 'cosmetic science'. We do this by formulating, writing press releases and web copies, and with our virtual help desk and chemist on-call.
Our customers range from individuals who wish to get started and need help structuring their thoughts and brand ideas, to multi-national companies who want to roll out a new brand and need market research and product fact sheets.
What is your favorite part about the business you do for people and their brands?
We tend to work with clients over a long time frame, as new formulations can take up to six months to put together. These six months tend to be very stressful for people, as the realization of the enormity of brand ownership and expansion takes hold. Most people hit the wall at least once during this time and it is usually because of things like packaging, money, ingredient order quantities and the amount that there is to learn.
However, there is a silver lining to the clouds, and for us the best part is seeing the formulations and writing that we have done presented back to us as this polished brand that makes sense, looks great, feels good and is ready to take on the world!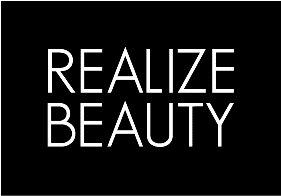 Is there any specific moment that stands out to you as a time in which you realized you were helping people make intelligent decisions?
When I set up Realize Beauty I had the goal of providing logical, thoughtful responses to all of the ingredient scare stories circulating the internet. I wished to present the science as it currently stands and invite further thought and discussion, so that I too could be enlightened and so that we may all learn something.
However, what I found was a world that feels confused, a world that doesn't trust people, especially someone with a chemical background like me, nor a person who has worked for such big companies as Orica, Australia and Octel, UK.
The fact that my company is independent, funds all of its own research base writing, invests in learning first-hand about hot issues and has hands-on experience with the research and health process is of little consequence, I do not make money out of promoting fear.
What I do instead, is focus on building up my knowledge of this, a science that I love and am passionate about. I work in the background to support my customers and their customers to make safe, effective and affordable products.
What sparked your interest in product testing? And why is product testing so important, especially to small business owners?
Product testing is of vital importance, especially in light of what I was saying above. Cosmetics sit in an area that is half perception and half reality, and to be successful in the long term we need to understand that balance. Everyone loves a bit of neat marketing, great packaging, a catchy tag line, and an intriguing promise along with the right product placement that can make you very rich, very quick.
However, without reality backing up your products, you will only succeed for as long as you have people's attention, and in the modern world that lasts for a nano-second! Product testing gives you a firm basis from which to take your products into the real world. Testing their stability enables you to prove to your customers that what you made in the factory in June will be safe for them to use the following February.
All things being equal, safety has more to do with stability than ingredient choice, in my opinion. Efficacy testing enables you to prove that your product does something rather than you going out into the world with your fingers crossed.
The testing that I'm most interested in is sunscreen testing. Sunscreens are a fascinating area to work on and the testing of them brings up some interesting challenges. SPF is not only about the level of filter you have in your product, it is about the way it spreads, the way it interacts with the skin, how well it covers the light spectrum, how hard it is rubbed in, and how long it was applied before exposure. I'm fascinated by this because, even after a lifetime of having sunscreens available, people are still getting skin cancer. Which shows me that there is more to learn, both about ourselves and about the products that we use (and the testing that we do) to protect ourselves.
For me sunscreens is where it all comes together as for a sunscreen to work you need a conscious and active relationship between the wearer and the product – without applying our brains no sunscreen will prevent skin damage as once you have had your dose of sun you are vulnerable. This active relationship fascinates me as it is unique to sun protection.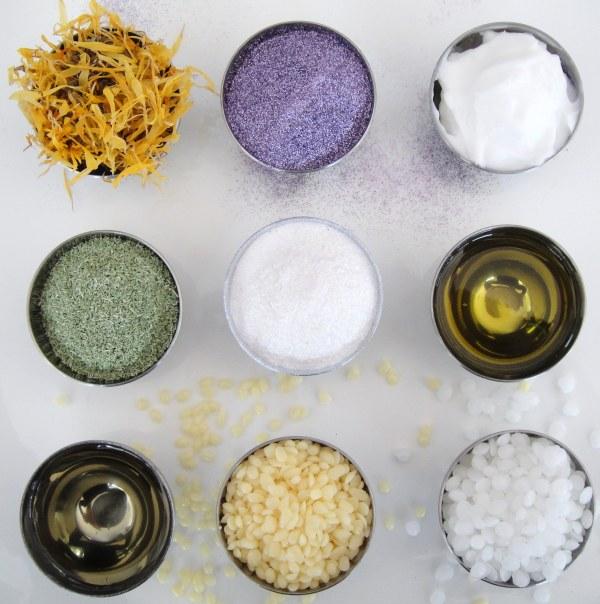 What advice would you give to small business owners in the cosmetic realm?
The best advice I can give is to find an area of the industry that you are passionate about and stick to that -no passion, no game. Once you have done that, focus on solving one need and one need only. Too many people come to me and they want a little bit of everything. This ends up being highly confusing for the brand and expensive for your back pocket! One idea is enough, one problem is enough.
After that I would be sure to advise business owners to spend some time working out what their role in their business is. Do that and then try and outsource the rest. Don't try and be everything to everyone, it is difficult when you first start off, but as soon as you can afford it, delegate it!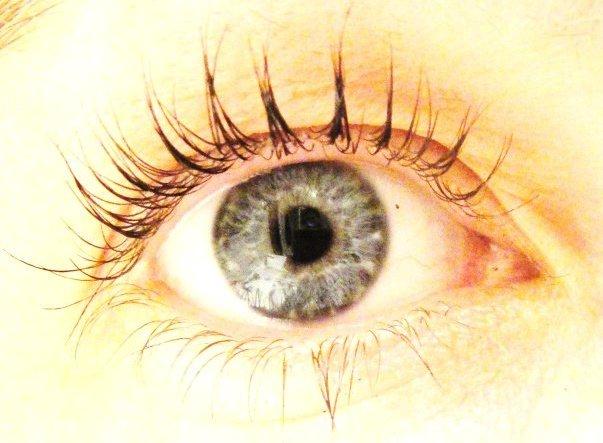 What is your favorite part of this industry?
The best part of this industry is the fact that it is a fashion-driven applied science, and as such, it has to be relevant, marketable and it must do something!
My business is all about taking that science and applying it, as an artist would, to an individual brand owner, then to a brand and eventually to the whole market. The fact that it is applied makes sure that what we do makes sense and that it is practical, and that is what drives me.
What would be the top three most important things you would tell readers?
I am not a guru and I do not know all the answers. That is very important for my customers to understand, as sometimes they think that I can just wave a magic wand and they won't have to think and that it will all just get fixed–this doesn't happen.
My advice to my customers and to anyone reading Realize Beauty is to think. Think deeply and fully about what you are told and if it feels good, if it looks good and if it tastes good then it probably is good. If you did give it the time required and it still leaves you feeling distressed, anxious and fearful it is probably worth avoiding.