Spring has sprung and we've steaming full speed ahead with product development, planning lots of fun tutorials, and of course, the release of my upcoming book (eeeek)! Take a peek at some of the exciting new products Bramble Berry just added to our line.
Pre-ordering is now available for Soap Crafting, my book set to publish in August. Pre-order now and receive exclusive access to two special episodes (read: 'going to be paid episodes') of Soap Queen TV where I demonstrate recipes directly from the book.
Soap Crafting: Step-by-Step Techniques for Making 31 Unique Cold-Process Soaps
If you're a cold process soapmaker who is interested in skipping time-consuming recipe development (or just skip the mixing each and every time) and would rather dive right into the soapmaking, Quick Mix Oils are for you. Quick Mix Oils are pre-mixed, pre-tested based oil recipes that only require you to heat them up and add lye water. We've even calculated the lye amounts for you! Last month we debuted the Lots of Lather recipe, and this month we've added the Basic and Swirl recipes to the mix. Check 'em out!
Three Brand New Quick Mix Oils: Lots of Lather, Basic, & Swirl
Stephanie Tourles's recipes in her book Hands on Healing Remedies are easy to prepare from readily available ingredients, and the author ssays will soothe common ailments from backaches and blisters to insect bites and insomnia.
These adorable little wax tart molds may only measure 1.25 X 0.5 inches, but they sure do bring the cuteness. While these molds are the perfect size for wax tarts, I can see these as cute little soaps piled in the guest bathroom as well or on tables as dessert (yes, the molds work for chocolate too!) =)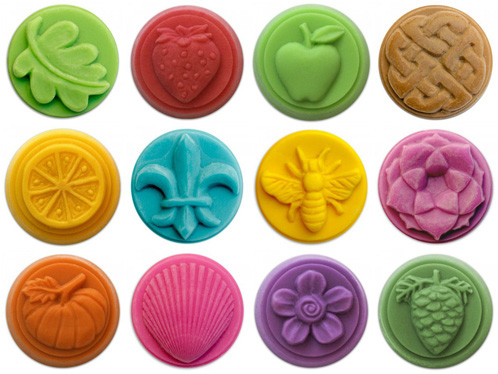 Leaf, Strawberry, Apple, Celtic Round, Citrus Slice, Fleur De Lis, Honey Bee, Lotus Blossom, Pumpkin, Shell, Spiral Flower, Pine Cone
 Our latest batch of Soap Queen Projects E-Books feature tutorials from the Soap Queen blog from 2011-2012 corralled into three books that are broken down by topic. 

Soap Queen E-Books:  Lotions, Scrubs, Salts and More Projects, Melt and Pour Soap Projects, & Cold Process Projects
It's true. We've done it. The perfect non-bleeding red for melt and pour! This color block will knock your socks off by how easy it is to use. First time using a color block? Click here for a quick video demo.
Perfect Red Non-Bleeding Color Block
You've been loving our Column Mold, so we crafted a stabilizing base for larger-scale production. It comes in two sizes: 4 and 12 mold. Plus, we've added a rectangle cavity option to our 12 bar silicone mold line, and just got in silicone liners for our 2 lb wood mold.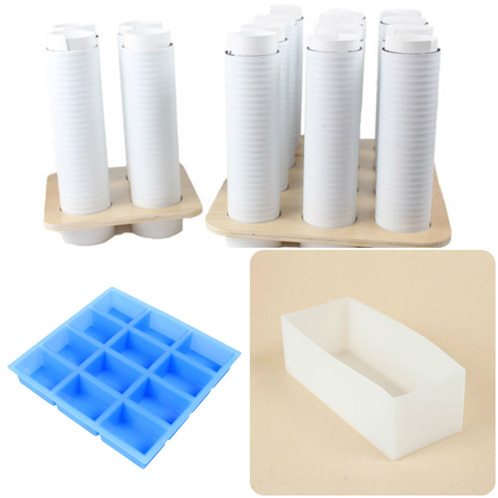 Column Mold & Stand Kit, 12 Cavity Rectangle Silicone Mold, Silicone Liner for 2 lb Wood Mold
And finally, we have just introduced a brand new Blueberry Fragrance Oil. It's a true blueberry with supporting notes of marionberry, leafy green and light musk that help it to stick well in cold process, melt and pour, lotions and bath fizzies.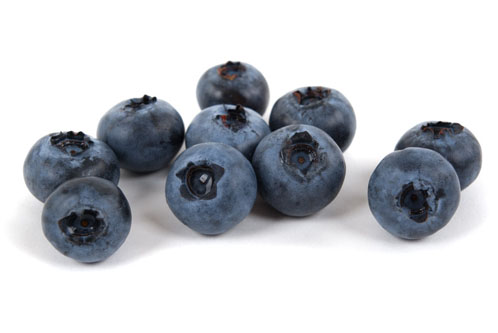 Do you have ideas for a new product or want to see Bramble Berry carry a certain ingredient? Let us know in the comments below!