Besides being in the throes of a very exciting Fall season at Bramble Berry, we're also watching our warehouse being added onto around us. The extension is really cruising along! We will be roller skating in our new warehouse any day with how fast construction has been progressing.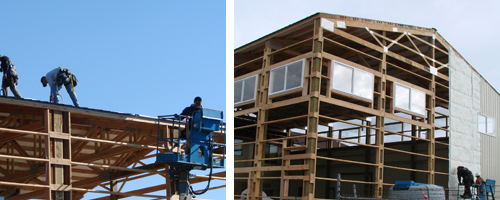 Roofing and siding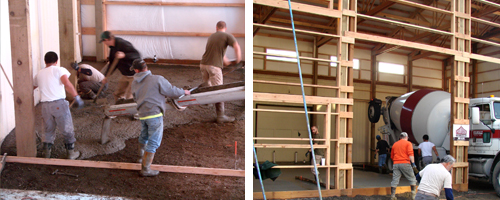 Pouring concrete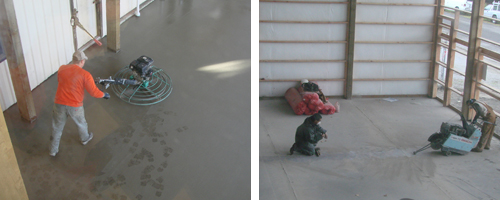 Finishing concrete and scoring relief cuts
We feel so lucky that the weather has pretty much held for us (virtually an impossibility this late in the year for Washington State) and the roof got put on before the rains started. We can hardly wait to move into the new space (that is, after our roller skating party!).