Today was a success (phew!). SoapQueen.TV is back for fall. We filmed 3 more episodes of
Soap Queen TV
 today, laughed, snacked, soaped and laughed some more (I have the best crew). It's the first time debuting my short haircut on the show; I hope you like it ('cuz if you don't, it'll take a few years to grow out). Two episodes we shot today are based off of super popular Soap Queen Blog tutorials (but you'll have to wait for the episodes to air to see how I tweaked the recipes) and the other is brand spanking new. I can't wait for you to see it! Have a great weekend everyone.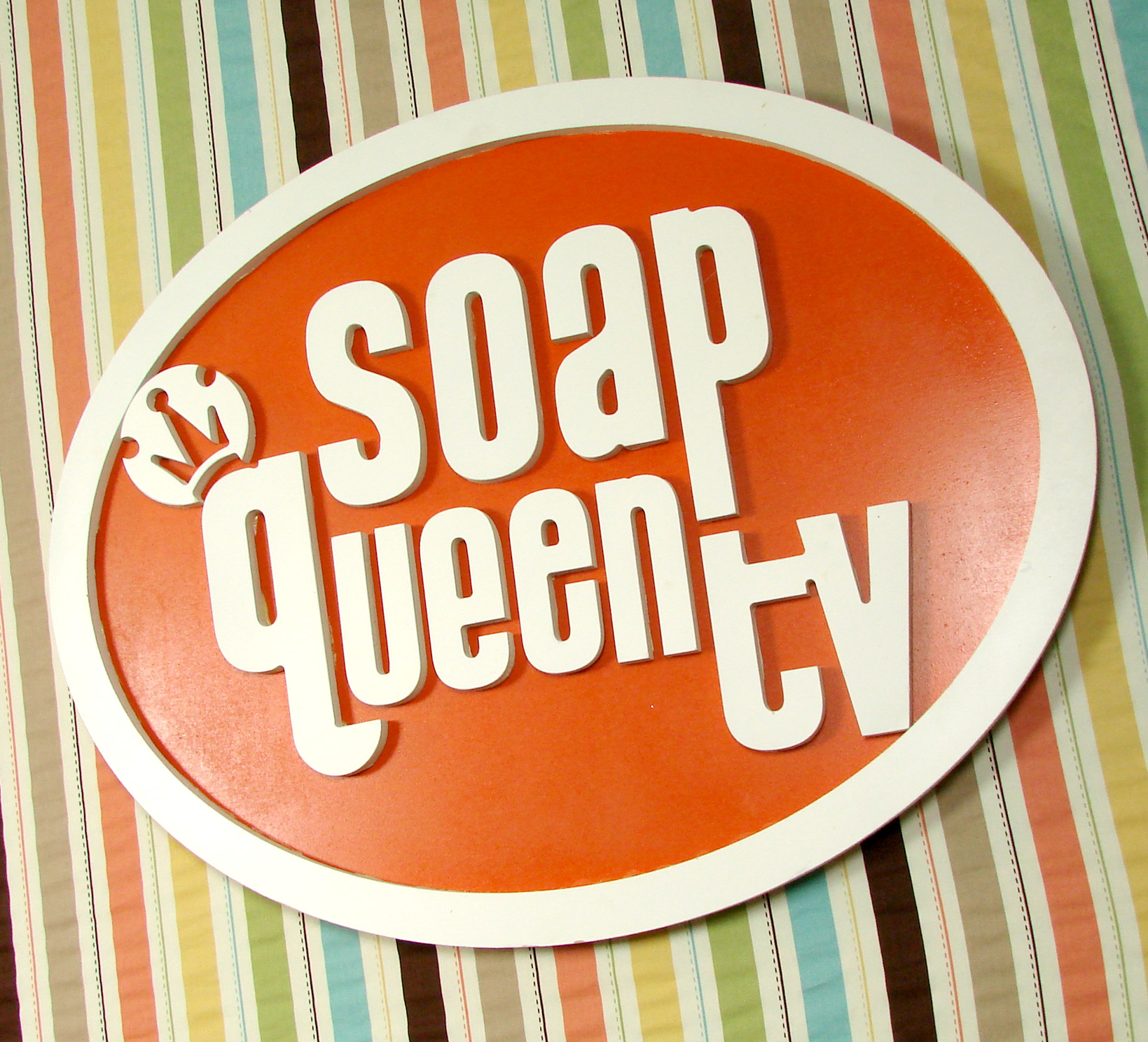 The new Fall set. Love!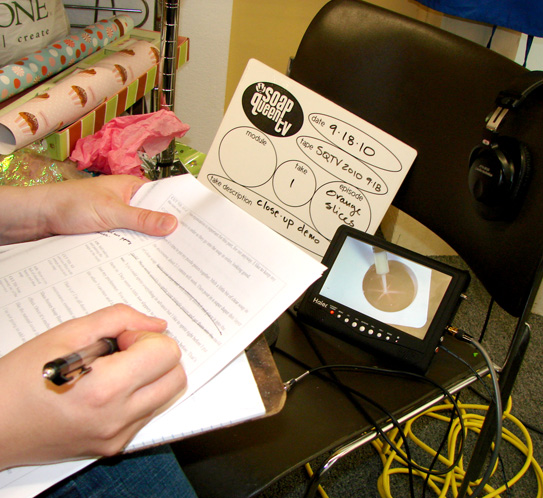 Our producer taking notes and watching the project filmed on the mini monitor.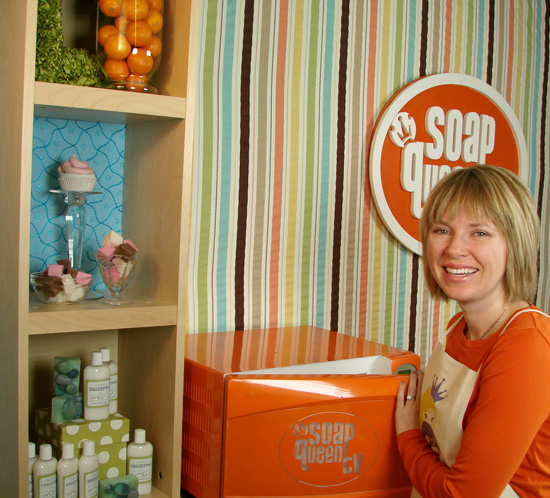 Melting soap int the coolest microwave ever! Check out the perfectly matched shirt too.