Do you want to try something new in your soap, lotion and lip balm recipes? Spice things up and try some of Bramble Berry's new exotic butters. They're only here for a limited so get them while you can!
And a couple other new products as well…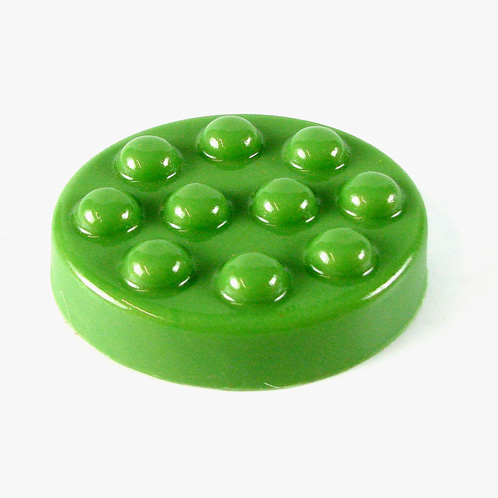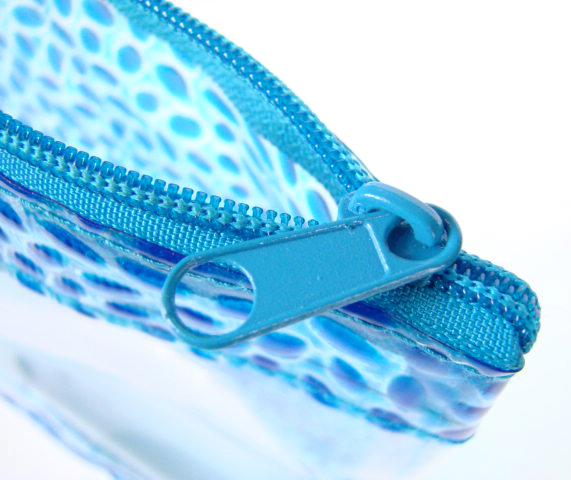 I've had an *incredible* day. Check out my TwitPic stream
here
to see the three batches of soap I made with a special
Otion
visitor – Dianne from a little town near Santa Cruz, California. I will do a full post with photos over the weekend because I don't want you to miss out on the fun we had.