We're making the big switch from 1 ounce bottles to 2 ounce bottles on Monday, June 6th. If you didn't hear about the switch yet, catch up on the details here. The goal of the switch is to keep costs down for YOU as commodities costs continue to rise.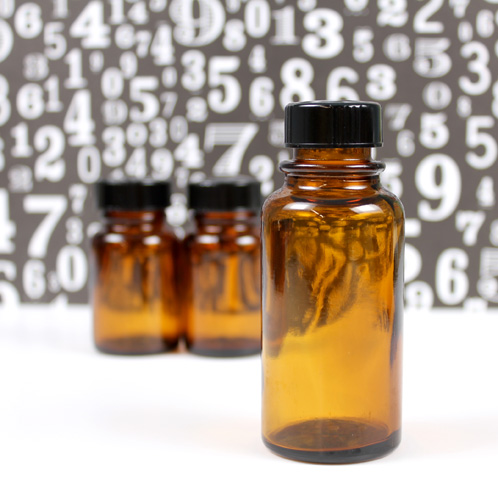 You'll see the new 2 oz. size on the website on Monday (rather than the 1 oz. sizes that you're used to seeing). Remember that you can always request a free 1/2 ounce sample in the NOTES section of your order form. If the fragrance is in stock and can be shipped via the method you specified when you checked out. And, we always have our popular SNIFFY sample program (details here).
This is a pilot program so we do want to get your feedback through the entire process – the good, the bad and the ugly.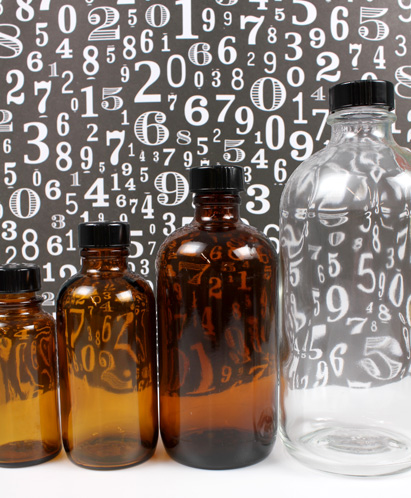 Our new sizes will look like this, from left to right: 2 oz, 4 oz, 8 oz and 16oz.