You'll never believe how quick and easy this project is. Bramble Berry's new lidded mold offers a simple way to make cute soaps and in a hurry (with no packaging required). And for the super cute touch? I embedded the hottest back to school trend: Shaped Rubber Bands. You can get the rubber bands at Bramble Berry.com and pick between the Cats and Dogs, Princess or Sea Creatures.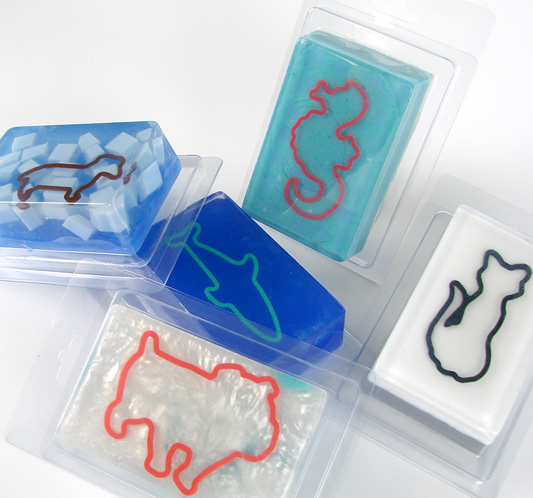 Ingredients
Get everything you need  in the click of a button!

ONE: Melt 24 ounces of clear melt and pour soap base. Pour a super thin layer (about 1/8″) into the bottom of the lidded mold. Liberally spritz your rubber band with rubbing alcohol and drop it into the melted soap. Let the layer harden and cool and repeat with your other molds and rubber bads.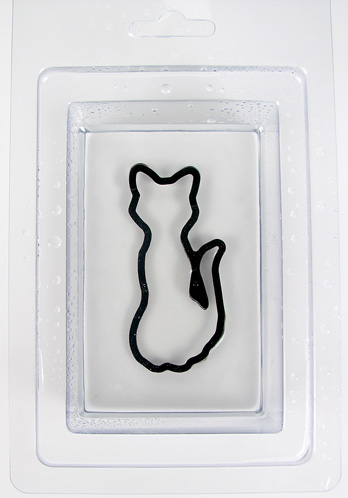 TWO: Now the fun part. Add the Yuzu Fragrance Oil to the rest of your clear melted soap (you should have about 20 ounces left) and mix well. Then add your colorants. Once the soap has cooled to 125 degrees, pour the second layer. I had fun with mine using the embedding and swirling techniques. TIP: Make sure that you spritz the clear layer of soap before pouring the colored layer.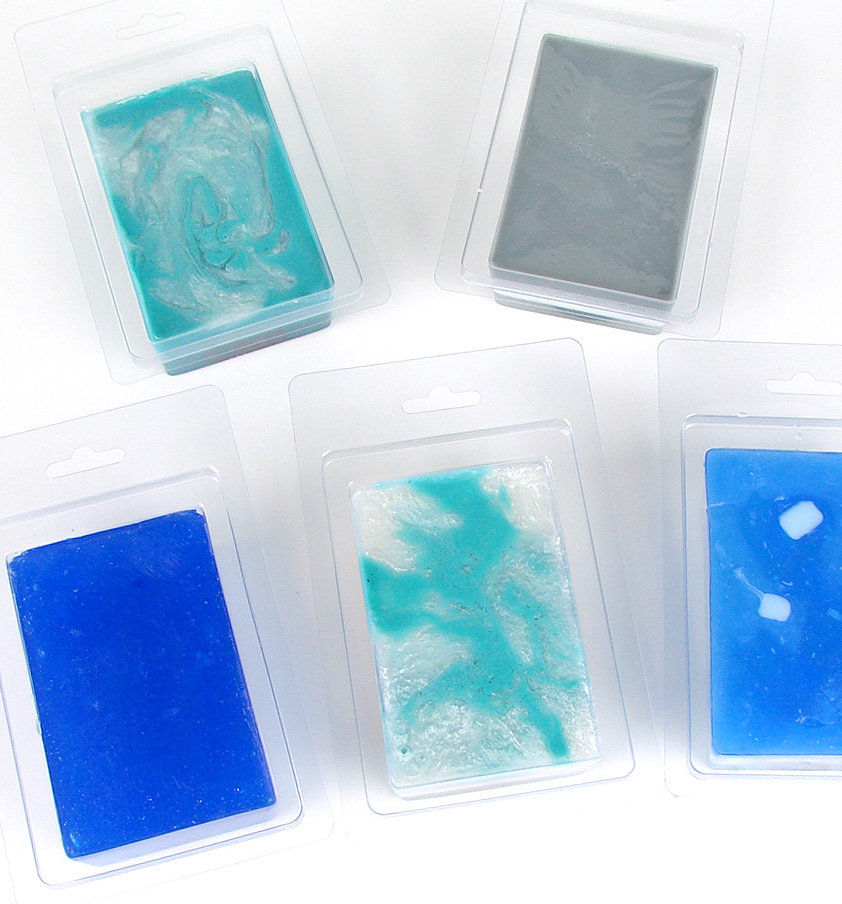 THREE: Once the soap has cooled. Pop on the lids and they're done and ready to travel, sell, sample, or give away!