If you've been soaping for a while, you've probably heard the term 'INS Number' and if you're like many soapers, you scratch your head, research it a bit and then keep soaping your favorite recipe. An INS number refers to a numerical value that explains or describes the properties an oil will have when reacted with sodium hydroxide to make bar soap. It relates to the degree of unsaturation and  molecular weight of the oil. Full disclosure: I don't use INS numbers. I don't find that they relate well to a finished batch of soap and how it will be perceived by me (or anyone) in the shower. The Bramble Berry lye calculator does not include INS numbers either. That said, some soapers swear by INS numbers though so like many soaping issues (example: to gel or not to gel?) using INS numbers is a personal preference.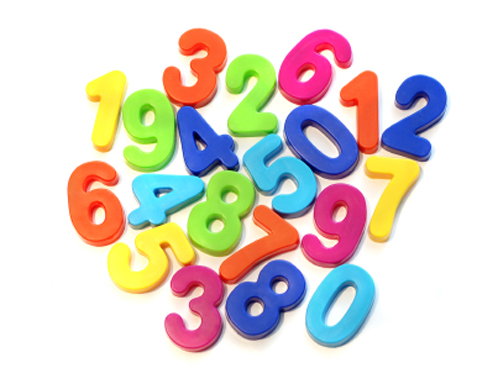 INS is a soap theory that was developed in the 1930's. It stands for … well, no one knows. It's possible Iodine In Soap. Or possibly, Iodine And Saponification. But the theory hasn't been deeply explored since the 1930's and since then, in only one book, Dr. Robert McDaniels "Essentially Soap" (out of print but you can find it used).
An INS number is supposed to tell at a glance what an oil will do in soap in terms of hardness, conditioning, lather, iodine, cleansing. That's like the holy grail of soapmaking  -there would be no more thinking about how to design the best recipe for conditioning ability that also lathers well. Alas, it's akin to using training wheels on a bike. It's biking. It's fun. But, you're limited. In this case, the numbers are only guidelines.
Soap recipes turn out differently depending on where you are soaping. The actual bars of soap change depending on where you are showering (no joke; use the same bar of soap in a hard water versus soft water environment and there is a world of difference). Soaps lather differently depending on the temperature of the water. INS numbers will not fix the variations that all oils have from crop to crop. Depending on where an oil is grown, how it is harvested and how the climate changed from one batch to the next, the oil properties will be slightly different (really, truly!).
Supposedly, the ideal INS soap is to design a recipe that comes to the perfect 160 number. In this theory, a soap mixture with 160 INS will be a perfect bar of soap. Let's look at this from a practical standpoint. If you had a soap with 100% Cocoa Butter, it would have almost a perfect INS number but it certainly would not be a perfect batch of soap. To test this theory, I actually made a batch of 100% Cocoa Butter soap (5% superfat, no water discount). It is truly a disgusting bar of soap – slimy, no lather, and a horrible feel when rinsed off.
I don't believe that INS numbers can accurately predict if a bar is going to be "good" or not. What's good for you is different than what I define as "good". In my opinion, best case scenario, what INS numbers appear to predict is from a scientific standpoint is what technically should make a good bar of soap. Unfortunately, reality seems to override this perfect, sterile scientific theory. The most that INS values seem to predict, in my opinion, is how quickly and easily a batch will trace. Having a recipe that has an INS of 160 versus an INS of 110 gives you a faster trace and a harder (initially) bar of soap. Of course, if you want a hard bar of soap faster, water discounting will do that as well.
Using INS numbers is a personal preference. If you're using them and love them, keep using them. They don't hurt anything. But, if you've run your favorite recipe through an INS calculator and are feeling sad that your beloved recipe didn't "score" very well, toss the calculator and don't think about it again.
If you'd like a comprehensive list of INS numbers, Dr. Robert McDaniels has written a book about it (out of print but available used here) or you can download a spreadsheet with all the INS values for all oils listed here (it's on the first tab). If you'd like to see how INS values are calculated, this blog post is comprehensive and informative.
And as for me and my soaping, my training wheels are off and I soap with all kinds of fun, exotic recipes, many of which break soaping rules. Join me! It's fun.