Welcome to Talk It Out Tuesday!! Today, we're going to explore some frequently asked questions regarding melt and pour. Most of these questions are specific to the melt and pour bases that Bramble Berry carries, but some are universal. Check out these answers to the most common questions we get about melt and pour soap making. And, feel free to ask your questions below – we will get to them in a future Talk It Out Tuesday.
What's the difference between your bulk 25 pound bases and the Bramble Berry Bases?
Our Bramble Berry bases, often referred to as our "house" or "premium" bases, are our most natural melt and pour bases.  They come in many varieties with natural additives such as real goat milk, shea butter or honey. They have a rich lather, and are high in kosher vegetable glycerin. We sell these in 1, 10, and 50 pound quantities, and offer an additional 25 pound size called "premium bases" in white, clear and goat milk. These bases have a crafting point of around 125 for embeds.
The other soap bases we offer are referred to as our "Bulk" bases.  These bulk bases come in 25 pound blocks only, and are available in white, clear, and goat milk. The main differences between the bulk bases and the house bases are ingredients and cost; the bulk bases contain a synthetic lathering agent (sodium lauryl sulfate or SLS) to create a rich creamy lather, and are at a more economic price point than our house bases. This base has a crafting point of around 135 for embeds.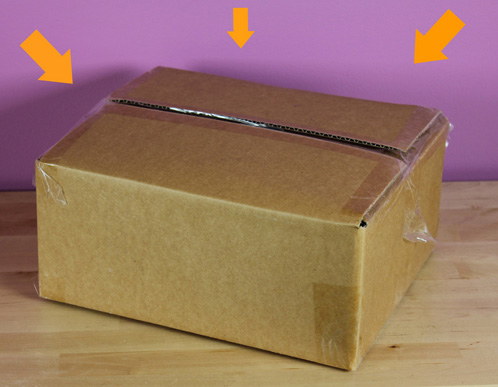 Are the ingredients in your Bramble Berry melt and pour soap bases all natural? [Read more…]