Happy Small Business Saturday! We're so excited about today because our retail store, Otion, has a whole host of fun things going on for our local Washington State and Vancouver, BC customers on November 28th. If you're unfamiliar with Small Business Saturday, it's a day to shop and celebrate small and local businesses.
Otion's color wall, full of soapy  colorants such as Color Blocks and Liquid Colors. 
If you're anywhere close by, come on down to 301 W. Holly Street (Bellingham) for:
25% off all finished product for easy gift ideas
25% off all Crafter's Corner projects for handmade gifts *including a special holiday salt bar option!
Snacks & refreshments (Mmmm hot chocolate!)
FREE fragrance sample with every purchase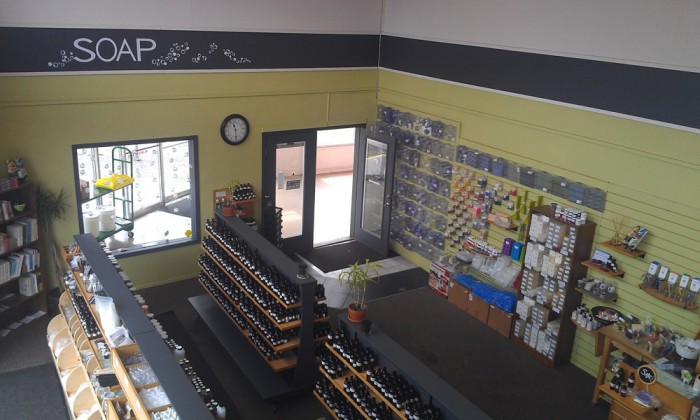 The team at Otion is sooooo creative. This week, their little rimmed train soap just slayed me. I mean, how cute is that? If you don't follow their blog, it's a must read. They just did a Christmas Cake soap that is adorable and creative. Check out more of their cute projects via the links below!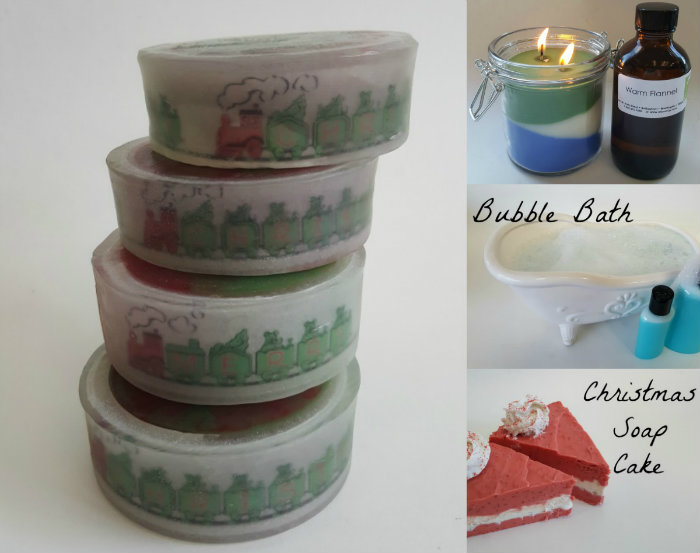 Left to right, clockwise: Train Rimmed Soap, Geometric Candle, Bubble Bath Tutorial, Christmas Soap Cake
Small Business Saturday was started in 2010 as a counterpart to Cyber Monday and Black Friday. In our town, it's used to encourage shoppers to shop local, downtown businesses which contributes to a healthy economy. If you're thinking about doing some Christmas shopping this weekend, be sure to support the local business in your area! =)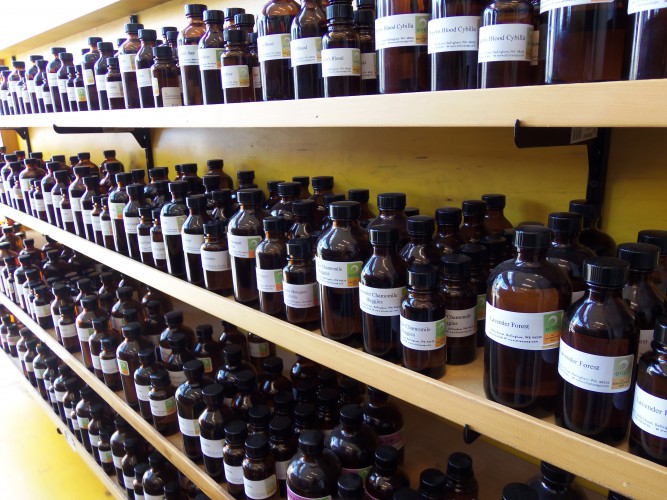 We hope to see you out and about in your downtown to support Small Business Saturday! =)