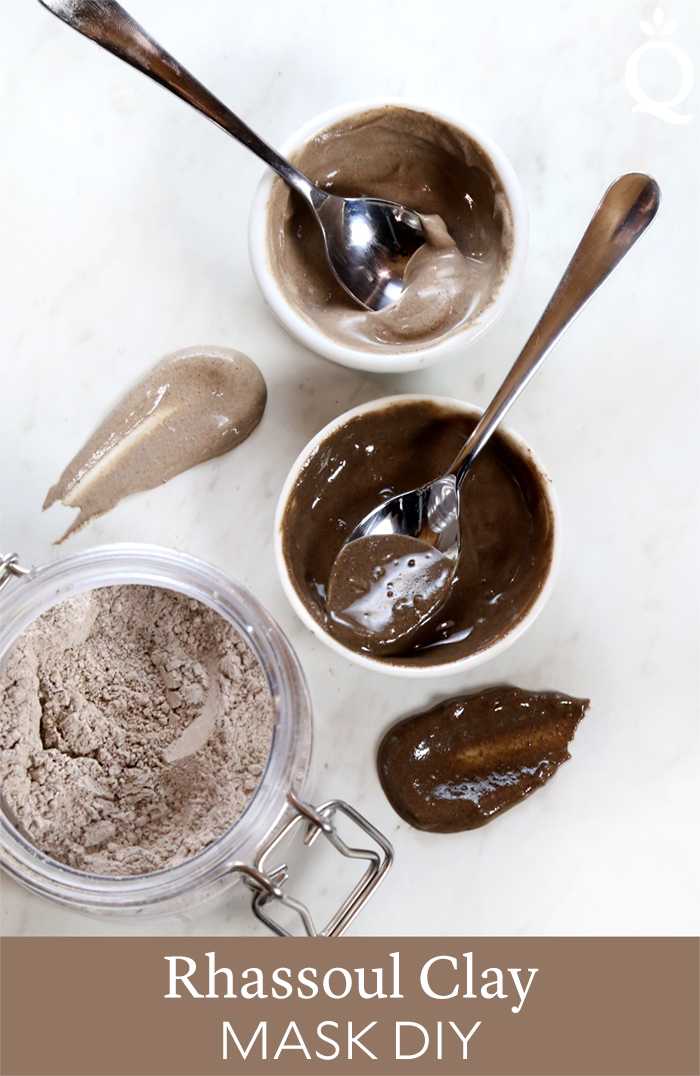 When we say this Rhassoul Clay Mask recipe is simple, we mean it. It's just kaolin clay and rhassoul clay. It's designed to be customized with your favorite ingredients.
If you have oily skin, all you need to do is mix the mask with water and apply to the face. The clays absorb oil and leave the skin feeling fresh. If your skin is dry, mix the mask with a lightweight oil like borage or rosehip seed to add moisture. If you need even more hydration, try a heavier option like olive oil.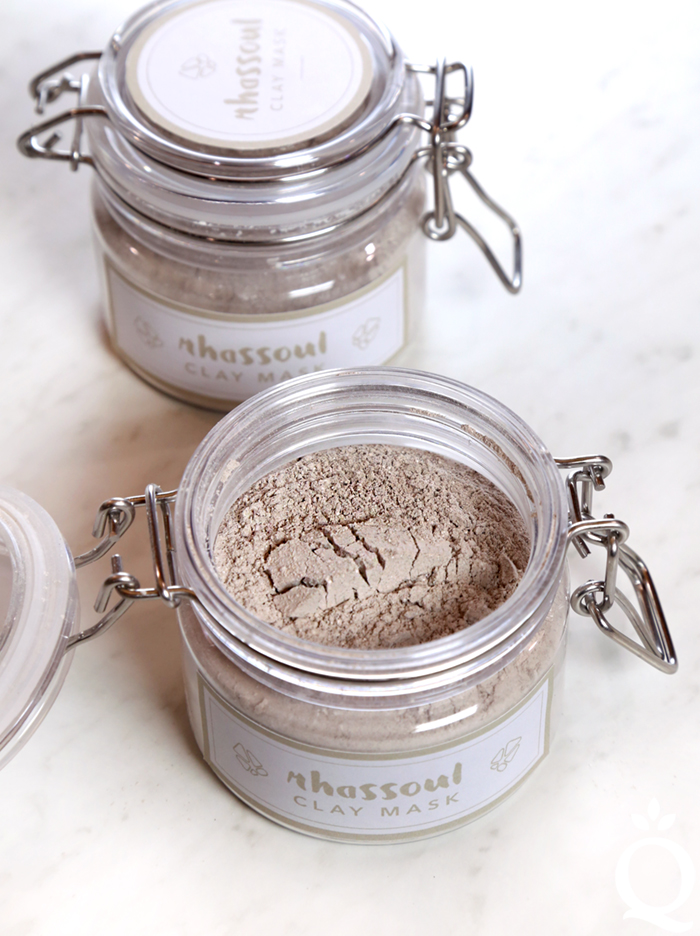 Kaolin and rhassoul have a silky texture that feels great on dry skin. You can also mix the mask with essential oils, jojoba beads, extracts, or even liquid soap. Lavender 40/42 Essential Oil and tea tree essential oil are great scent options. The sky's the limit with this simple recipe.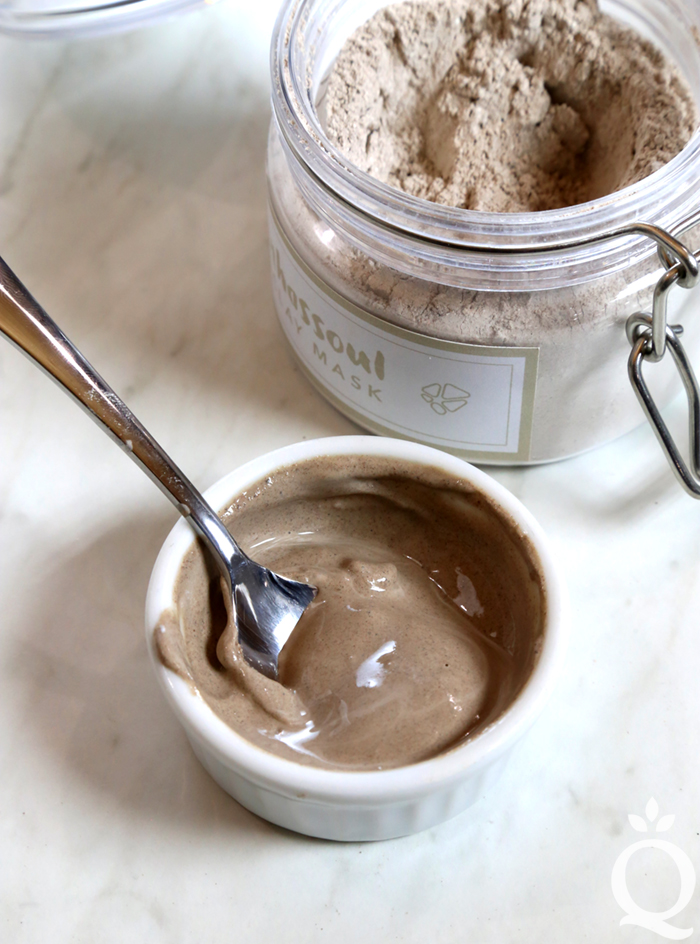 You may have noticed that this recipe fills two 8 ounce jars but it doesn't contain 16 ounces of ingredients. That's because the clay is not very dense (kaolin is less dense than rhassoul). Read more about weight vs. volume here.