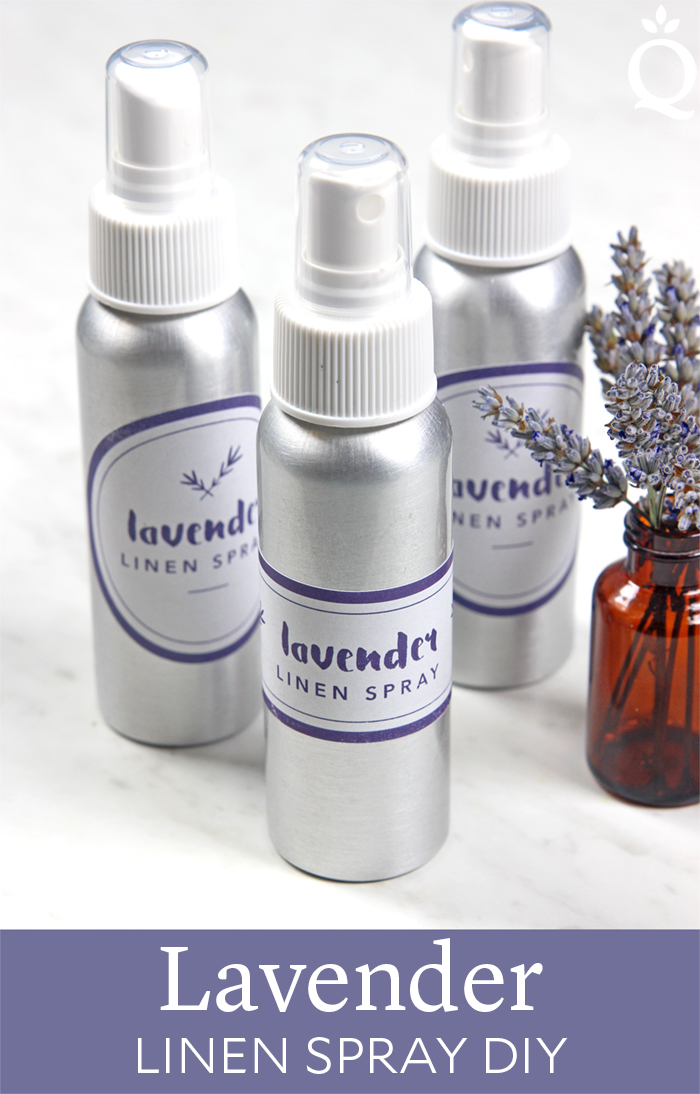 Lavender is a fantastic scent for the home because it's calming and relaxing. If you can't get enough, this Lavender Linen Spray is a simple way to spread the scent throughout your home.
With only three ingredients, this is a very quick recipe. The base is 99% isopropyl alcohol to help it evaporate quickly. Lavender Essential Water adds more lavender scent. The star of this recipe is the new Lavender Fine Essential Oil, which gives the spray its relaxing scent.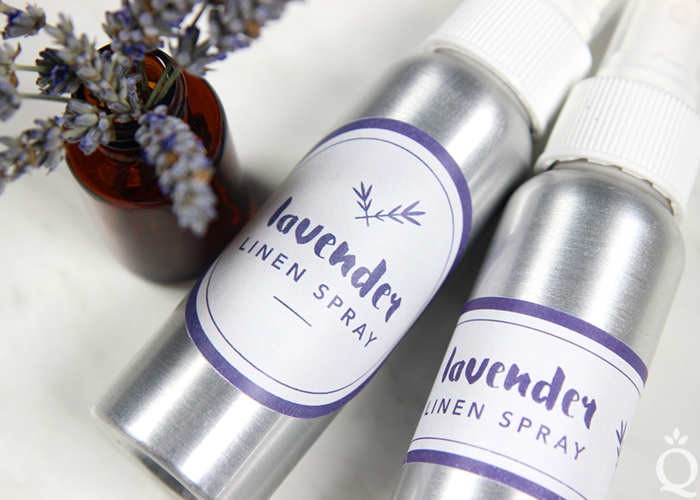 This spray is not emulsified, so the Lavender Fine Essential Oil will separate out from the essential water and alcohol. Give the bottle a good shake before each use to distribute the spray. You can add Polysorbate 20 if you'd like to emulsify the oil and water. See how in the Springtime Room Spray Tutorial.
This spray can be used on linens, towels, and fabric furniture. In our tests we did not experience any staining, but if you're worried about using this spray on expensive furniture or clothing, you may want to test it in a small area or skip it. It's not worth ruining your couch or silk shirt.