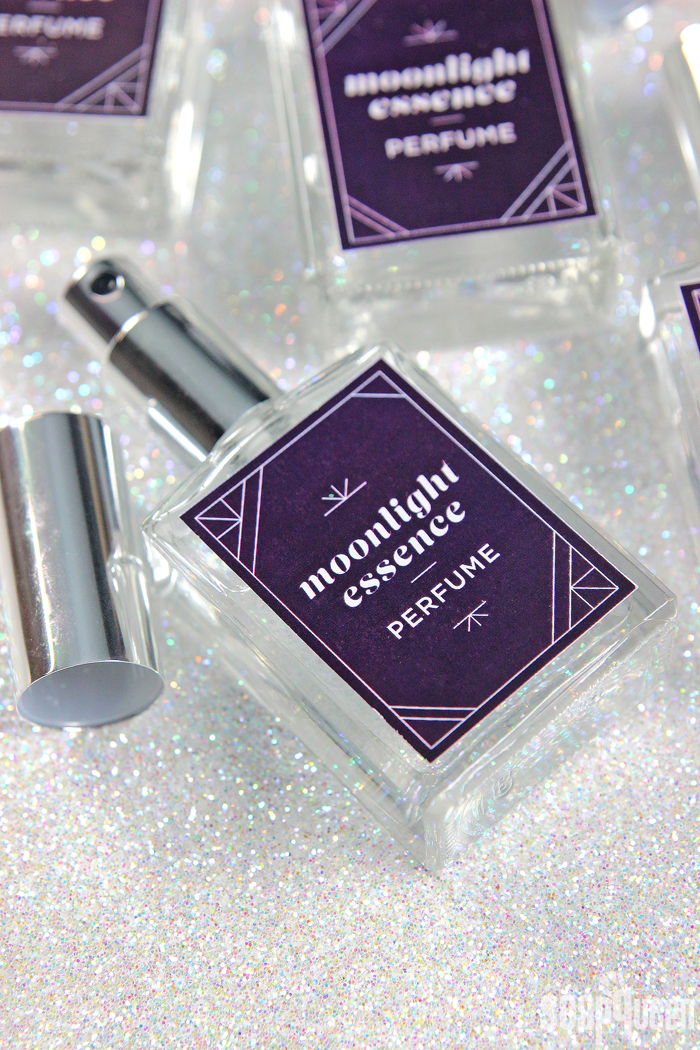 I don't know about you, but I have a hard time spending $100 or more on perfume. Yes, they smell amazing and last forever…but it's quite the investment! Making your own perfume is an affordable alternative. This recipe only requires two ingredients: isopropyl myristate and fragrance oil.
Isopropyl myristate is a unique ingredient, and is used in a variety of cosmetic products. In lotions, creates a nice slip and helps it absorb quickly on the skin. It can also be used at 100% as a perfume base, like in this recipe. It has a light texture, which makes it great for bottles with a spray top. It does have a slightly oily feel, but it absorbs pretty quickly. But, you may not want to spray it directly on a silk shirt for example to be on the safe side.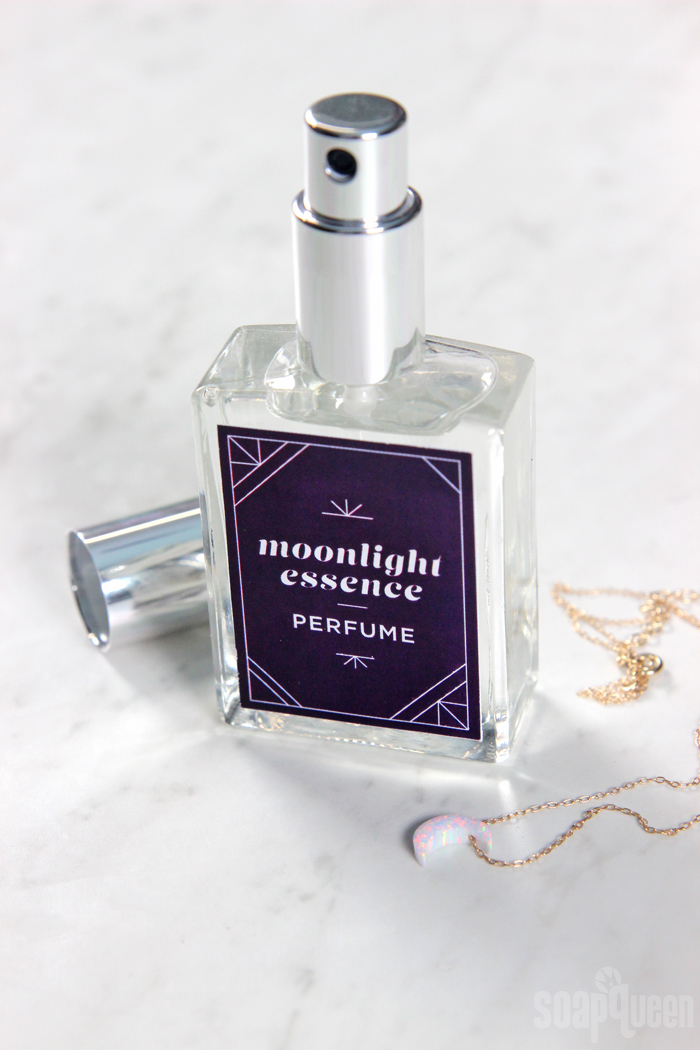 For this perfume, I used the Bramble Berry's Black Opium Type Fragrance Oil which is based on the popular Yves Saint Laurent perfume. It's a sultry combination of vanilla, cedarwood and just a hint of patchouli. If you prefer a different scent, feel free to swap it out. This product includes free downloadable labels that you can print on label paper, cut and stick on each bottle.
Make sure to use the correct usage rate for perfume for the fragrance you use. This information can be found on the fragrance oil IFRA document. If you need this information for fragrance oils purchased from Bramble Berry, you can email MSDS(at)BrambleBerry(dot)com.