Recently, I spoke on the Indie Business Radio Podcast about business. Donna Maria, the host and founder of Indie Business Network (yes! they have insurance for small home crafters; check them out here!) invited audience members to ask questions. One of the questions that came up was, "How do I work with stores?"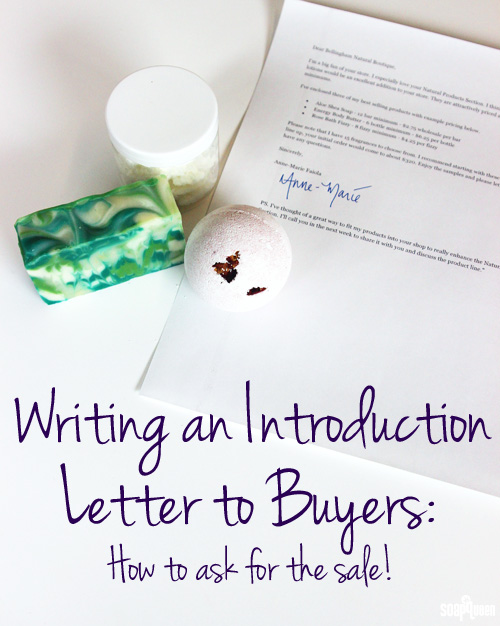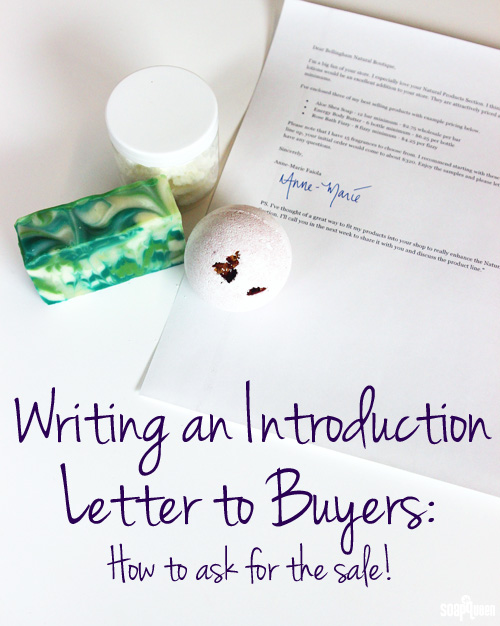 The primary job of a CEO in a small and growing business is sales, sales, sales. You would be surprised how many 'problems' go away with enough cash flowing in. It's way more fun to figure out how to fill all the orders than standing around figuring out what to do with excess inventory.
The only way to get sales is to ask. In my answer (hit the 'triangle button below' to hear my live answer on the show), I outlined how to pitch to stores. Note that Donna Maria makes these monthly "Indie Business Network Access Q+A Coaching Calls" available to members to listen to – or call in and ask questions live. One of the listeners followed up with some questions – and if she's having these questions, that means other small business owners are having these questions. Read on to find her questions and, how I answered them!