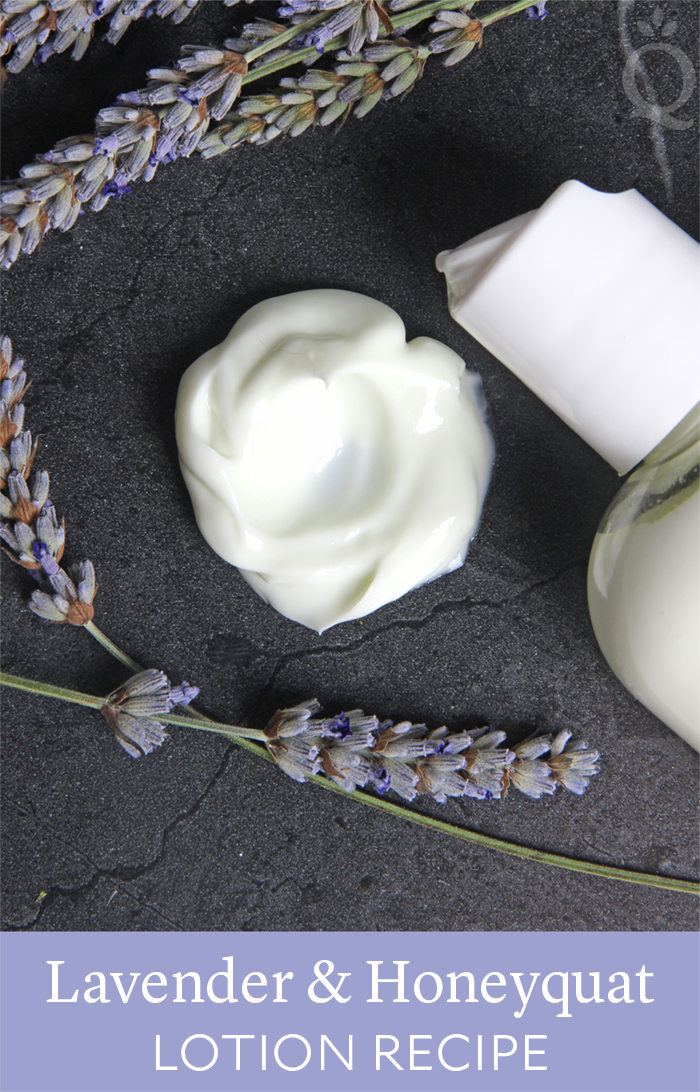 Old favorites like olive oil and rice bran oil are great additions in handmade lotion. There's no denying their powerful moisturizing properties, but the list of ingredients you can add to your recipe doesn't stop there. Your skin will love additives like our new honeyquat and allantoin powder.
Both of those new ingredients are used in this Lavender and Honeyquat Lotion. It's also made with moringa seed oil, rosehip seed oil, and shea butter. That mixture creates a thick lotion that absorbs quickly into the skin and leaves it feeling soft and silky. Allantoin powder adds a hydrating feel to the lotion while honeyquat draws more moisture to the skin.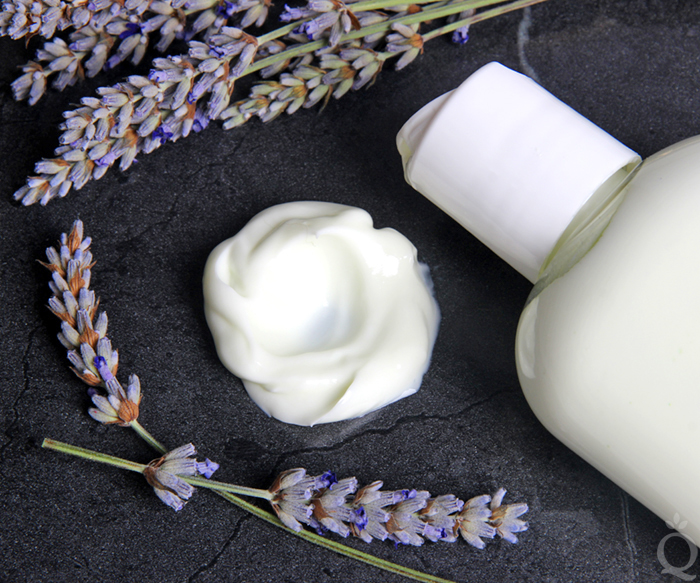 This lotion has a sweet, floral scent from new Lavender Absolute 50%, which is amazing paired with the herby scent of moringa seed oil. On its own, lavender absolute is incredibly thick and hard to work with. Bramble Berry's Lavender Absolute 50% has been diluted with fractionated coconut oil to create a thinner product that's easier to use. It's still quite thick and heavy, so pay special attention to the lotion temperature when you add it to this recipe. If it's added while the lotion is still very thin, it may separate out.