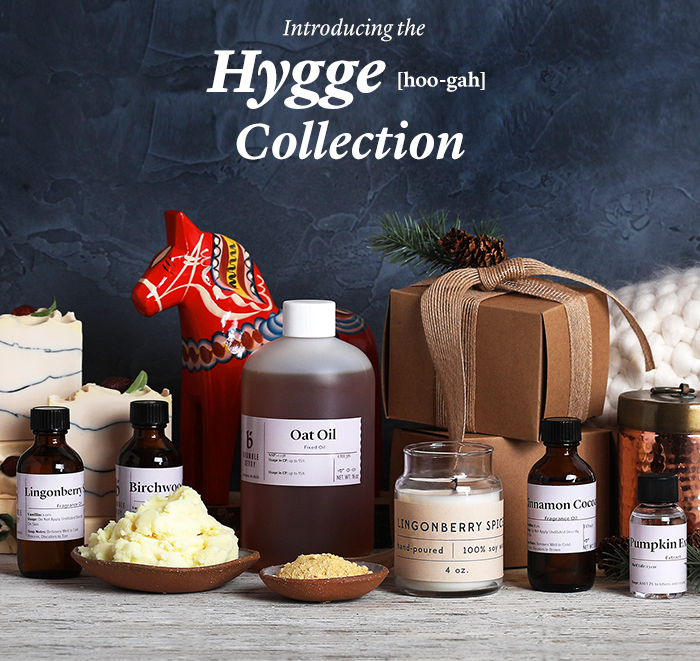 We have new items just in time for your fall and winter projects. The Hygge Collection includes comforting scents, moisturizing oils, and packaging that's perfect for holiday gifts.
The collection is inspired by the Danish concept of hygge (hoo-gah), which is the everyday pursuit of happiness, comfort, and connection. For us, hygge is making products to treat ourselves and those around us. That's why we chose these new items.
Lingonberry Spice Fragrance Oil
This fragrance is the perfect mix of fruit and spice. You'll love the comforting notes of apple, cinnamon, and mountain air.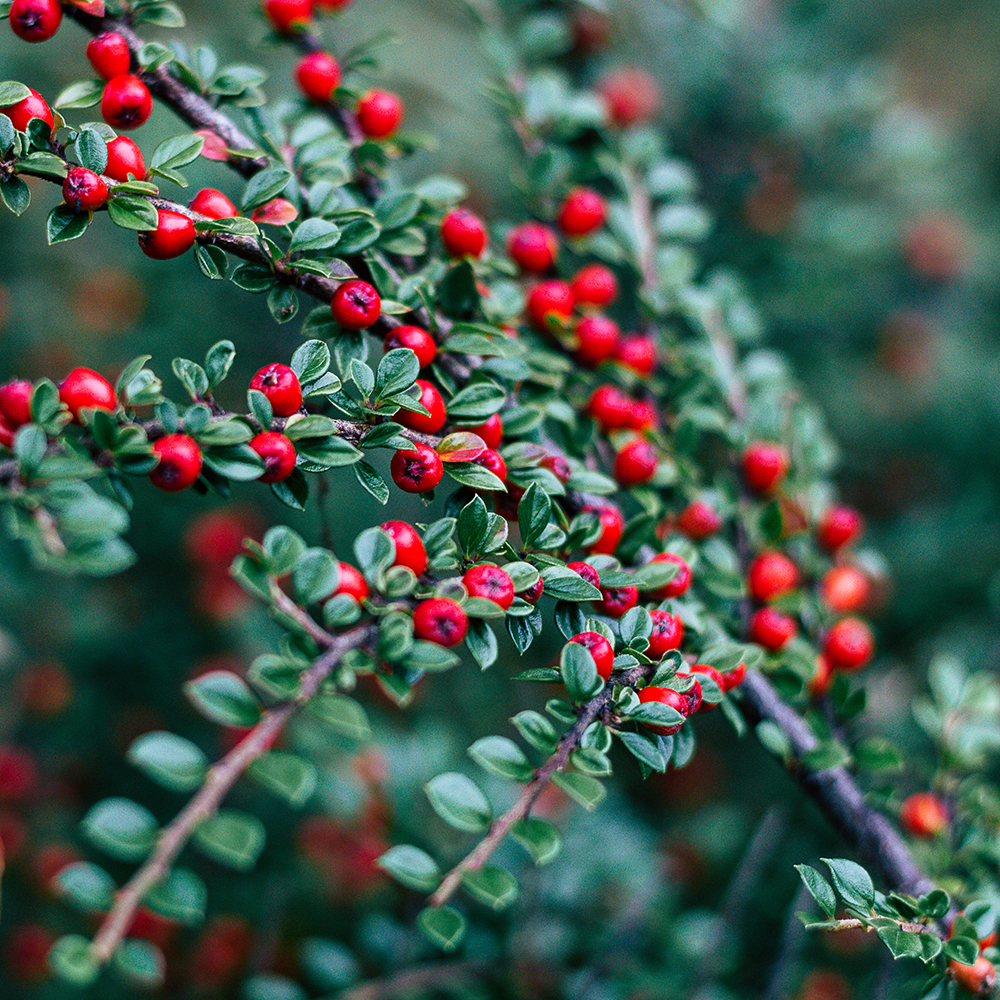 Cinnamon Cocoa Fragrance Oil
One sniff of this fragrance and you'll be hooked. It's a warm mix of coffee beans, nutmeg, and vanilla.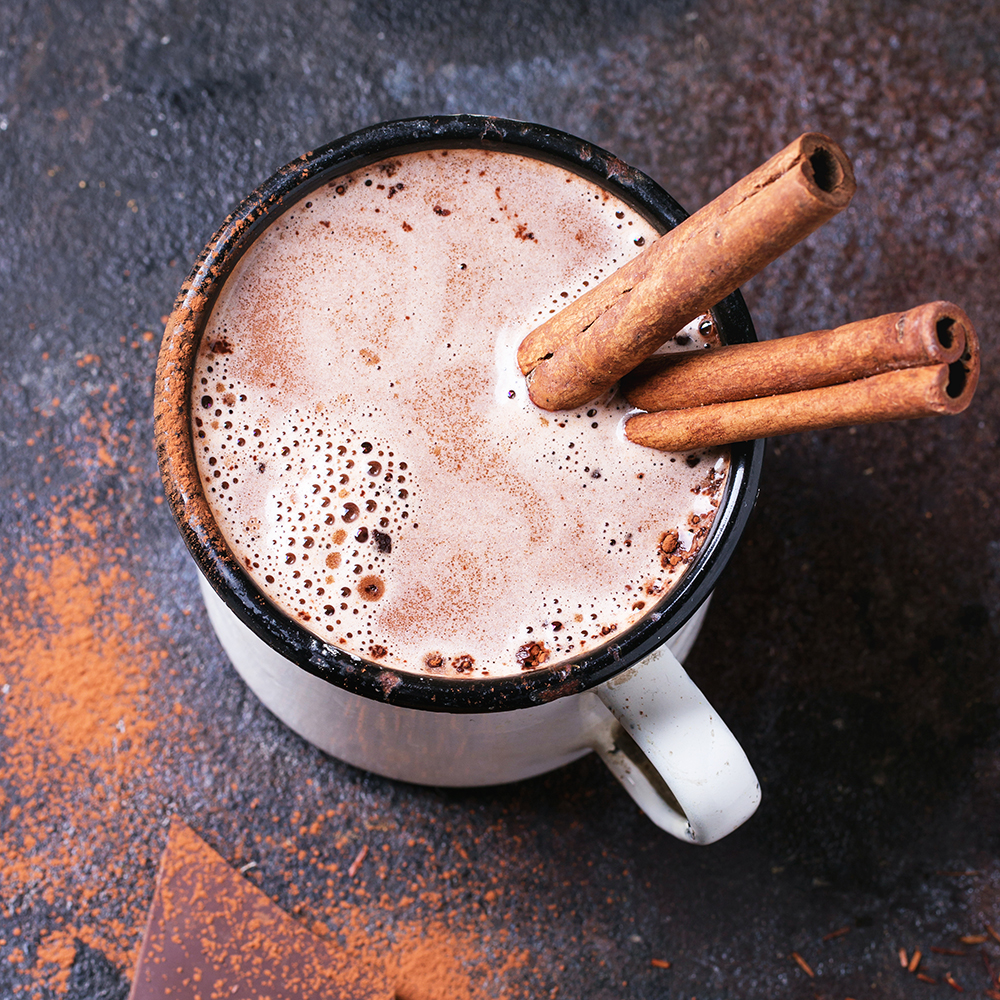 Cashmere Fragrance Oil
You need this fragrance in your collection. The notes of blueberry, magnolia, and violet are hard to beat.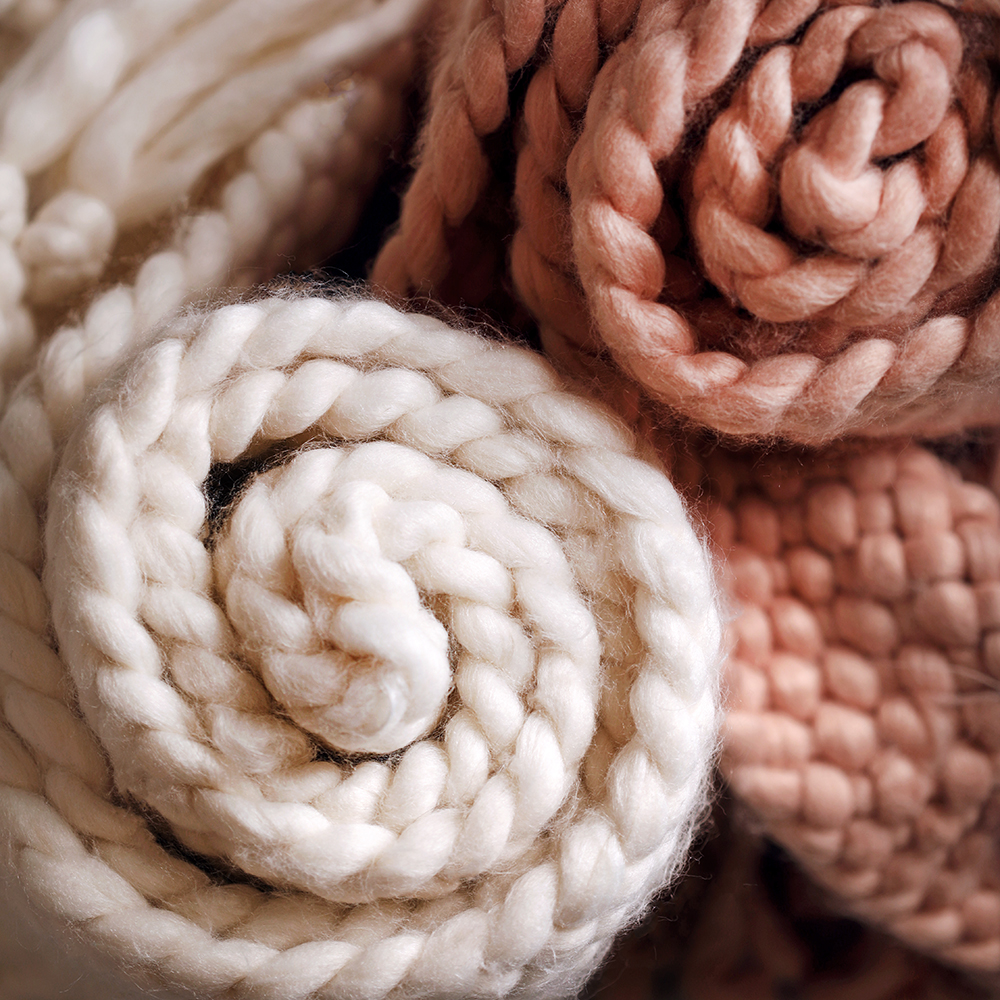 Alpine Frost Fragrance Oil
Try this refreshing fragrance in DIY holiday gifts like soap, scrub, foot soak, and bath bombs.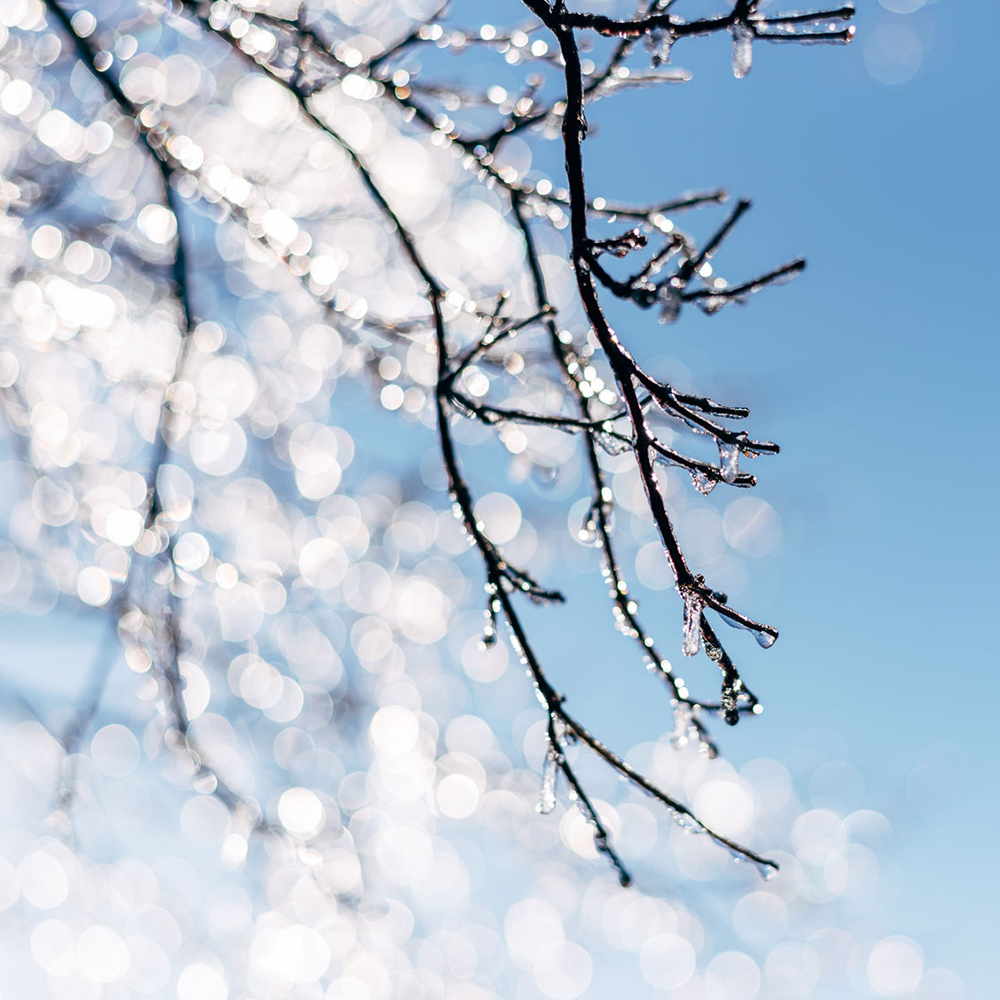 Birchwood Oud Fragrance Oil
Pick up this scent today and enjoy the complex mix of kaffir lime, sea salt, and amber.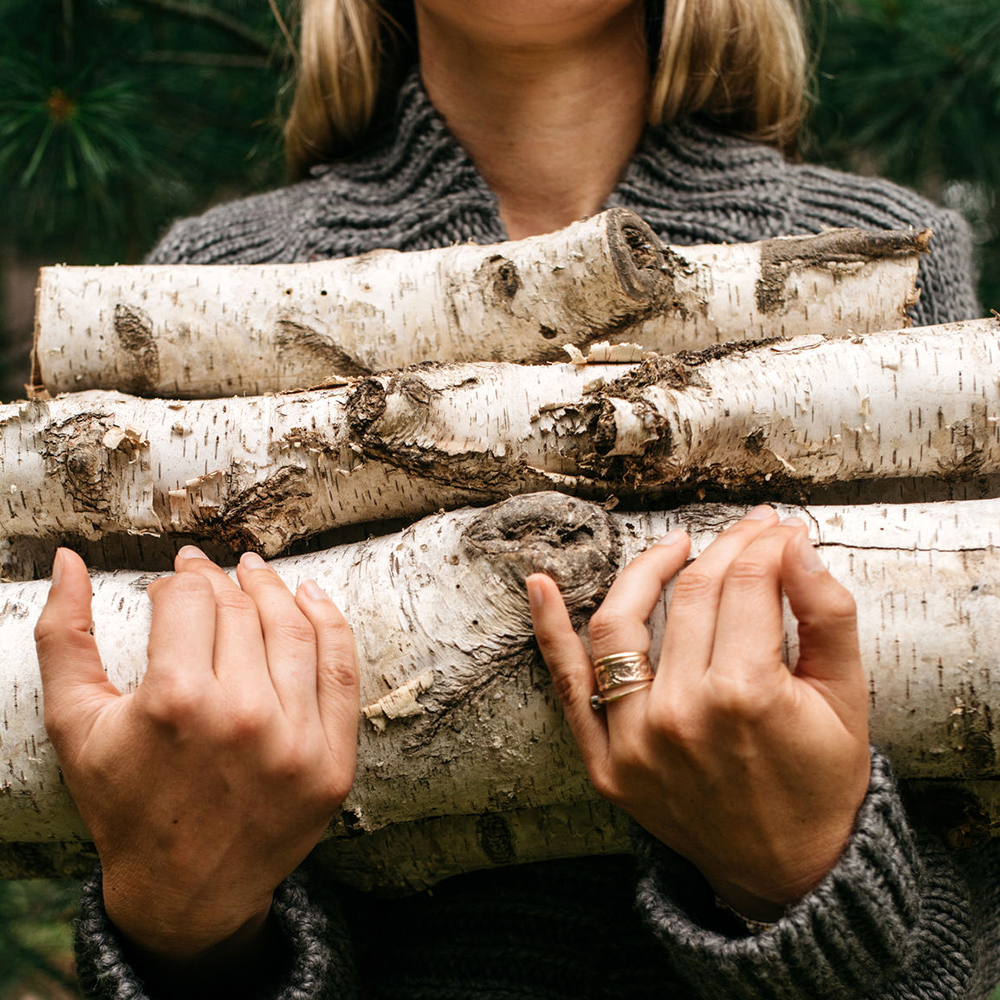 Hygge Fragrance Collection
Try all five new scents and find your favorite. Don't wait, it's only available while supplies last.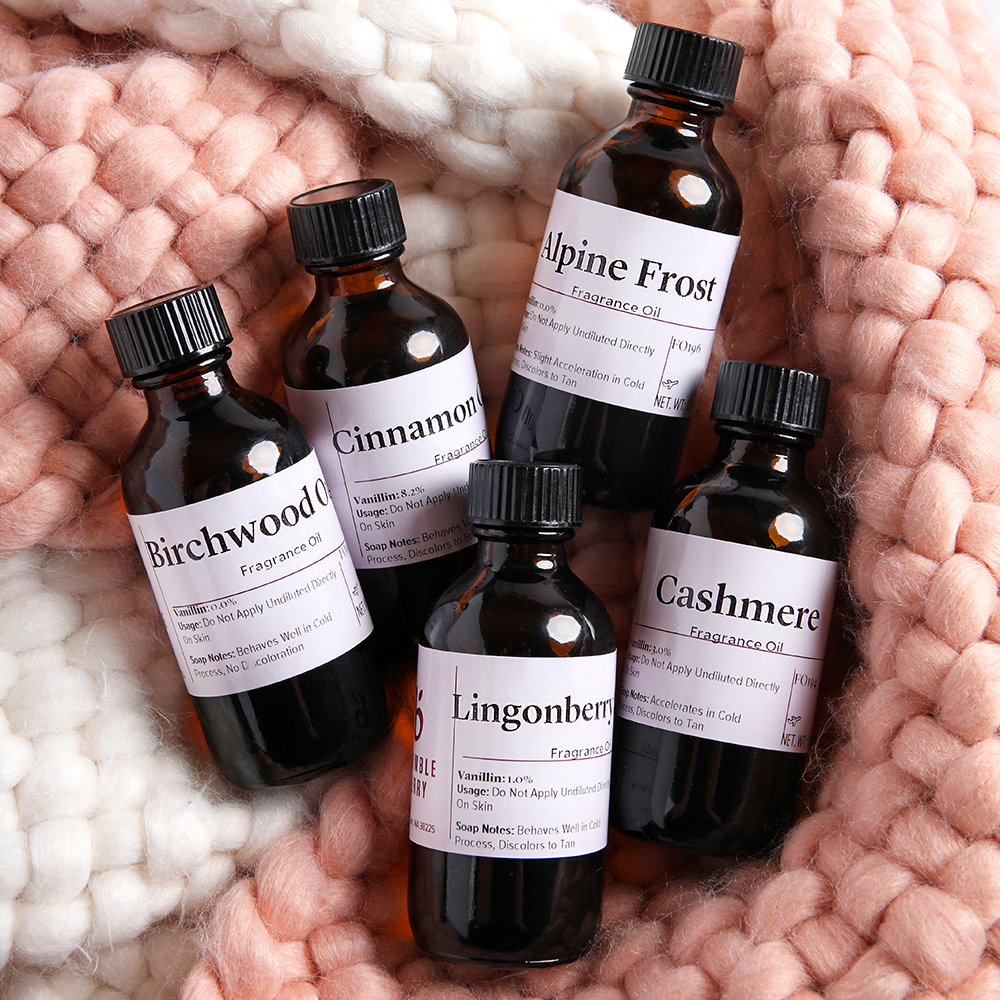 Lingonberry Seed Oil
You'll love the way this oil feels on the skin – it has a silky and lightweight texture.
Oat Oil
This oil absorbs quickly and leaves your skin feeling hydrated all day long. It's rich in fatty acids, antioxidants, and vitamin E.

Turmeric Shea Butter
You need this natural product in your collection. It's a mix of moisturizing butters and turmeric root extract, which will leave your skin feeling smooth.
Pumpkin Extract
You only need a few drops of pumpkin extract to add something special to handmade soap, lotion, and bath bombs. It helps moisturize the skin.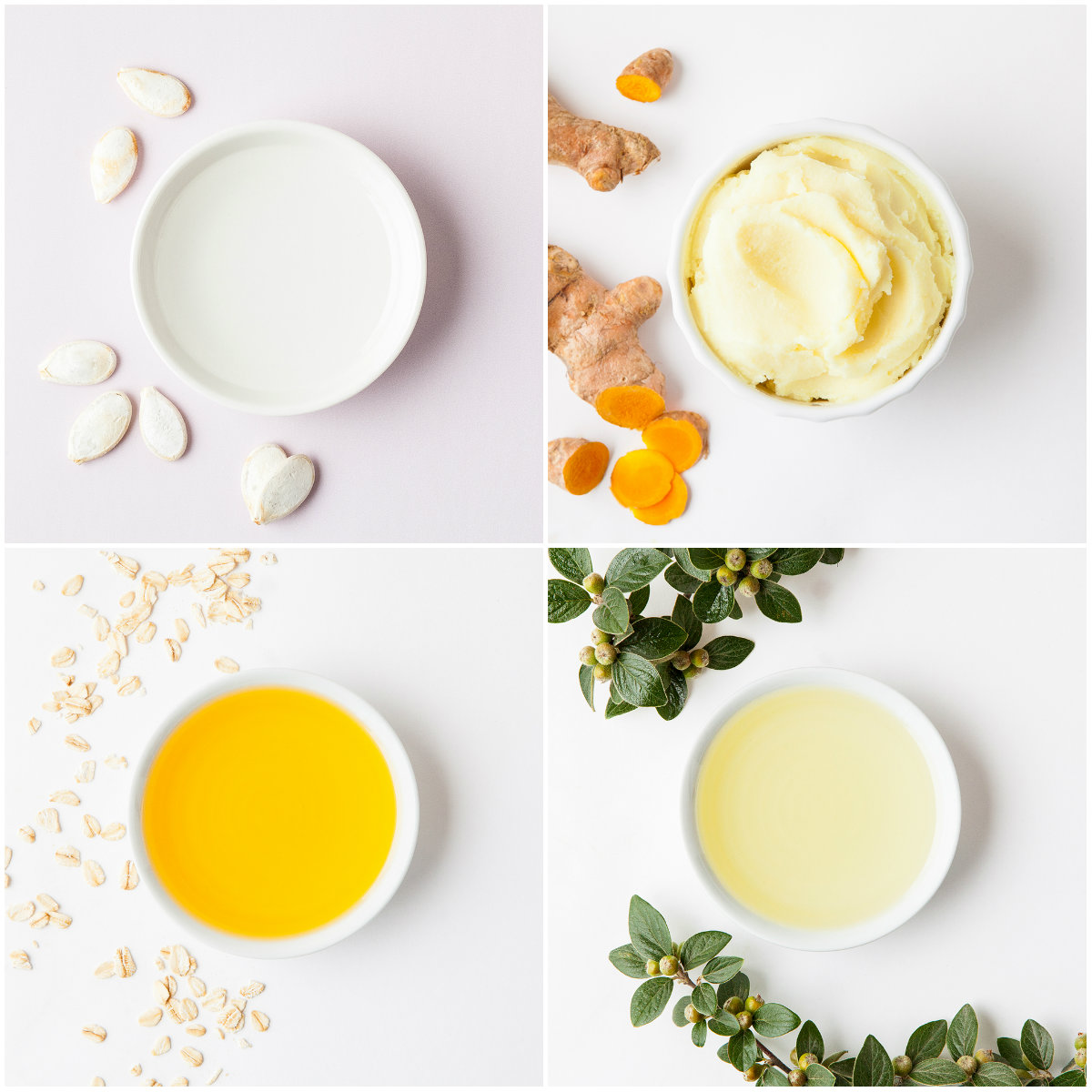 Liquid Cashmere
This is a must-have product for DIY skin and hair care. It adds a silky feeling to DIY soap, shampoo, and conditioner.

Menthol Crystals
You only need a few crystals to add a minty scent and a cooling sensation to handmade soap, scrub, and lip balm.
Pumpkin Powder
Pick up this powder today. It adds a subtle yellow color and mild exfoliation to DIY soap and scrub.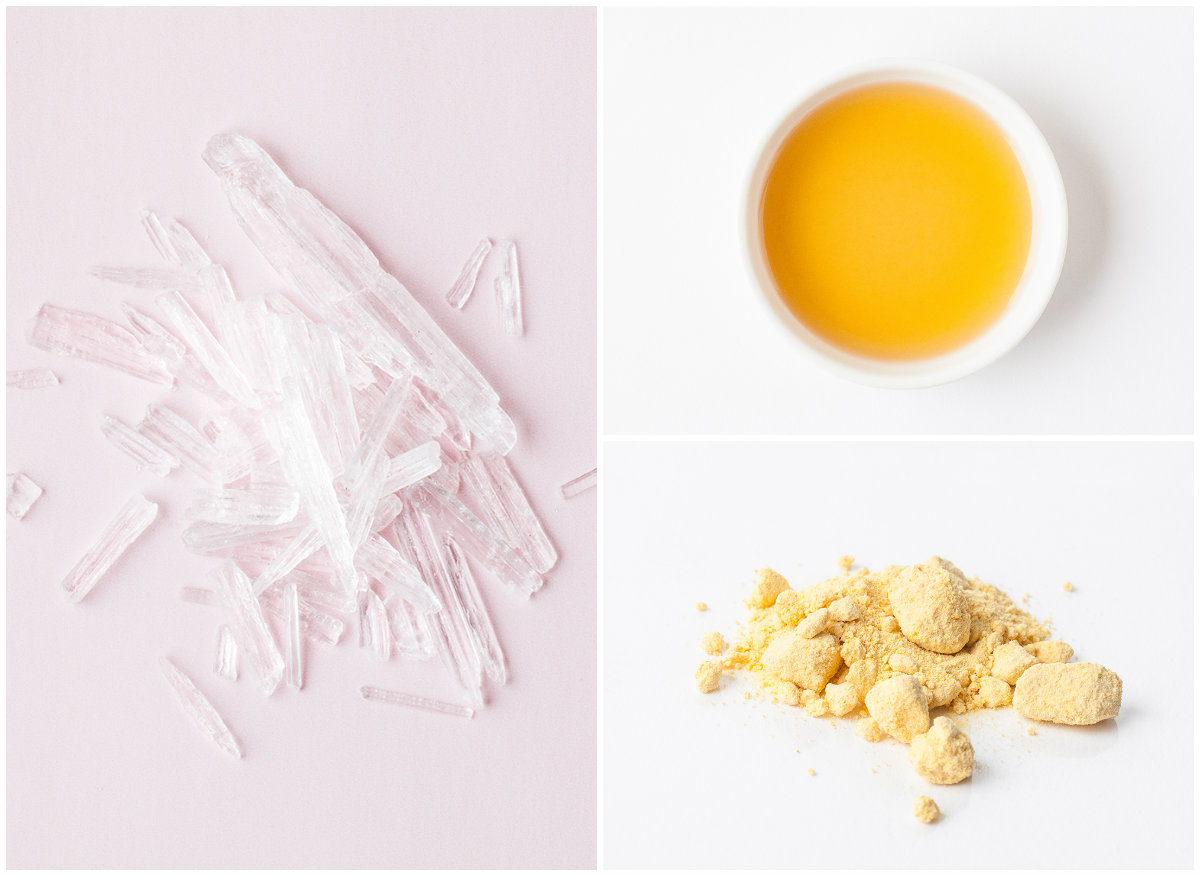 White and Black Twist Tubes
These tubes are perfect for handmade lotion bars, deodorant, and solid perfume.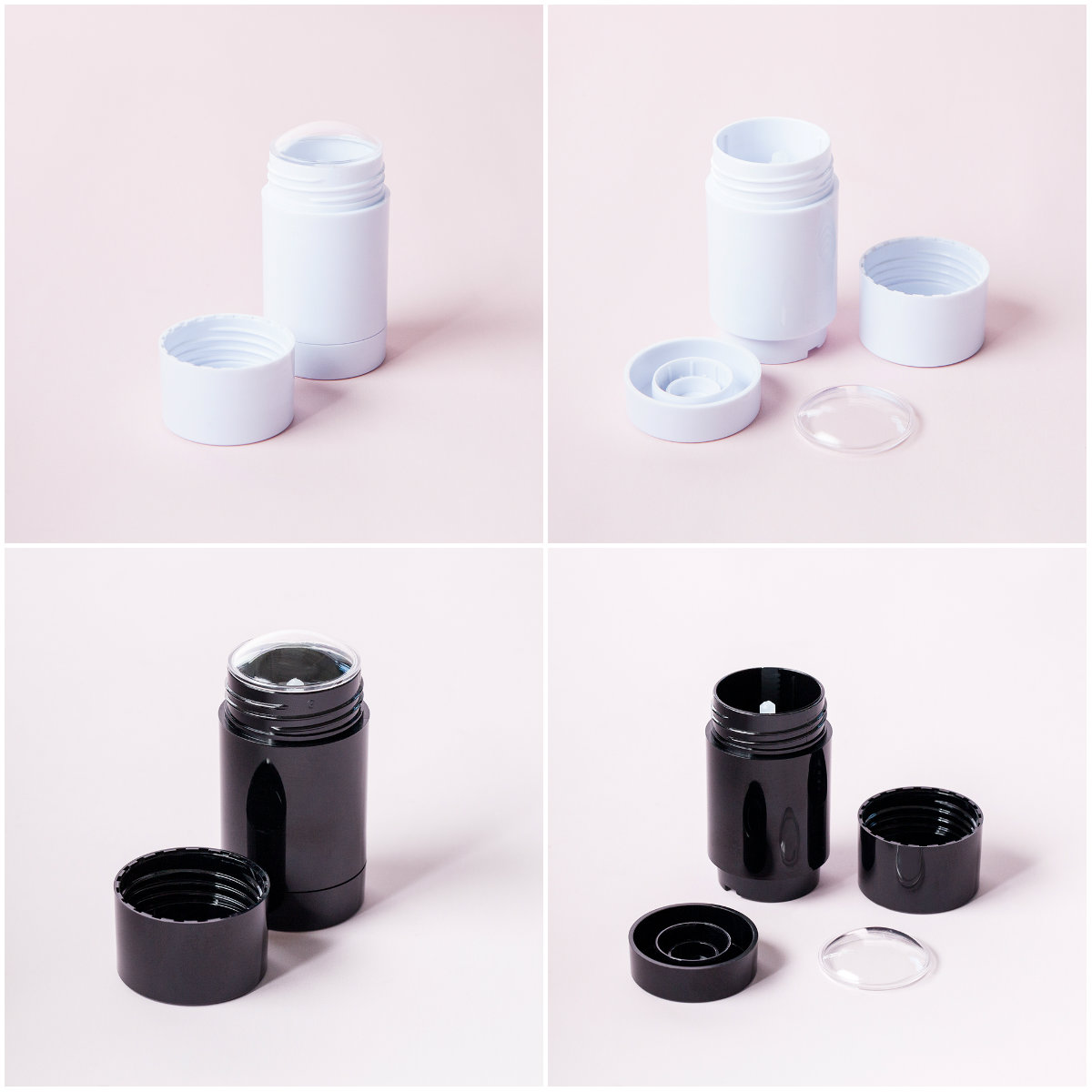 Narrow and Wide Wooden Wicks
These are a must-have for handmade candles. You'll love the even burn and comforting crackling sound.

4 oz. and 8 oz. Lidded Glass Jars
You'll love this sophisticated jar for handmade candles. Just pop the lid on and it's ready to store, gift, or sell.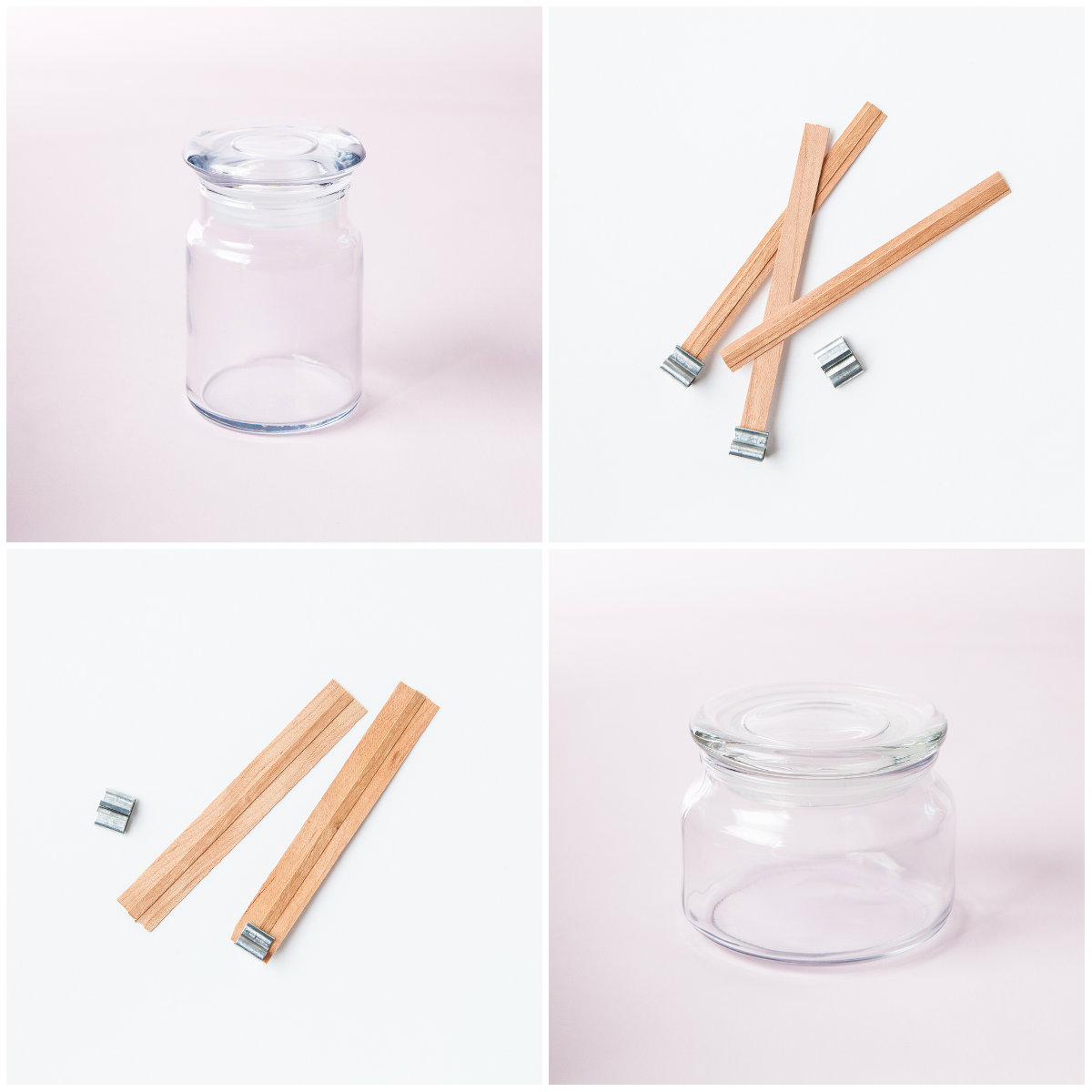 Cooling Foot Care Kit
This kit comes with the supplies you need to pamper yourself and your loved ones. That includes printed instructions and labels.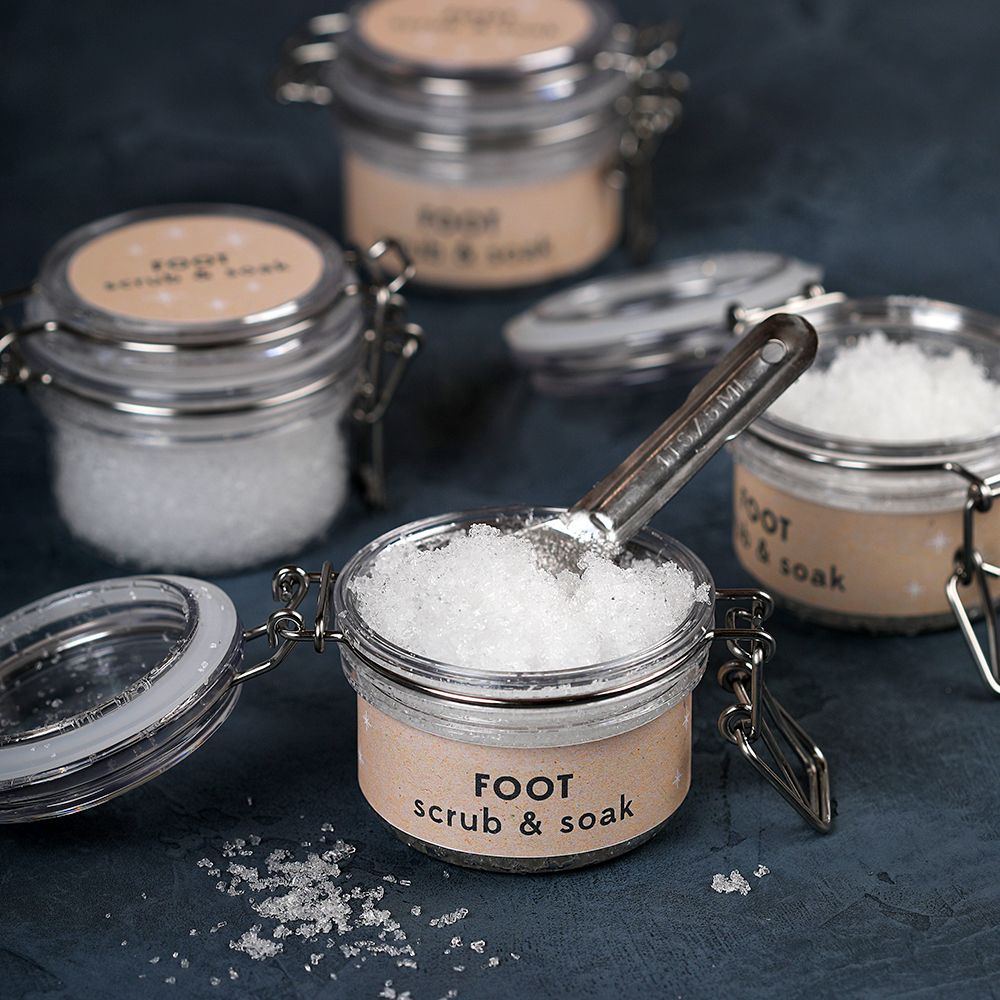 Cashmere Soap Kit
This kit comes with the supplies you need to make 12 luxurious bars of soap, including pumpkin powder, a reusable mold, and printed instructions.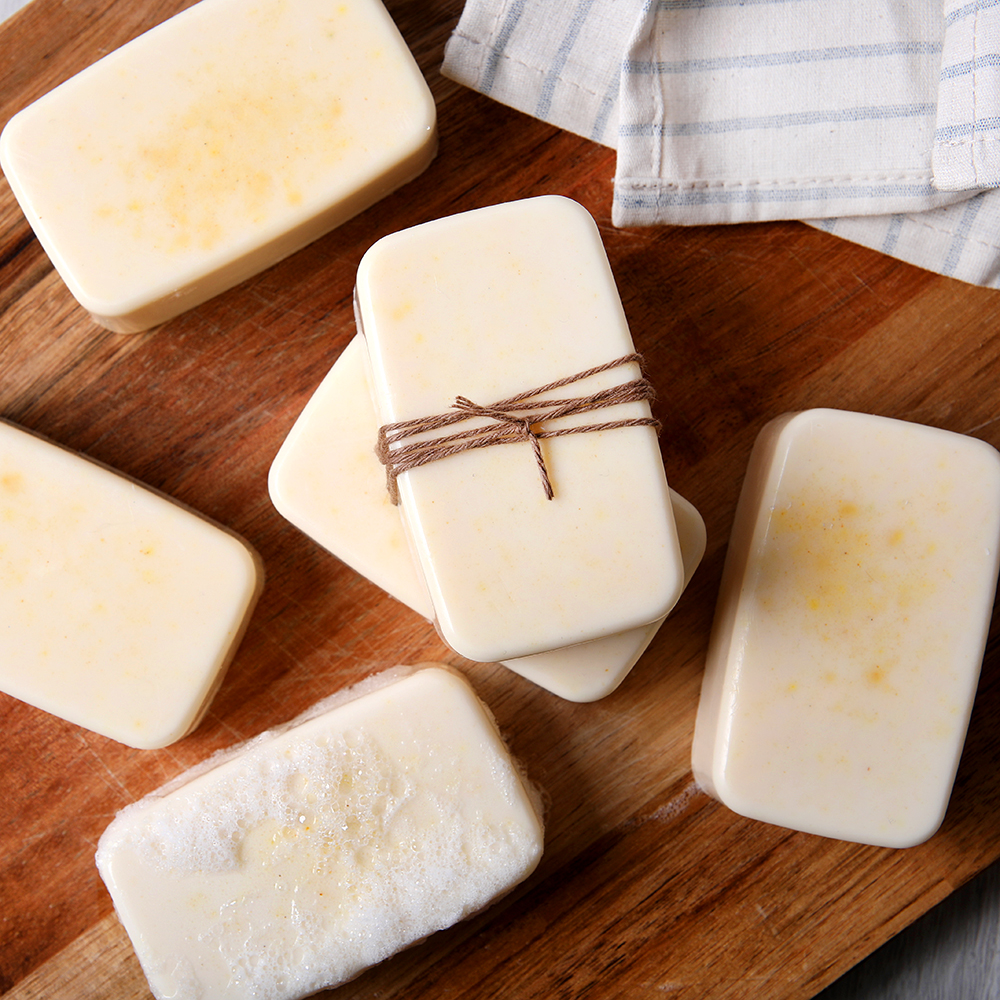 Lingonberry Spice Candle Kit
Candles are the perfect holiday gift. This kit comes with the supplies you need to make them, including printed instructions.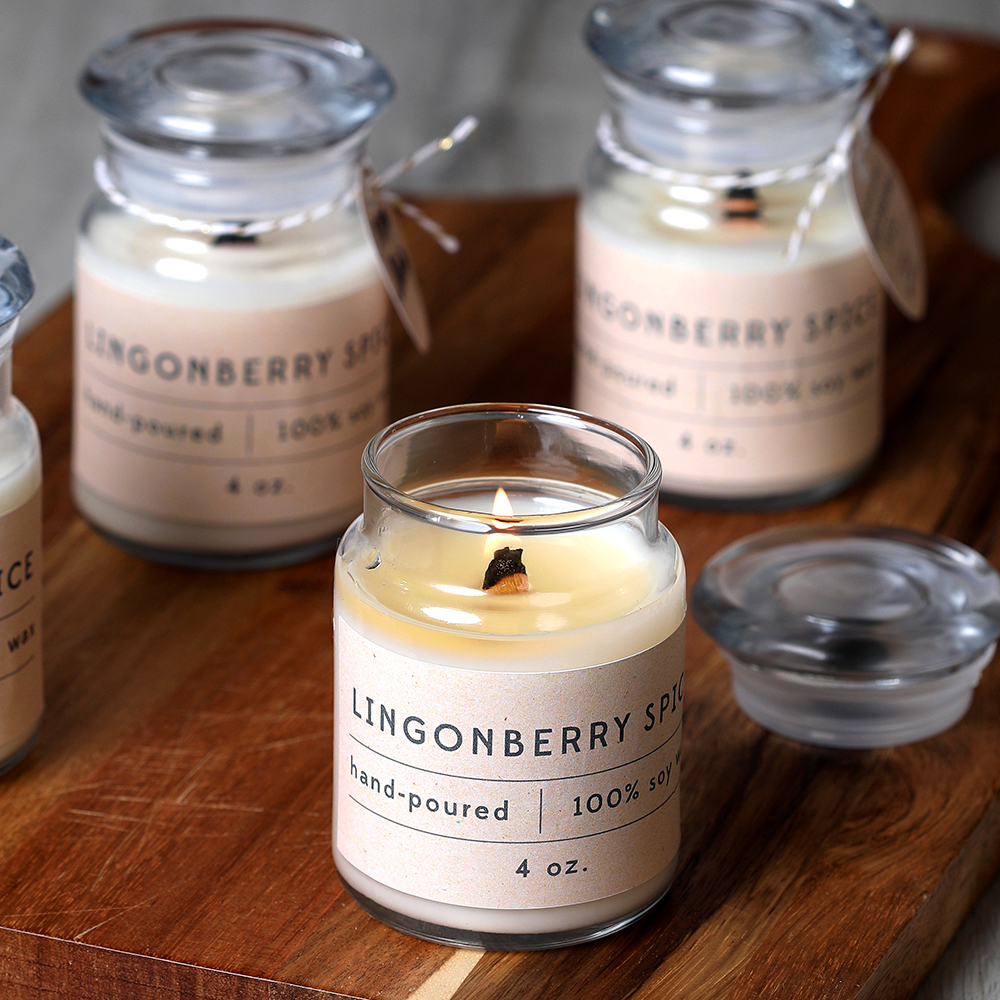 Full Hygge Collection
Add all of the new items into your Bramble Berry cart. They can be used in handmade products like soap, lotion, and bath bombs.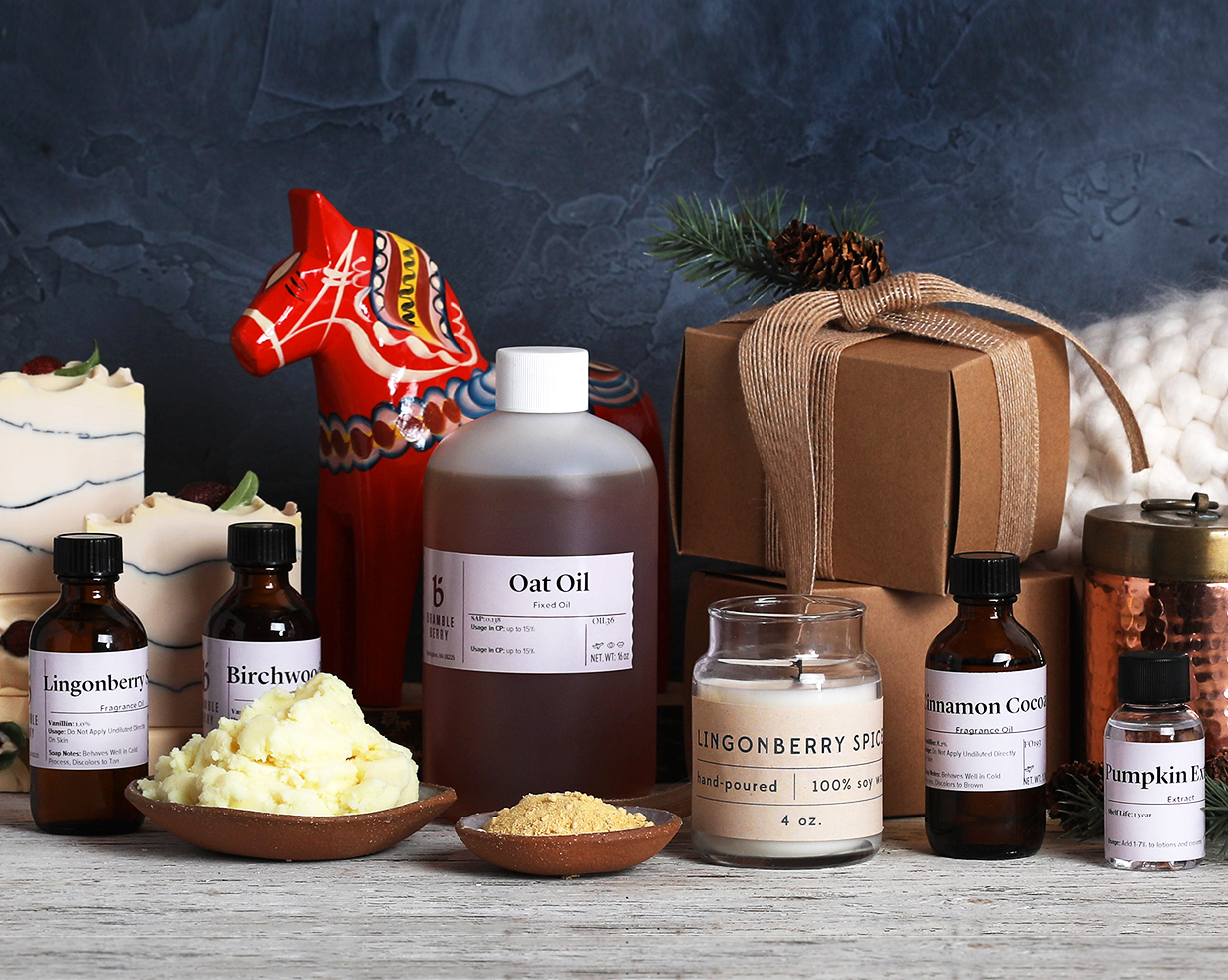 We can't wait to see all the designs you create with the new products. Share using #BrambleOn.