I found a new Etsy shop called Herbolution and I couldn't resist buying a few things. I absolutely love their philosophy on being green and earth friendly. It's what we strive to do at Bramble Berry too.
"We are Sasha and Veronika, a young couple, who is conscious about the current state of our planet which directly affects our health and well-being. After long searches for healthy and natural personal care products we came to a conclusion that many companies that try to take good care of their customers take very little care of the Earth and vice versa…" Read the rest of the Herbolution profile here.
Swoon over my latest purchase…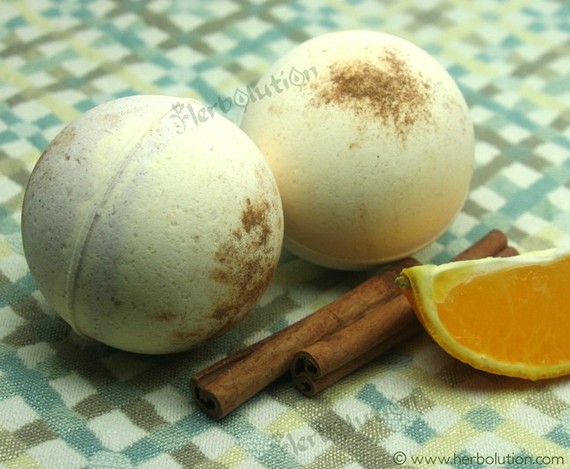 Organic Citrus Spicy Bath Bomb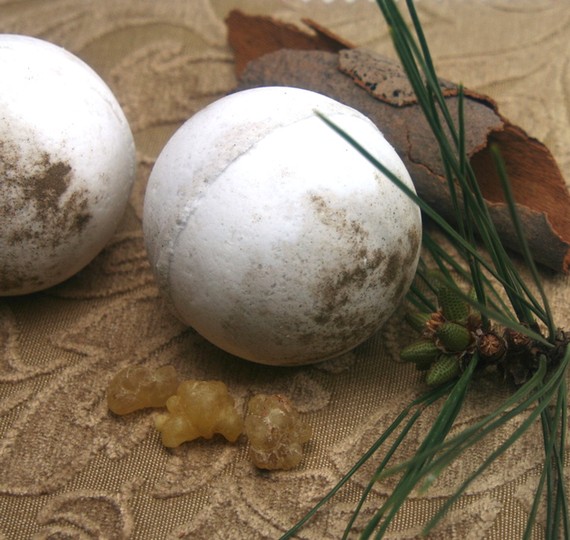 Frankincense Patchouli Bath Bomb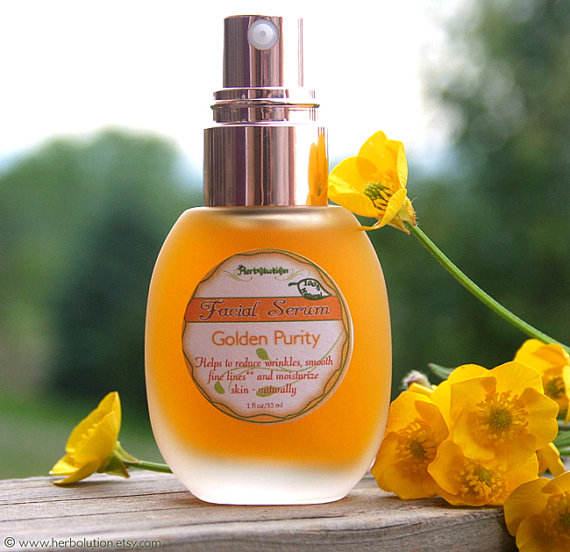 Organic Facial Serum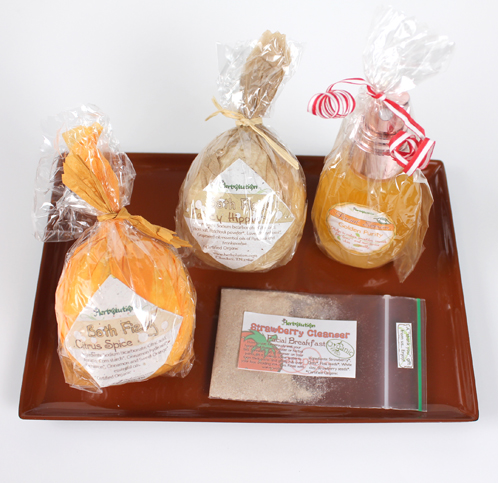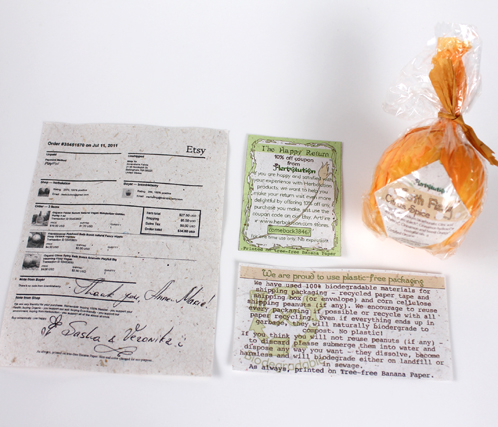 The product was awesome (loved the bath bombs, I've already used both of them), the shipping was speedy and the invoice in my package was miniature and darling (on what looked like recycled paper to boot).
I would highly recommend Herbolution to anyone!