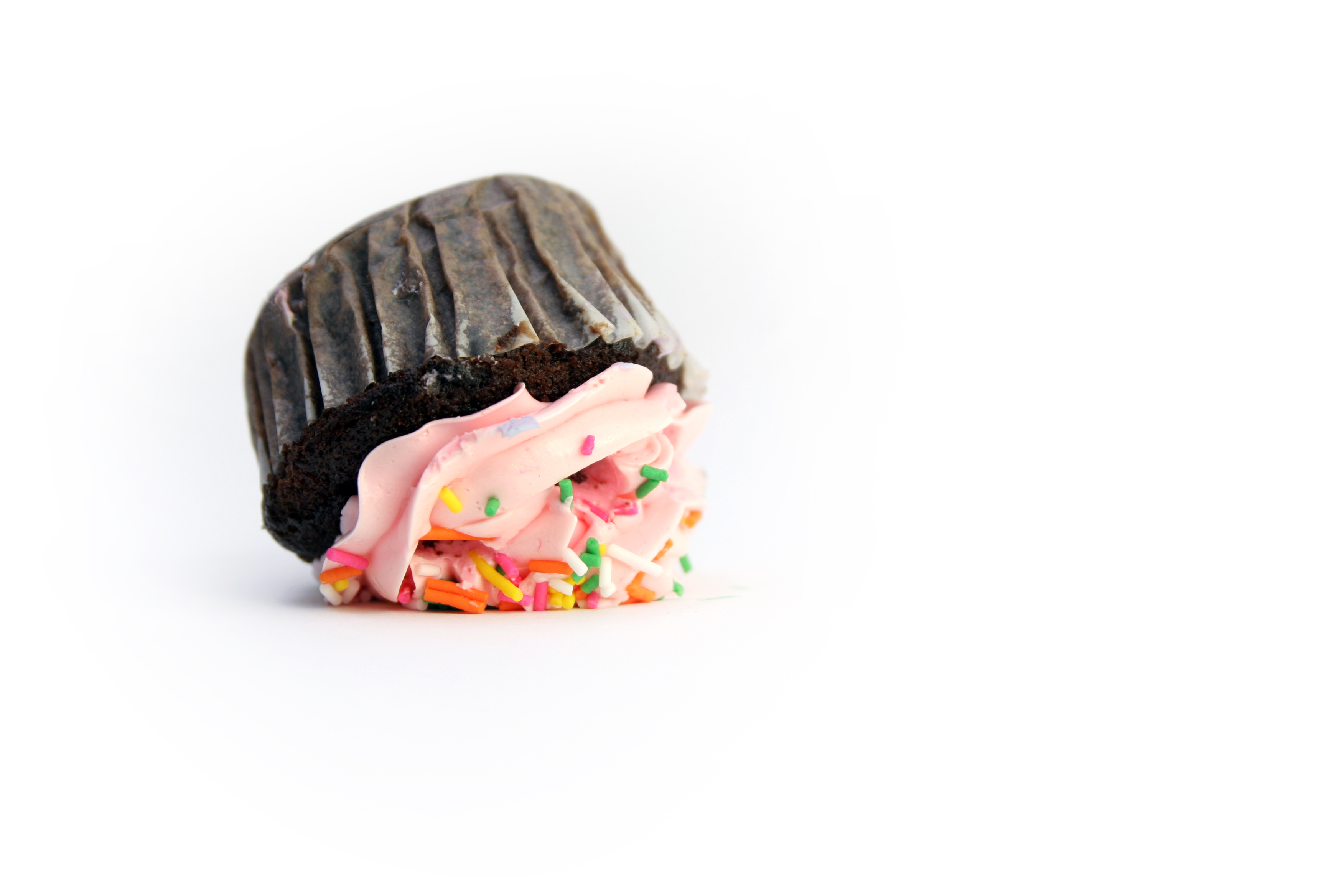 photo by Michael Lorenzo
Bramble Berry is growing (rapidly!). We've hired six people in the last two weeks. One of those people was an assistant to our Chief Marketing Officer (though for a small business, having the title 'Chief Marketing Officer' might be reaching but hey, aspirational titles are good too, right?). We put the ad out on Craigslist for $9.75/hour. Since the job was for an assistant who would help with graphic design, we proudly gave the URL of our website so applicants could see the quality of work we currently put out and would expect of them. Within 4 hours, the first tweet came: "$9.75/hour? Doesn't that seem low to you?"
Minimum wage in Washington state is $8.57/hour. Federally, it's $7.25/hour. Paying $2.50 over federal minimum wage for an entry level, part-time position doesn't seem low to me. That's the going rate for an assistant. So, I tweeted back and said something to the effect of "No, it doesn't seem low. And everyone at BB, even our COO starts low." That's true. We don't hire people who have money as their number one motivation. For one thing, we'll never be able to keep them. Our company, though profitable and growing, does put the "Small" in "Small Business." Unless you advance in the company with responsibilities and job title, your position pays the going market rate. And advancement does happen – our Chief Operating Officer started at $7/hour pulling orders and our Chief Marketing Officer started as my part-time assistant and took a $5/hour pay cut to come work for us.
The Tweets got progressively meaner:
And, as local Tweeple started RT'ing (re-tweeting) our job (because yes, yes we are a rockin' place to work with very low turnover for our core team), one person on Twitter started harrassing the people who RT'ed the job:
Even as I look at the Tweet screenshots above, I can feel my blood pressure start to rise and my heart start to beat quickly.  I want to get snotty and ask what sort of business degrees that person has, what sort of small business they've run and how in the world they think they know what our company makes. But, this type of thing happens when you start to have a higher profile and start to be more successful. So, coming up with a better coping mechanism than defensive sarcasm is a more mature response.
How to Deal With Haters (or, in texting lingo: "H8trs")
Step One: Examine the premise. Is the criticism true? Is it valid? How much of it is valid? What could you do differently in the future? What should you have done differently? In this case, I'm happy with my actions and my company's actions.
Step Two: Examine the source. Who is delivering the message? What medium are they delivering it to you in? For example, in person delivery is significantly more valid than anonymous sniping on Twitter by someone with 22 followers. If you do know the person, what kind of person are they? Do they consistently tear people down or do you find them to be a thoughtful, rational person? Are they speaking from experience?
Step Three: Identify your feelings. How are you feeling? No matter how you're feeling (sad, wounded, defensive, angry), your feelings are valid. The hater's perceived reality  may or may not be valid. Whatever you're feeling is okay. Extra credit: Journal about the situation for 20 minutes, writing without stopping.
Step Four:

Step 4: Recognize that to 'Assume' makes an 'A$$' out of U and Me.
What assumptions are being made by you here? What assumptions are being made by the hater? In this case, the assumption that Bramble Berry is 'raking it in' and is deliberately undercutting the market were being made. However, judging from the flood of resumes that came in, that market rate was appropriate for the job.
Step Five: Circle the Wagons.
Let the healing begin by reaching out to those who love, admire and respect you. In this case, my husband who spent a good 30 minutes calming me down and my CMO and COO all got text messages at 10 p.m. at night. Every single one of them responded quickly and reassuringly. I went out to lunch with my friend
@BobPritchett
who is a CEO I greatly admire and an awesome VC fund guru Robin
Halliday
and told them the story to get their take on it. I told another CEO,
@PCValentine
the situation. I got their feedback. And they all gave me the same response: "
You're employing people and creating jobs. Don't apologize for creating a job that wasn't there to begin with, even if it's lower than you wish you could pay
." It was nice to be validated and feel supported.
Step Six: Respond with kindness and positivity. Do not respond with anger or hurt. Remember, the origianl message speaks more about the messenger than it does you. It costs you nothing to be kind. It costs you nothing to be gracious. How do you want to look back on this situation in 5 years? In 10 years? Always do the classy thing, even if you're the only one watching.