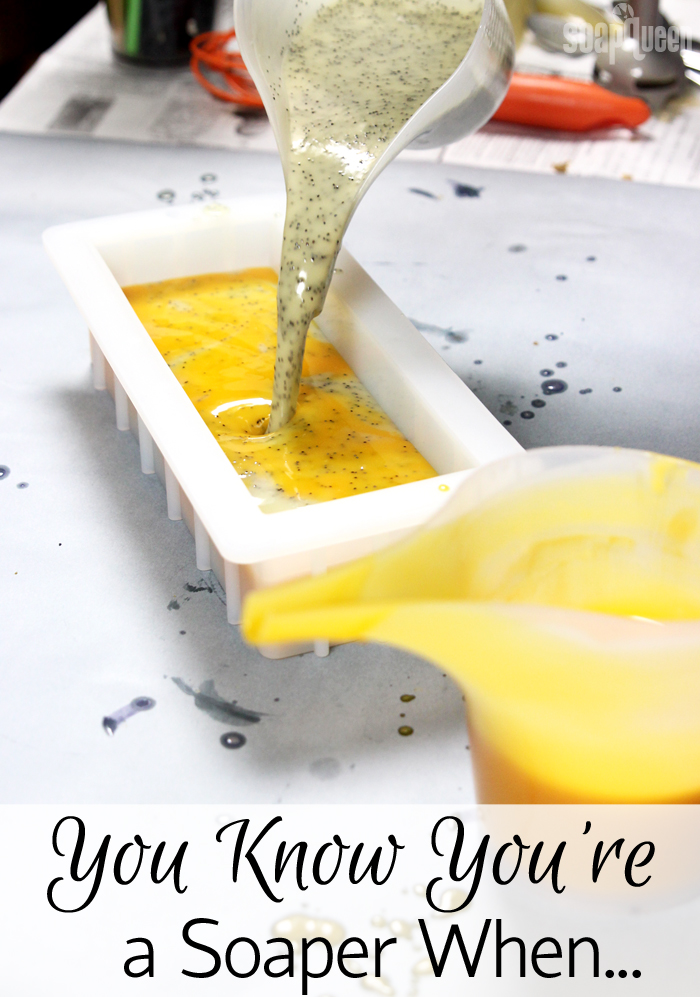 Last week I made this gluten-free bread recipe. After pouring it in the pan, I immediately tapped it on the counter to get rid of air bubbles. I had to laugh because that is such a "soaper" thing to do. Knowing other crafters have similar experiences, I asked how others know they're a soaper on the Bramble Berry Facebook page. There are so many hilarious responses. The team and I had such a fun time reading through them all. You can see all the responses here, and check out some of our favorites below.
You try to type "soup" but it keeps autocorrecting to "soap." -Betsy D.
You are making pancakes and stop stirring because it starts to hit trace. – Tracy W.
When your soap volcanoes and you run to get the camera to share on FB. -Cindy L.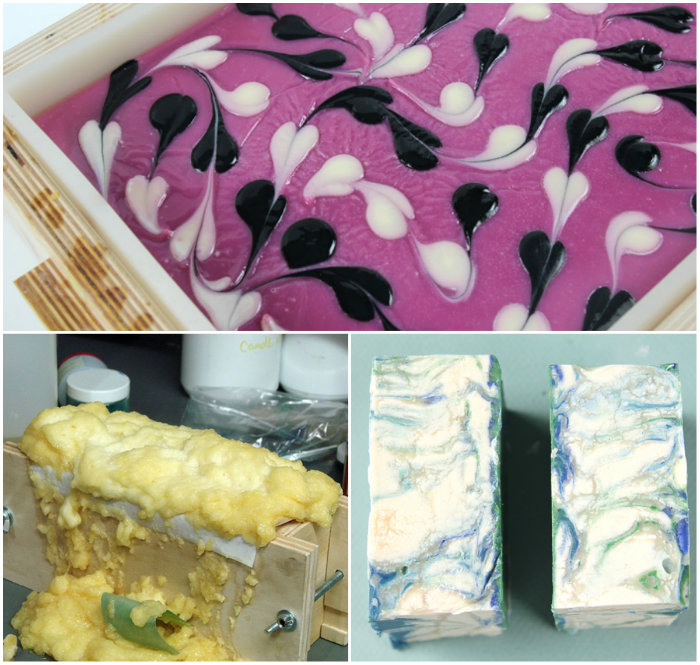 Cindy L. knows she's a soaper because her recipe volcanoed and she grabbed her camera to snap a picture! Learn the cause of soap volcanoes and how to prevent them in this post.