Here in the Pacific Northwest, there are mustaches of every kind – some flipped up, some with a little curl added. If you'd like to add a little  flair to your facial hair, this Sculpting Mustache Wax is the product for you! Made with whipped cera bellina wax, this wax is a great firm yet spreadable texture. The addition of castor oil and vitamin E oil create an incredibly sticky texture, making it easy to mold your mustache into various shapes.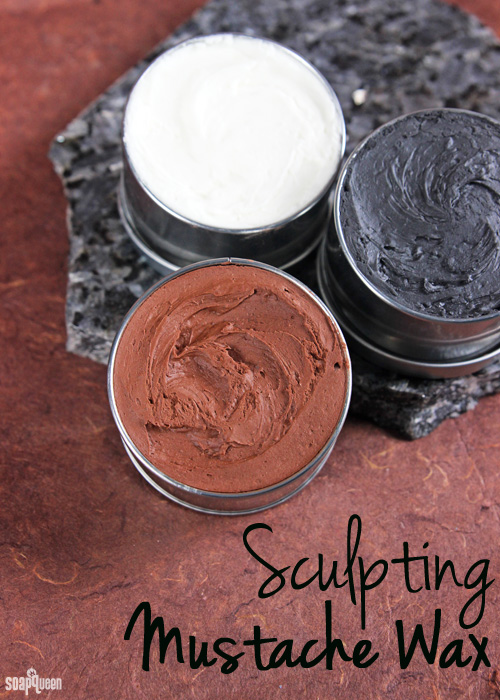 You may have noticed more mustaches than usual because November is prostate cancer awareness month. In order to raise awareness and funds, men take part in No-Shave November and Movember by growing out their facial hair to spark conversation about the disease.
Currently, several men at Bramble Berry are growing out their facial hair to support the cause. In addition to $150 already donated, for each participant we are donating an additional $25 to the American Cancer Society. It's been fun to see all the beards and mustaches around the office and warehouse!