Happy weekend! The past few weeks have been incredibly full. Last week, I attended the Entrepreneur of the Year Gala in Seattle. I had the honor of being nominated alongside many incredible entrepreneurs in the Northwest. While I did not win the award, it was an honor to be nominated. I know that's a little cliche, but it truly was amazing to be recognized. Below, Chris and I enjoy the night. It was wonderful to have him by my side and enjoy a date night!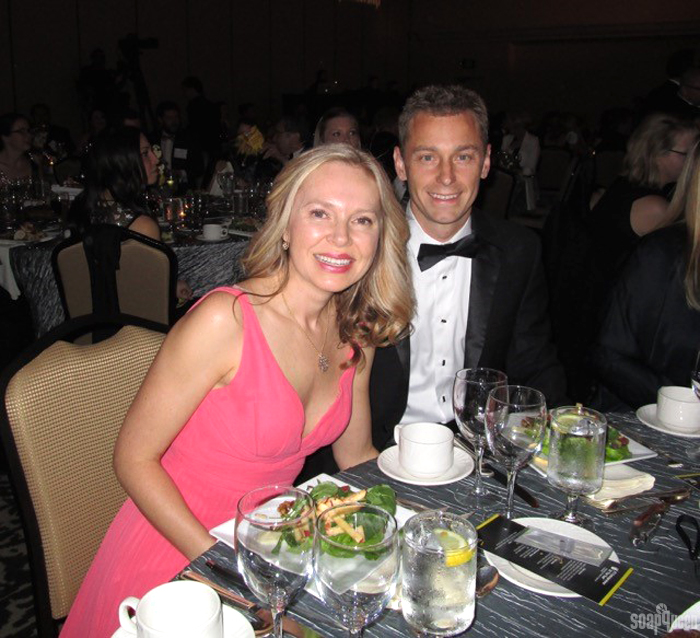 Today, I'm enjoying the sun with the kiddos. The weather has been hit or miss lately, but today is turning out to be a lovely. If you're looking for a little crafting inspiration, below are some of my favorite pins, tweets and 'grams from the past week.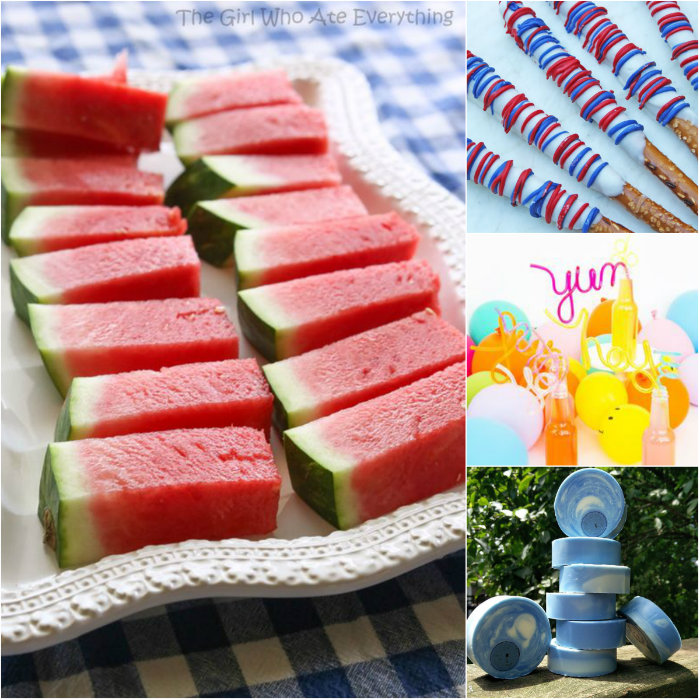 Left to right, clockwise:
Facebook:
I have been doing a lot of Facebook live videos recently. It's such a fun way to connect with you all! Below, I made the Aloe Vera Hanger Swirl project from Pure Soapmaking.
Instagram:
Below is the Energizing Orange Soap, created with the new Natural Soap Kit for Beginners. The kit includes everything you need to make the soap, including printed instructions, labels and free shipping to the lower 48 United States. It's a great kit for experienced soap makers too!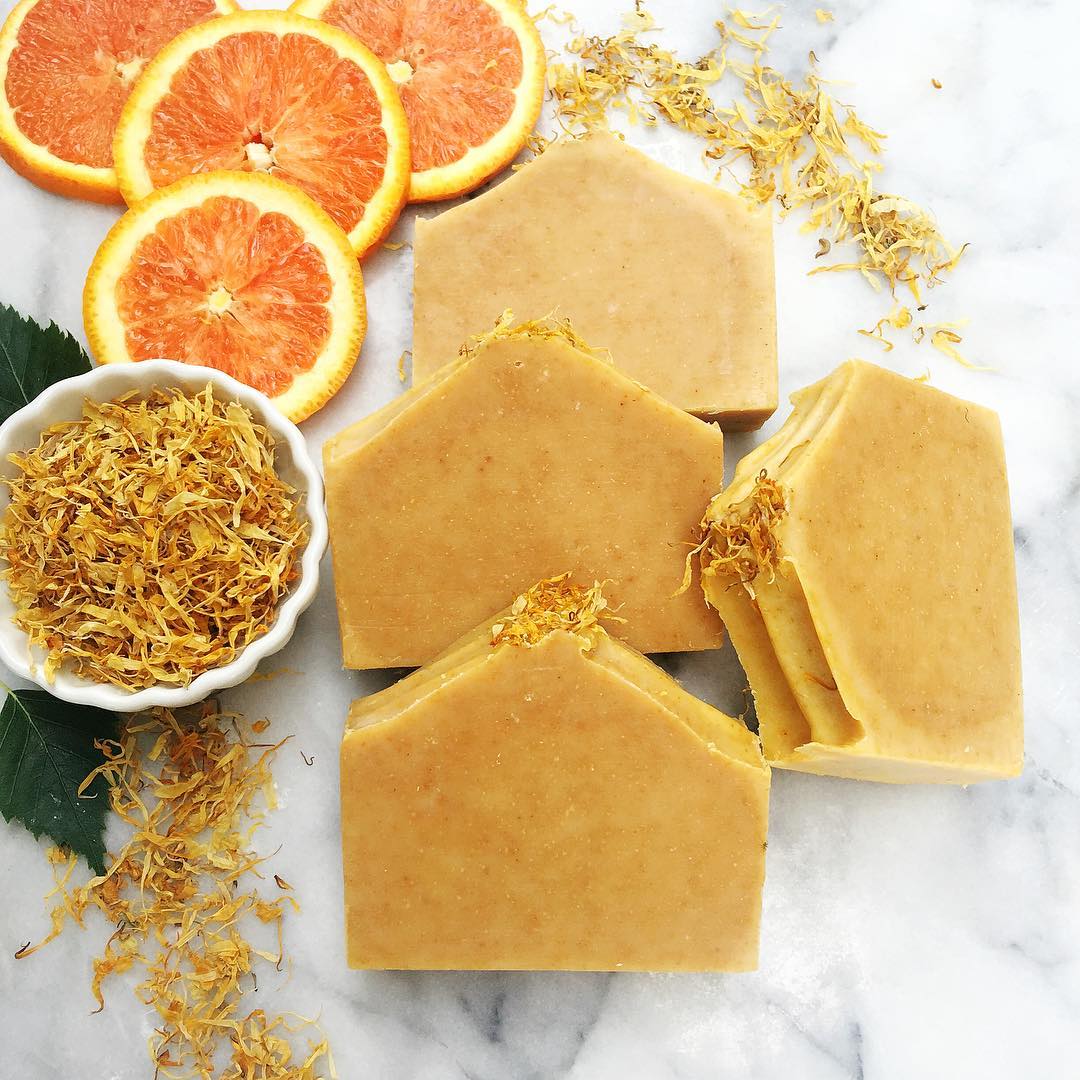 Did you hear about the #SoaptheRainbow series on the blog and Instagram? From now until August, each week represents a color, starting with red. Post a photo on Instagram with the tag#SoaptheRainbow for a chance to win Bramble Berry gift certificates! Click here to get all the details and learn about the grand prize. Believe me, you want to enter for the grand prize…it's a good one! =)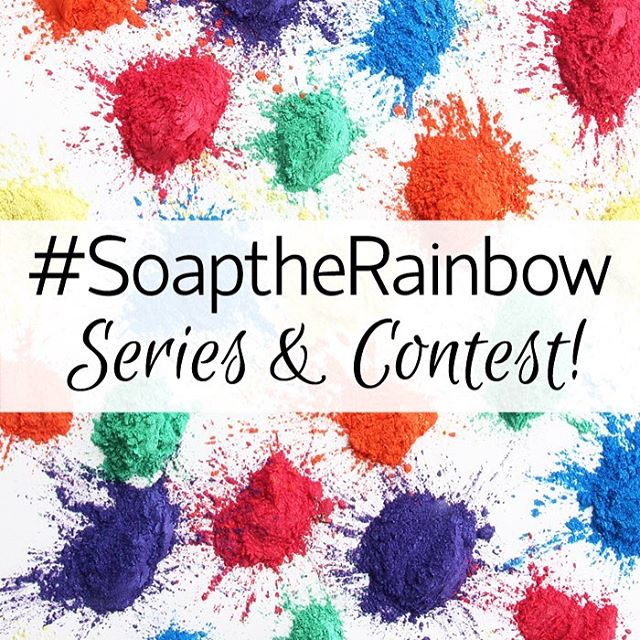 I hope you're having an awesome weekend so far. To keep up with soapy social media throughout the week, you can follow me on Twitter, Tumblr, Instagram, Pinterest, Vine, YouTube and Snapchat.  I'm Bramble-Berry on Snapchat. Don't forget to tag your soapy projects on Instagram with the hashtag #SoapShare and #PureSoapmaking so I can see what you're making! =)