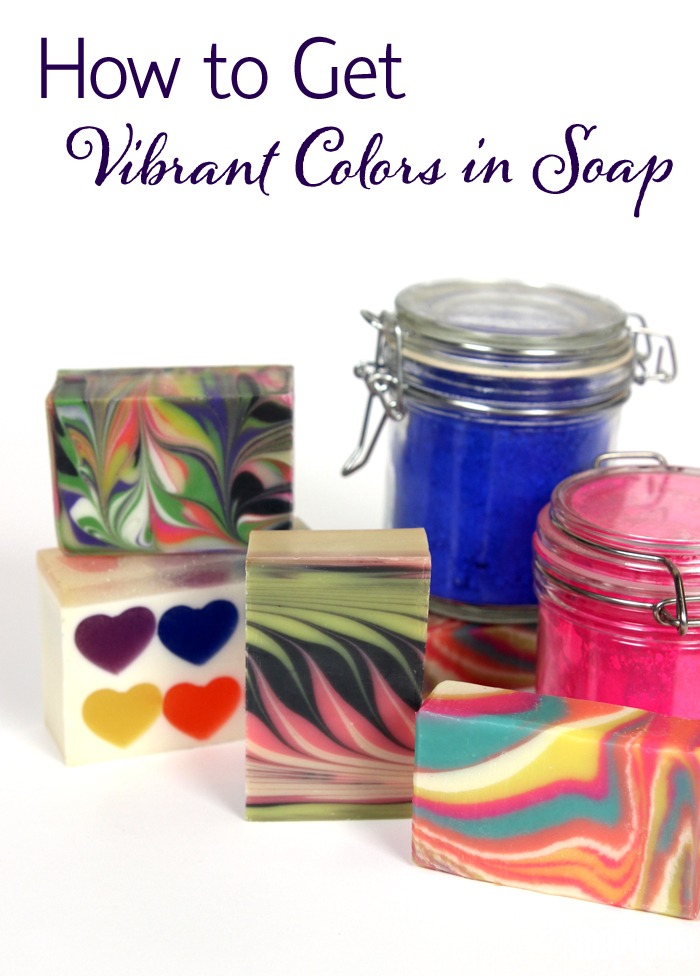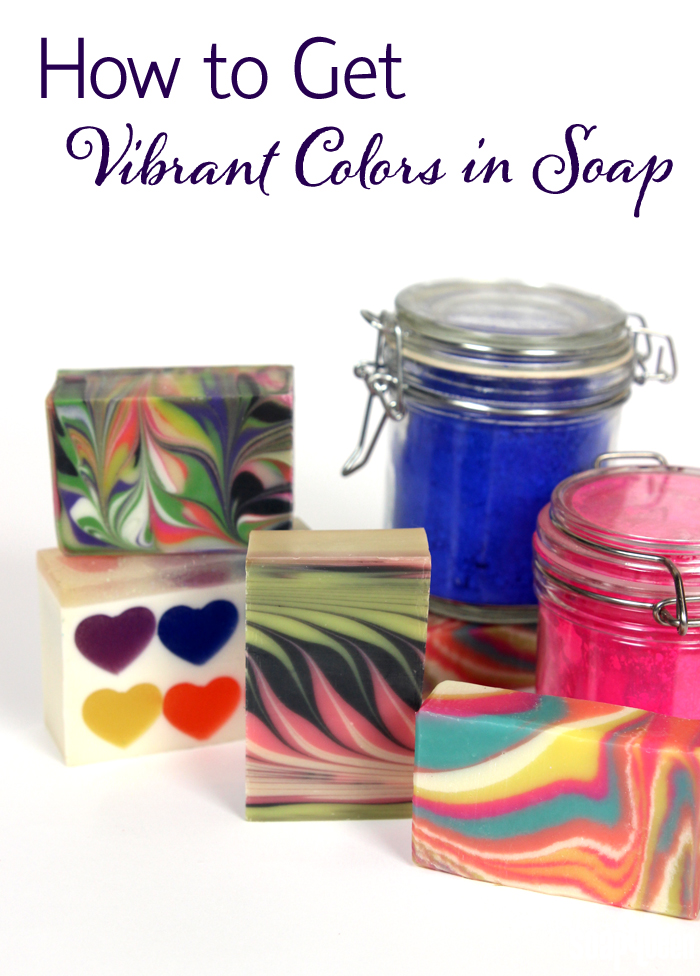 There are so many color options when it comes to soaping. You can choose a vibrant neon palette with plenty of pinks and oranges, or a more subtle and rustic palette with natural blue and gray tones. If you're going for a vibrant palette, there are several tips and tricks to make your colors really pop. Bright colors can help your soap stand out and catch the eye of a potential customer. Not to mention you can impress loved ones with your excellent soapy skills and color selections =). Let's dive into the factors that affect the vibrancy of your soapy creations!
Color Options
What colorant you use plays a big role in how vibrant the soap will be. For instance, micas create gorgeous color in melt and pour soap, but some can morph or fade in cold process soap. Before choosing the colorant for your recipe, make sure to check how it performs. The descriptions on Bramble Berry have information on how the color performs, and some also have pictures of the colors in a finished bar of soap. The Talk It Out Tuesday: Colorants post also has helpful information, including how to use each color in your recipe.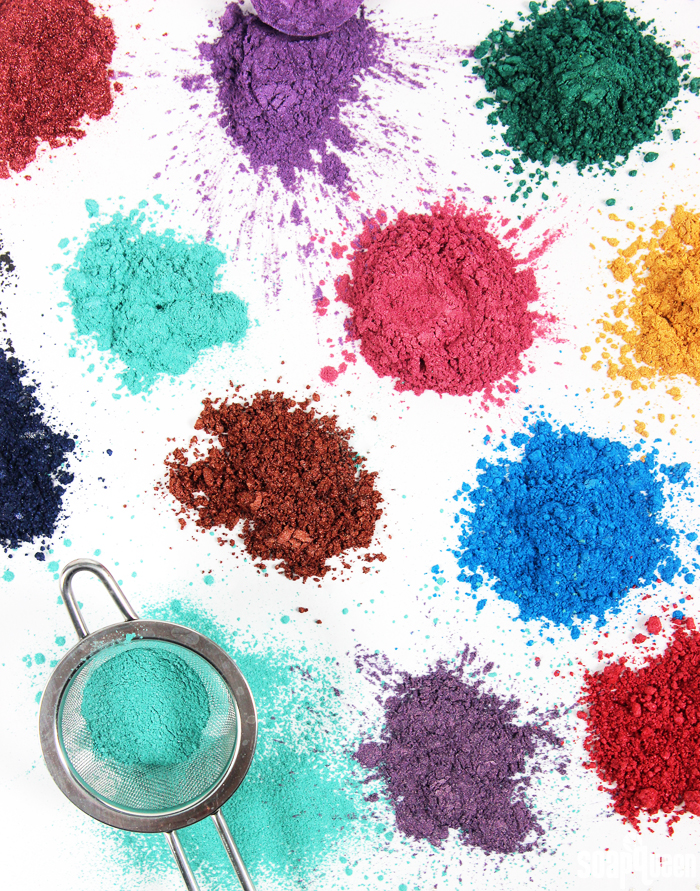 Mica colorants work great in melt and pour soap, but some can fade in cold process soap.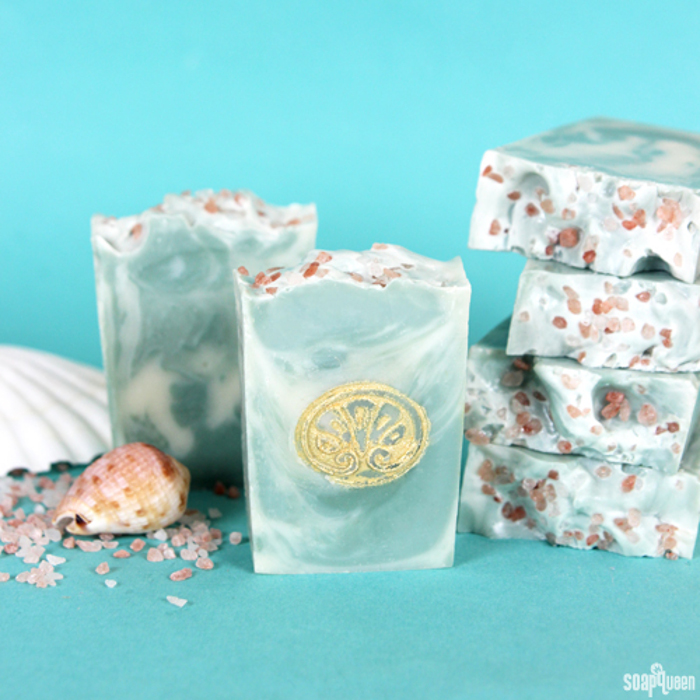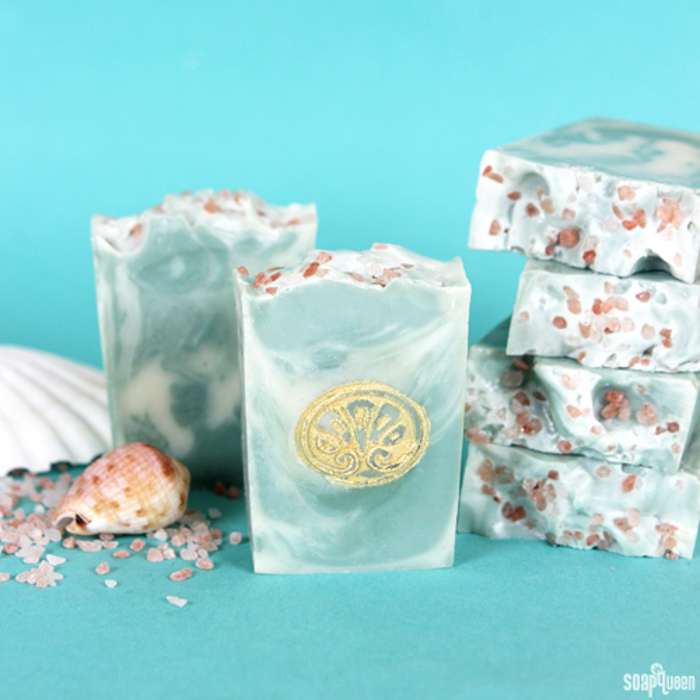 The Sea Clay Swirl Cold Process Soap uses a clay and a pigment to create the minty green shade.